Live Teachings, Courses & Trainings
Ancestral Medicine offers practical and powerful online courses focused on animist ethics, ancestral healing, ritual arts, and cultural change.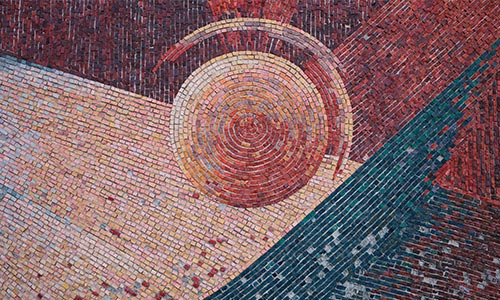 Dive deep into reconnection with your ancestors in support of personal, family and cultural healing.
An immersive course focused on knowing ourselves as the Earth and living in kinship and intimacy with the many beings.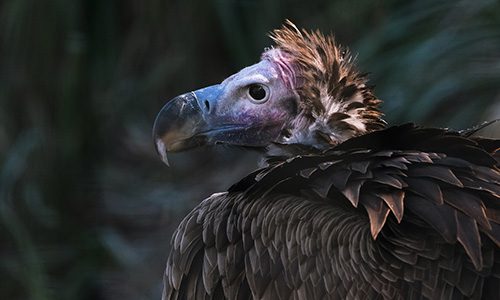 Our capacity to bless is inseparable from our power to curse. Join Daniel for a free teaching and guided ritual on sacred speech.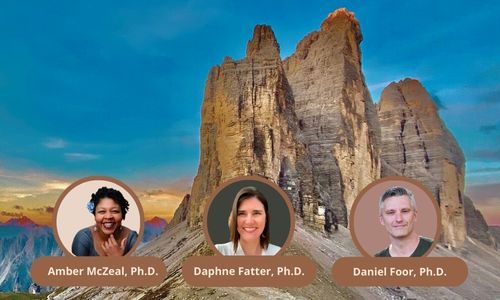 IFS, Depth Psychology & Ancestral Healing: Synergy & Contrast. Drs McZeal, Fatter & Foor discuss culture, ancestors, and therapy.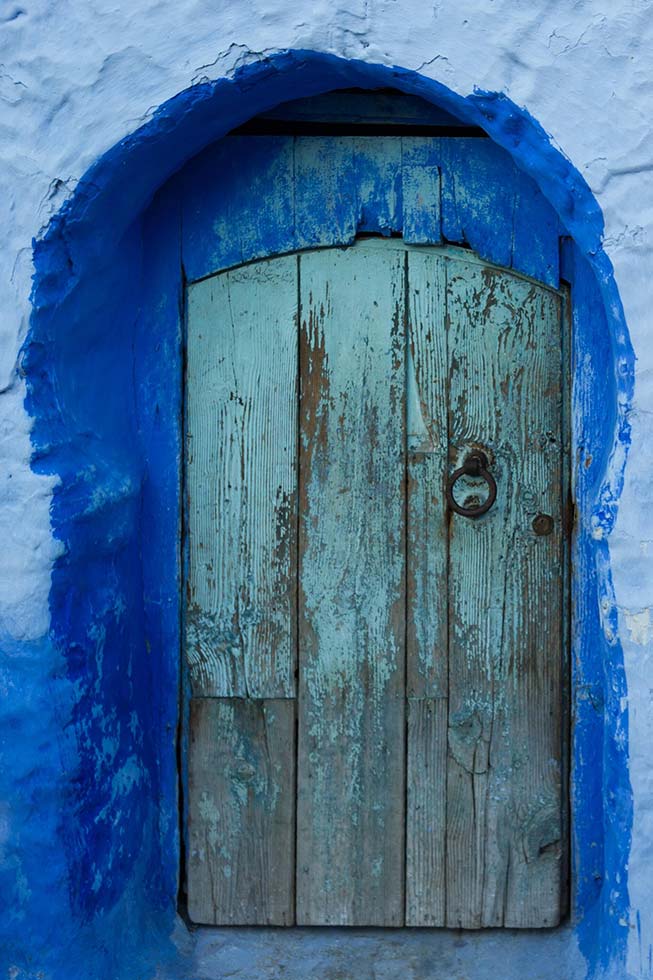 Our library of self-paced courses includes a wide range of topics on ancestral reconnection, Earth-honoring spirituality, ritual arts, cultural healing, and pragmatic life skills.
All courses are guided by Dr. Daniel Foor and include pre-recorded lessons (both video and audio), a resources section, inclusion in the Ancestral Medicine community forum, life-long access to materials, a transcription of all lessons, and pricing options to support accessibility.