Ancestral Healing Practitioner Training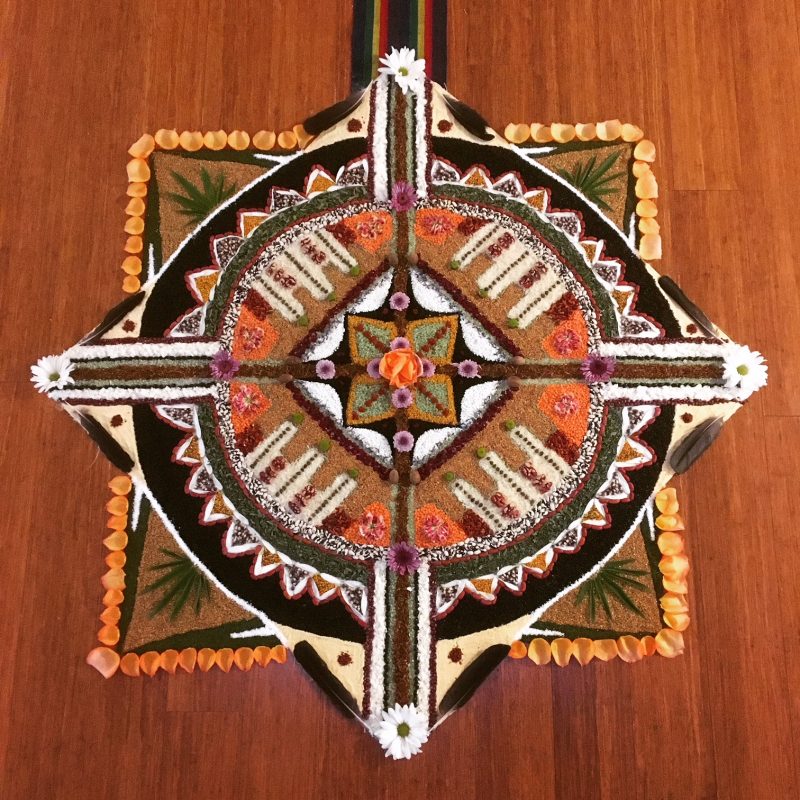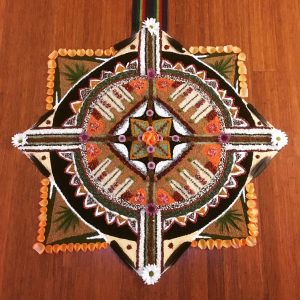 Overview
We aim to hold the next practitioner training in late 2021. More details will be added to this page.
This training in ancestral healing is for experienced and culturally mindful ritualists of high integrity who are psychologically well and already in conscious relationship with their own ancestors. The work is based on the approach to ancestor reverence and ritual articulated by Dr. Daniel Foor and will both follow and expand upon the material in Ancestral Medicine: Rituals for Personal and Family Healing.
In addition to learning to guide ancestral lineage repair work in an individual session context, participants will:
Engage in ancestor-focused prayer and invocation, altar tending, and offering practices
Weave social and earth justice considerations into the practice of ancestral healing
Increase personal capacity to engage the ancestors through dreams and synchronicity
Receive support for working with ancestral curses, funky spirit phenomena, and other lineage toxins
Learn basic skills for assisting the dying and recently deceased
Benefit from immersion in heart-aware, culturally-inclusive fellowship with ritualists of diverse ancestries
Enjoy individualized support for bringing out your personal ancestral calling
Although this training calls for ongoing personal and ancestral healing work, this is clearly a practitioner training meaning the focus is on learning how to guide ancestral healing for others. Applicants will likely already have a practice in some type of healing arts, cultural change, or ritual facilitation. People drawn to guide ancestral healing work for others may, for example, include psychotherapists, holistic healers and counselors, activists and community leaders, midwives and hospice workers, priests of diverse traditions, artists, spirited historians, and practitioners of traditional and/or Western medicines.
Those who apply, are accepted, and complete the foundational training will join the emergent professional network of other practitioners (see the practitioner directory). We work from a cultural healing/anti-oppression ethic and all applicants are expected to bring a robust level of cultural awareness to the training and, when needed, to level up together along the way.