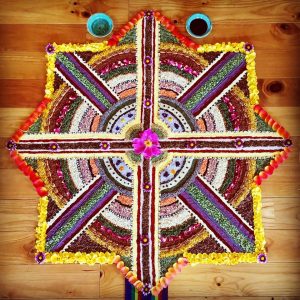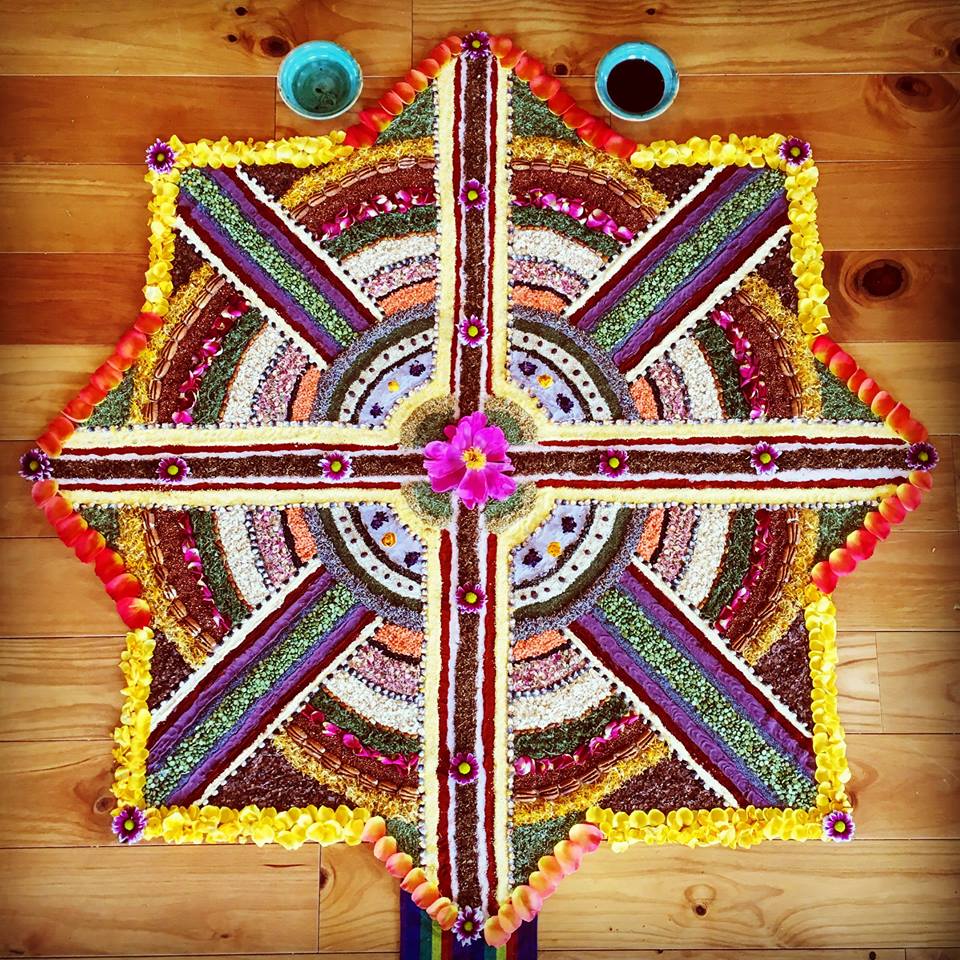 Ancestral Medicine: Rituals for Personal and Family Healing is a full-length guide for ancestral healing available through all major book distributors.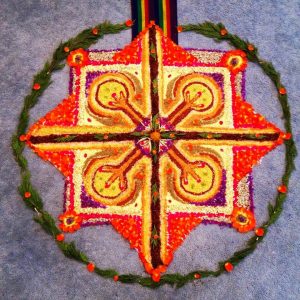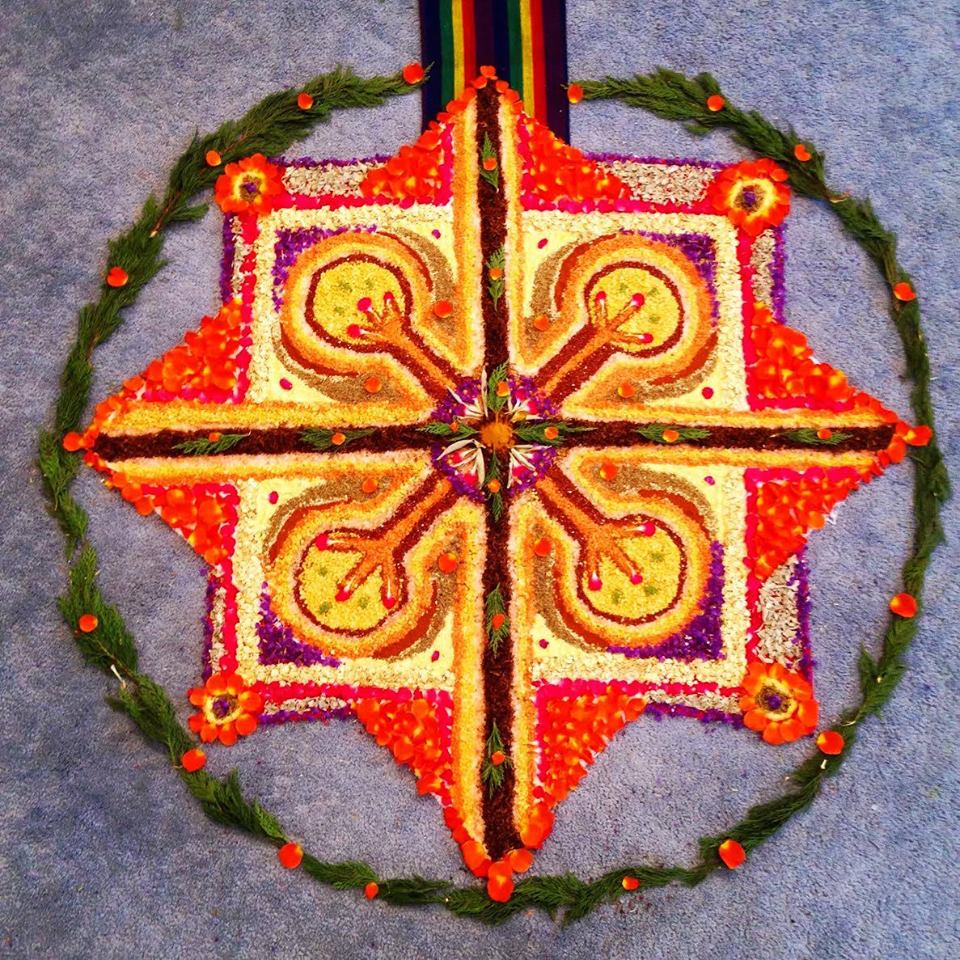 For training descriptions, including the practitioner training and online courses, see the trainings page. For event info, also see the calendar or newsletter.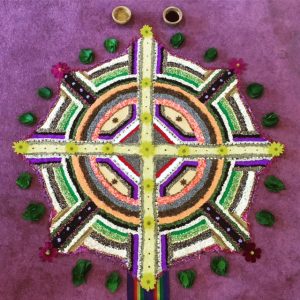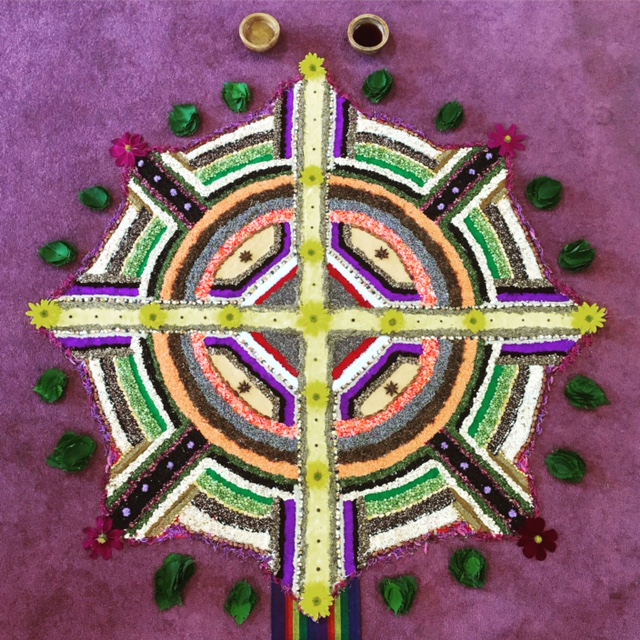 The Ancestral Healing Practitioner Training is for psychologically well ritualists called to specialize in personal, family, and cultural healing with the ancestors.