Animists see the world as full of persons, both human and other-than-human, and prioritize living in respectful ways with these others. Learn more here.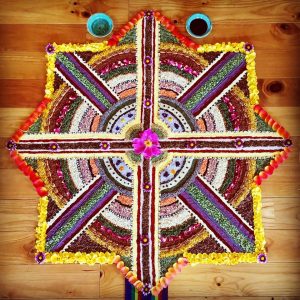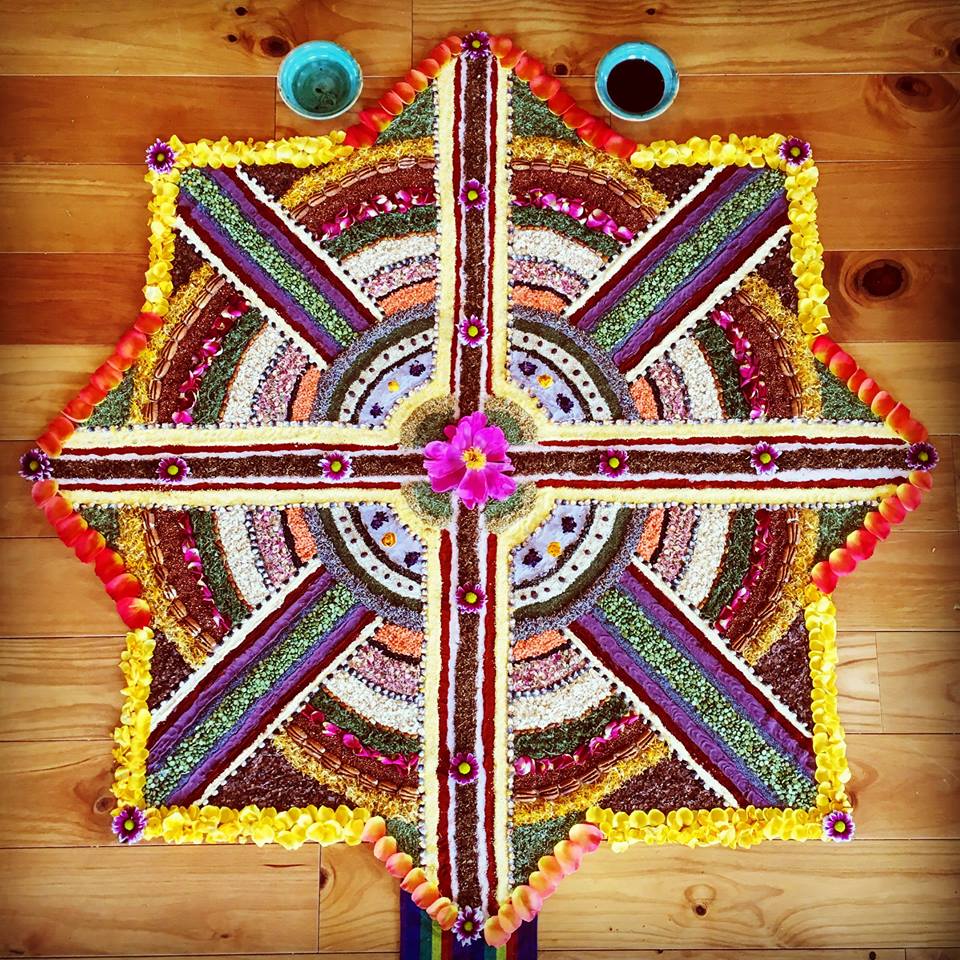 More on Daniel's book, Ancestral Medicine: Rituals for Personal and Family Healing, archive of free talks, interviews, videos, and other media with Daniel.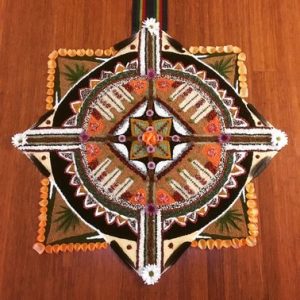 For offering descriptions, including the practitioner training and online courses, see the offerings page. For event info, also see the calendar or newsletter.