Rekindling relationship with earth, family, and self.
Practical tools and teachings for grounded transformation through earth and ancestor reconnection and ritual.
Healing from past to future.
Shift intergenerational legacies of pain and access the support of your healed ancestral lineages with this practical guide to connecting with ancestors for personal, family, and cultural healing.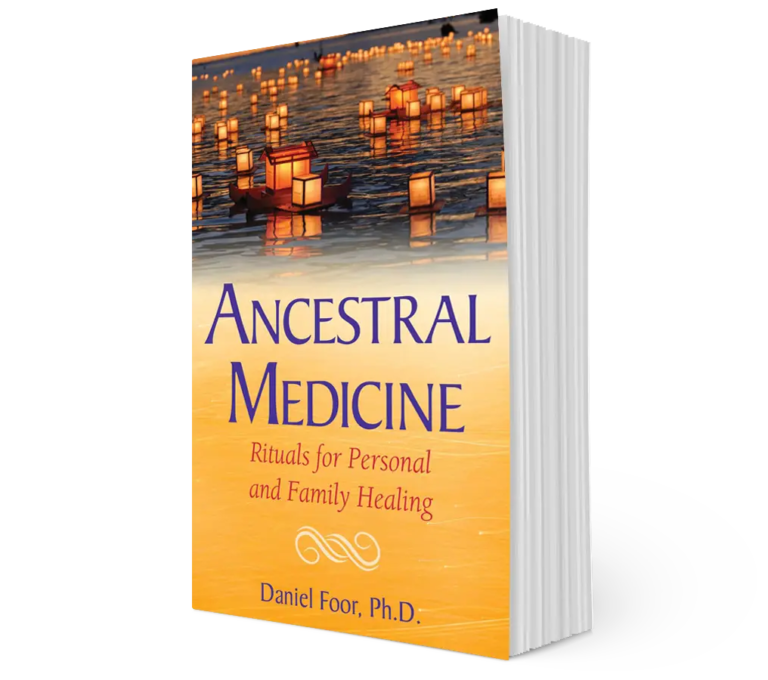 I have traveled all over and studied with many, some very famous, for more than two decades and have never seen teachings on this subject so accessible, so practical, so void of tomfoolery and so full of actual change.
Build your skills & stay connected.
Navigate the unseen with greater ease through Daniel's monthly teachings—and get access to the best pricing on our courses and other offerings—by joining our newsletter.
The guidance and perspectives that Daniel brings forth so eloquently and tenderly in his teachings feel like an incredible gift to my life. The wisdom and practices he shares to engage with the seen and unseen beings have blessed my life and extended a circle of love and mutual exchange in the most enriching and helpful ways.