Rituals for Personal and Family Healing​
A practical guide to connecting with your ancestors for personal, family, and cultural healing. Everyone has loving and wise ancestors they can learn to invoke for support and healing. Coming into relationship with your ancestors empowers you to transform negative family patterns into blessings and encourages good health, self-esteem, clarity of purpose, and better relationships with your living relatives.
Provides over 20 exercises and rituals to help you initiate contact with your ancestors, find ancestral guides, and assist the dead who are not yet at peace
Explains how to safely engage in lineage repair work by connecting strongly more ancient ancestors before relating with the recently deceased
Explores how your ancestors can help you transform intergenerational legacies of pain and abuse and reclaim the positive spirit of the family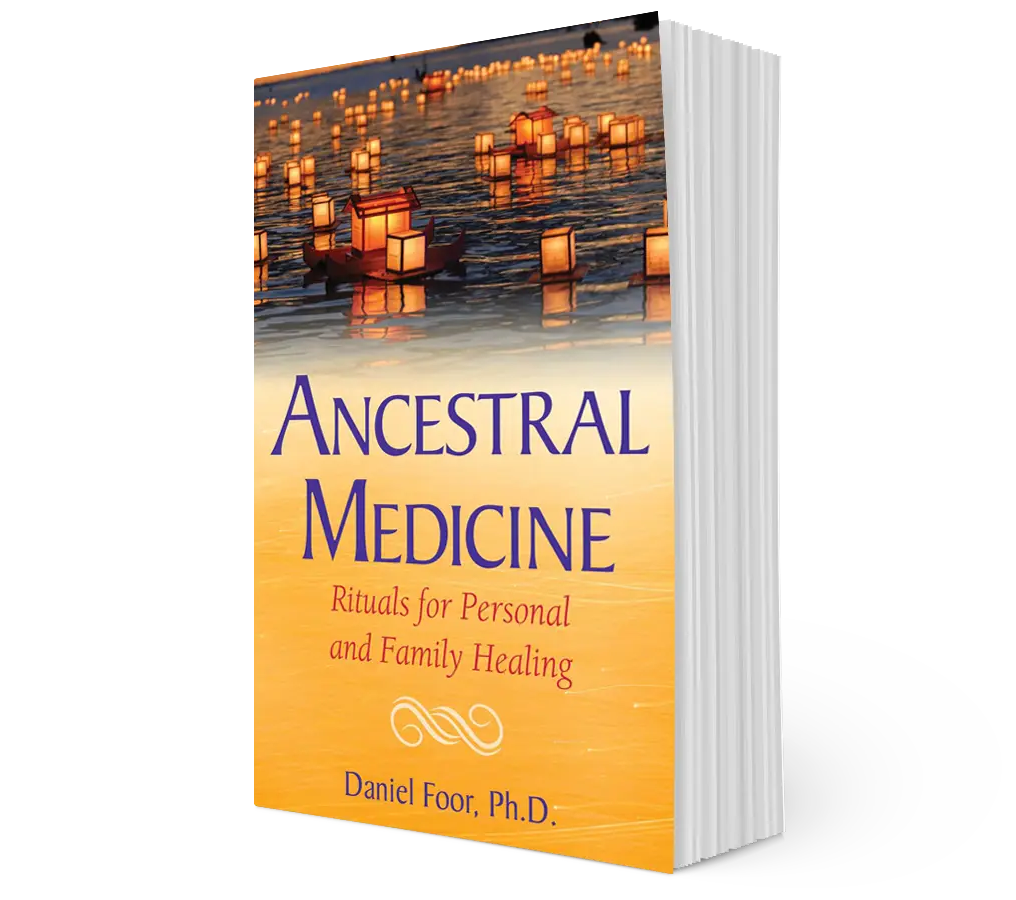 Additional Formats & Translations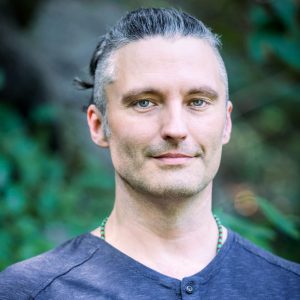 Dr. Foor is a licensed psychotherapist, doctor of psychology, and the author of Ancestral Medicine: Rituals for Personal and Family Healing. He is an initiate in the Òrìṣà tradition of Yoruba-speaking West Africa and has learned from teachers of Mahayana Buddhism, Islamic Sufism, and the older ways of his English and German ancestors.
Daniel is passionate about training aspiring leaders and change makers in the intersections of cultural healing, animist ethics, and applied ritual arts. He currently lives with his wife and two daughters near Granada, Spain in the foothills of the Sierra Nevada Mountains.