All practitioners listed in this directory have completed both the practitioner training as well as the post-training requirements for certification. They've agreed to abide by the Ancestral Lineage Healing Practitioner Code of Ethics, and they're in good standing with me, Daniel Foor, PhD the founder of this approach to ancestral healing. I know them to be people of heart and integrity who have demonstrated sustained care and dedication to the work of ancestral healing. Please feel warmly encouraged to contact them directly with questions about their offerings.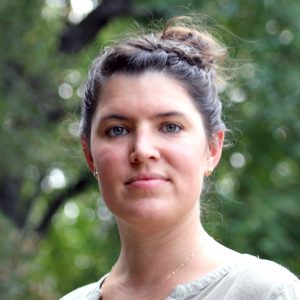 Irene Ammar has trained in systems of bodywork and herbal medicine and worked especially with people living with illness, the dying, and those healing from trauma. She loves working with ancestral repair around babies and conscious parenting and with those facing death or struggling with illness. Her people are from Germany, Ireland, England, Scandinavia, and Portugal, and she draws inspiration from the Earth-centered wisdoms of ancient Europe. She lives with her family on rightfully Pomo lands in Northern California and takes seriously the need to safely engage with collective harms so the tides can turn toward health in all of our families and communities. For more info see: www.ireneammar.com.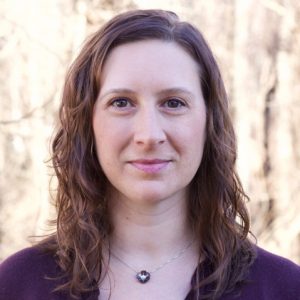 Sarah Foor, MFT, has served diverse populations as a counselor in San Francisco public schools, in hospital settings, and through intensive family therapy in North Carolina. She also completed a two-year training in the Hakomi Method and has worked as a massage therapist. She is an initiate in the Ifá/Òrìṣà tradition of Yorùbá-speaking West Africa in the lineage of Olúwo Fálolú Adésànyà, and she has made several pilgrimages to train with elders in Nigeria. Her people are earlier settlers to North America from the British Isles, Germany, and France, and her orientation to spiritual practice is rooted in respect for the body, the sacred feminine, and the natural world. For more info see: www.samarahealing.com.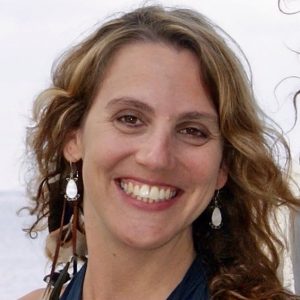 Julia Hartsell is a dancer, catalyst for soulful, earth-honoring community, a pioneer in the modern Hoop Dance movement, and founder of The Flowjo, a movement sanctuary for dance, somatic & circus arts in Carrboro, NC. With a long history in the South, her people are from the British Isles, Germany, and Cherokee Nation and she brings to movement arts and ancestral healing ritual a deep to commitment to social justice.  Julia weaves an animist worldview, passion for ecstatic embodied expression, and reverence for threshold experiences with a celebration of the Earth and sacred feminine for the intent of individual and collective healing. For more info see: www.juliahartsell.com.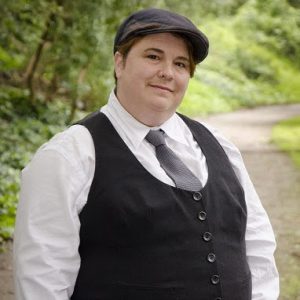 Pavini Moray, M.Ed, works primarily with LGB, queer and trans folks who long to know who they are and feel they belong. Trained in somatics, trauma, and sexuality support, Pavini works through a transgenerational lens of ancestral exploration and healing. Pe is of mainly Scottish and English descent, is an initiate of the Shakta Tantra lineage of Kali worship, and facilitates ceremony and practices of earth-based magick. Listen to pe's podcast Bespoken Bones: Ancestors at the Crossroads of Sex, Magick and Science at www.bespokenbones.com, and visit pe's website www.transcestralhealing.com to learn more about how you and your lineage can be well in all the ways.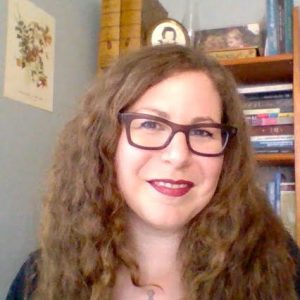 Seyta Selter, MA, is a scholar, ritualist, and educator practicing ancestral lineage healing and depth psychology in Olympia, WA. She has an MA in East-West Psychology, teaches dream psychology and consciousness studies at the Evergreen State College, and presents at academic conferences about ancestral consciousness and epigenetics. She enjoys working with folks new to trance modalities, brings a kind and encouraging presence to the work, and believes that relating with the unseen is a natural, enriching aspect of human experience. Her ancestors hail from the Jewish diaspora, continental Europe, and the British Isles. For more info see: www.seytaselter.net.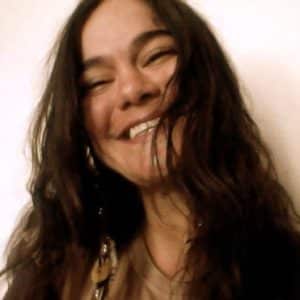 Taya Shere co-founded Kohenet Hebrew Priestess Institute (www.kohenet.com) and teaches ritual, multi-religiosity and ancestor reverence at Starr King School for the Ministry. Taya is a practitioner of Somatic Experiencing, co-author of The Hebrew Priestess: Ancient and New Paths of Jewish Women's Spiritual Leadership and co-leads a multi-religious Jewish & Sufi community rooted in counter-oppressive devotion. Taya's people are Jews most recently from the Ukraine, Poland & Russia and she is passionate about ancestral healing with people of Jewish heritage and with those who hold ritual space for others. She offers sessions virtually and near Berkeley, CA. For more on her offerings see: www.holytaya.com.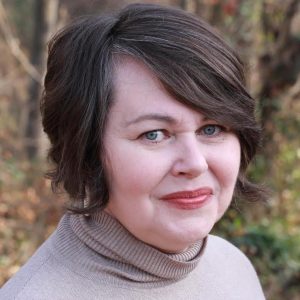 Shannon Willis, M.Ed, holds an MA in Professional Leadership and Counseling from Louisiana State University in Monroe and has worked for over twenty years with depression, anxiety, PTSD, chronic pain and illness, grief, dreams, and social justice issues related to intimate partner violence and the oppression of marginalized populations. She holds space in Athens, GA as a ritualist, healer, and catalyst for Earth-honoring community, drawing inspiration from teachers in West African traditions, Nepali shamanism, diverse indigenous paths, and northern European cultures. Her people hail from the British Isles, France, and Cherokee, Chickasaw, and Choctaw nations. For more info see: www.redearthhealing.org.