Skills for Healthy
Conflict and Boundaries
Even if we're not taking major risks, life will bring plenty of opportunity for conflict and a need for healthy boundaries. Avoiding the natural flow of conflict can bring greater trouble, as will an attachment to argument and intensity. How we welcome and engage with unavoidable conflict is no small matter, and may define the course of our lives and destiny.
This four-part series presents accessible teachings and practices to understand and navigate conflict. Teachings draw from psychology, animist ethics, diverse lineages of ritual, and the immersive life training that is marriage and parenting children. The approach to the material will be grounded, culturally inclusive, and kind toward those living with hardships like relational abuse, systemic oppression, and other forms of acute danger.
The course is appropriate for anyone seeking personal growth and support, for professionals and practitioners of healing arts, and for those who wish to explore the tumultuous potential of sacred conflict. Each lesson will include multiple opportunities for guided practice and Q&A, shared in a kind and relaxed learning environment.
Conflict is both inevitable and essential to fulfilling our potential here on Earth.
About our self-select pricing model:
Supporter rate invites folks with comfortable financial means to contribute more. Your generosity covers the cost for us to offer reduced rates.
Standard rate is the actual cost for us to offer this program and sustain what we do. If you are able to enroll at this rate, we encourage you to do so.
Community rate invites folks with leaner financial means to enjoy Ancestral Medicine programs at a reduced cost. *Limited availability.
Scholarships are for people experiencing sustained hardship or from economically under-resourced communities. *Limited availability.
All levels include monthly payment options, as well!
What's Included
What's Included:
Four live lessons, each approximately 90 minutes
Two guided, experiential practices with each lesson
Access to our private Community Forum to connect with fellow course participants, practitioners, and Ancestral Medicine staff
Responsive and helpful support from Ancestral Medicine staff
Lifetime access to course resources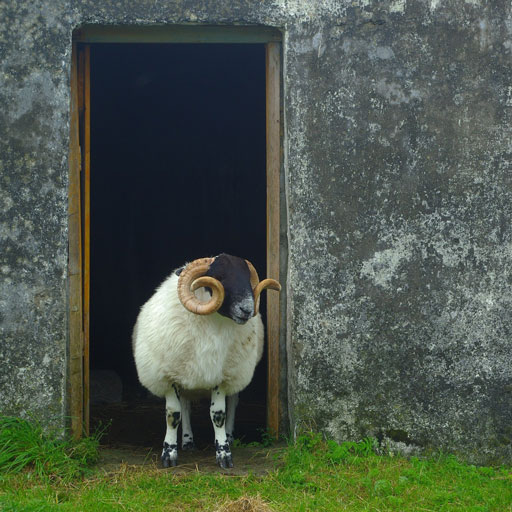 Lesson One
Lesson One: Conflict with Spirits, Deities, and Other-than-Human Kin
Expand on usual explorations of conflict by engaging animist perspectives
Learn relational, Earth-honoring sensibilities for respectful conflict and killing
Reflect on your impacts on others with a spirit of humility and gratitude
Practice kindly turning toward the killing that you already practice to live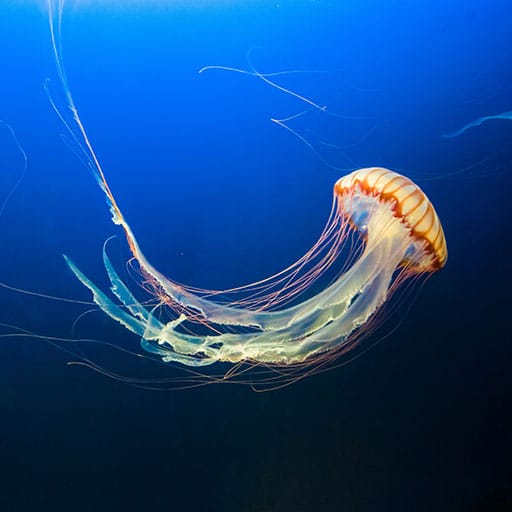 Lesson Two
Lesson Two: Expanding Our Vocabulary and Skills for Conflict
Explore and expand on threat responses of fight, flight, freeze, and fawn
Assess your style and capacity for conflict with intent to notice growth edges
Reflect on family and cultural conditioning around conflict and boundaries
Practice meeting fear and threat with abundant resourcing and support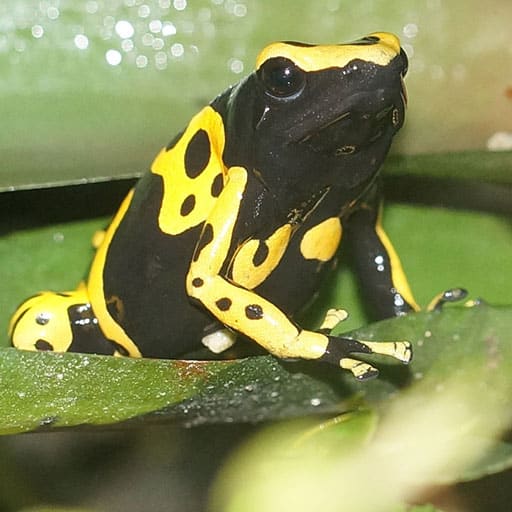 Lesson Three
Lesson Three: Tough Teachers, Destiny, and Courage
Learn how embracing conflict may be critical for fulfilling your destiny
Consider the greater and lesser deaths required to live a spirit-guided life
Explore helpful and harmful effects of viewing threats as a type of teacher
Practice curiosity about the tough teachers between you and your potential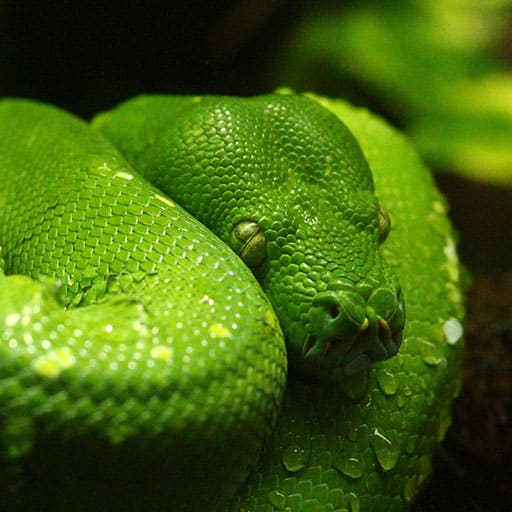 Lesson Four
Lesson Four: Boundaries, Intimacy, and Non-Duality
Deepen into non-dual or mystical orientations to healthy conflict and boundaries
Reflect on your own capacities for open-hearted fierceness and limit-setting
Identify ways to consciously embrace what is holy about conflict moving forward
Practice assertion of clear boundaries from a stance of profound interconnection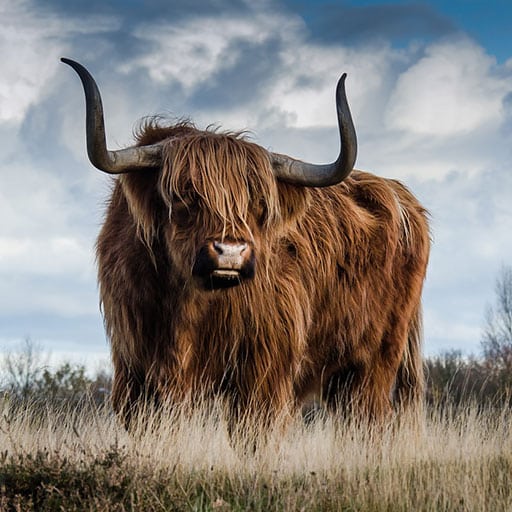 What's Included:
Four live lessons, each approximately 90 minutes
Two guided, experiential practices with each lesson
Access to our private Community Forum to connect with fellow course participants, practitioners, and Ancestral Medicine staff
Responsive and helpful support from Ancestral Medicine staff
Lifetime access to course resources
Lesson One: Conflict with Spirits, Deities, and Other-than-Human Kin
Expand on usual explorations of conflict by engaging animist perspectives
Learn relational, Earth-honoring sensibilities for respectful conflict and killing
Reflect on your impacts on others with a spirit of humility and gratitude
Practice kindly turning toward the killing that you already practice to live
Lesson Two: Expanding Our Vocabulary and Skills for Conflict
Explore and expand on threat responses of fight, flight, freeze, and fawn
Assess your style and capacity for conflict with intent to notice growth edges
Reflect on family and cultural conditioning around conflict and boundaries
Practice meeting fear and threat with abundant resourcing and support
Lesson Three: Tough Teachers, Destiny, and Courage
Learn how embracing conflict may be critical for fulfilling your destiny
Consider the greater and lesser deaths required to live a spirit-guided life
Explore helpful and harmful effects of viewing threats as a type of teacher
Practice curiosity about the tough teachers between you and your potential
Lesson Four: Boundaries, Intimacy, and Non-Duality
Deepen into non-dual or mystical orientations to healthy conflict and boundaries
Reflect on your own capacities for open-hearted fierceness and limit-setting
Identify ways to consciously embrace what is holy about conflict moving forward
Practice assertion of clear boundaries from a stance of profound interconnection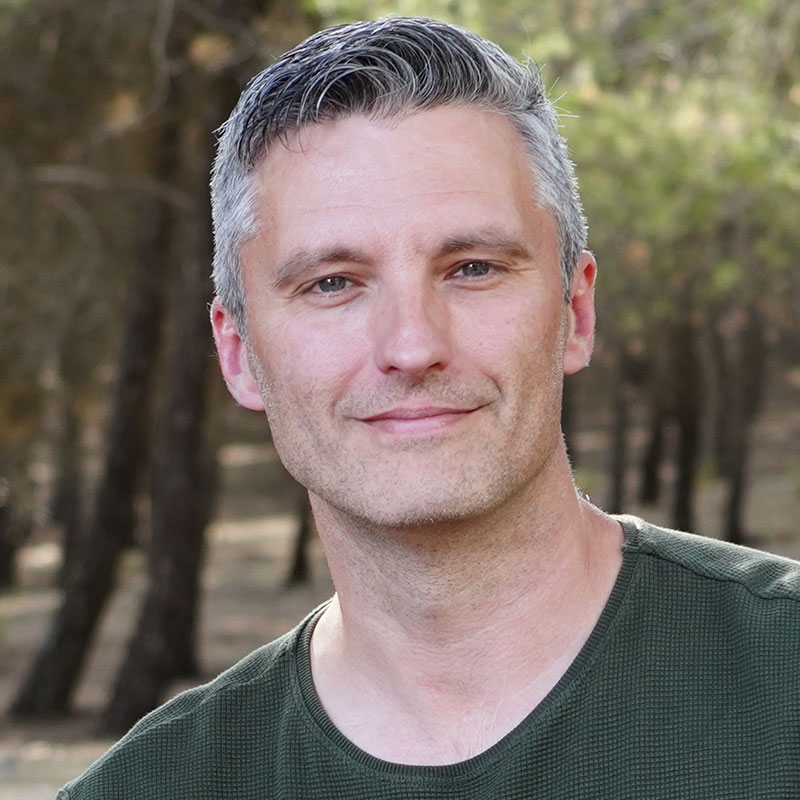 Daniel is a doctor of psychology, experienced ritualist, and the author of Ancestral Medicine: Rituals for Personal and Family Healing. He is an initiate in the Òrìṣà tradition of Yoruba-speaking West Africa and has learned from teachers of Mahayana Buddhism, Islamic Sufism, and the older ways of his English and German ancestors. Daniel is passionate about training aspiring leaders and change makers in the intersections of cultural healing, animist ethics, and applied ritual arts. He lives with his wife and two daughters near Granada, Spain in the foothills of the Sierra Nevada Mountains. Learn More
Frequently Asked Questions