Creativity and the Sacred
To be alive is to make choices, to improvise, and to respond. Creativity is not limited to artists or the select few but is about our capacity to perceive and respond with style and intent to the world as it is. In this way, to focus on creativity is to cultivate foundational life skills and to reach for a more fulfilled, effective, and meaningful life.
Stepping into our sacred role as creators is often seen as a path for the privileged or innately talented, not a capacity of all human beings.
Creativity is also about expressing our soul-level calling through the density and challenge of life's many demands. Befriending our soul is a slow dance of improvisation, trust-building, experimentation, and constant alchemy between inner calling and outer conditions. Cultivating skills of creativity and improvisation deeply support this dance.
This course aims to unlock and amplify your personal creativity and calling. Inclusive teachings and practices draw from psychology, Earth-honoring ways, and diverse lineages of ritual and mysticism.
This offering is for anyone who wishes to more deeply access their creative potential —no need to identify as an artist or practice any specific discipline of creative expression. Each lesson includes multiple opportunities for guided practice and Q&A, all in a kind and relaxed learning environment.
To be here on Earth is to swim through a world of forms, to shape a life, and to engage in the most fundamental act of choice and creation.
Accessibility is a core value of our organization, and all price levels also include monthly payment options.
Supporter
This rate invites folks with comfortable means to contribute more. Your generosity allows us to offer reduced rates.
Community
This rate invites folks with more modest means to enjoy our programs at a reduced cost. *Limited availability.
Scholarship
Scholarships are for those experiencing hardship or from economically under-resourced areas. *Limited availability.
What's Included
What's Included:
Four live lessons, each approximately 90 minutes
Two guided, experiential practices with each lesson
Lifetime access to course recordings and resources
Access to our Community Forum to connect with course participants, practitioners, and Ancestral Medicine staff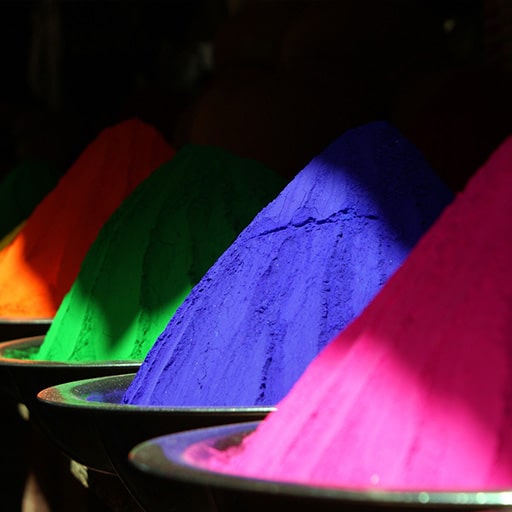 Lesson One
Lesson One: Expanding our Stories of Creativity
Explore animist and ritualist perspectives on creativity, flow, and choice
Consider more kind, honest, and inclusive understandings of creativity
Discuss ways to soften common challenges to accessing deeper flow
Practice identifying and amplifying your distinct style of flow and creation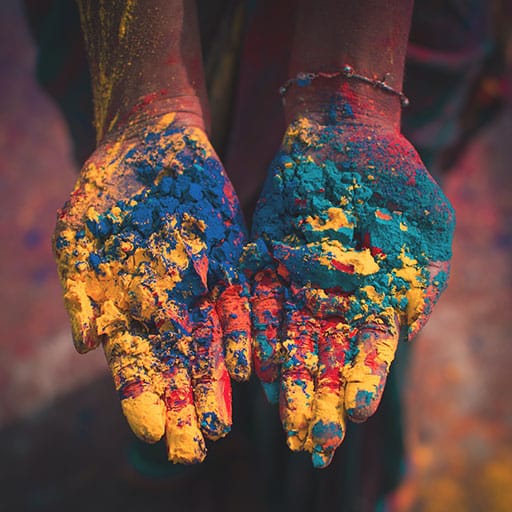 Lesson Two
Lesson Two: Accessing Power and Purpose
Consider the limitations of creativity as purely an individualistic pursuit
Become curious which sacred powers actively support your life as creation
Reflect on the risks and demands of being a muse for elder forces
Invite your psyche to gently align with relevant sources of power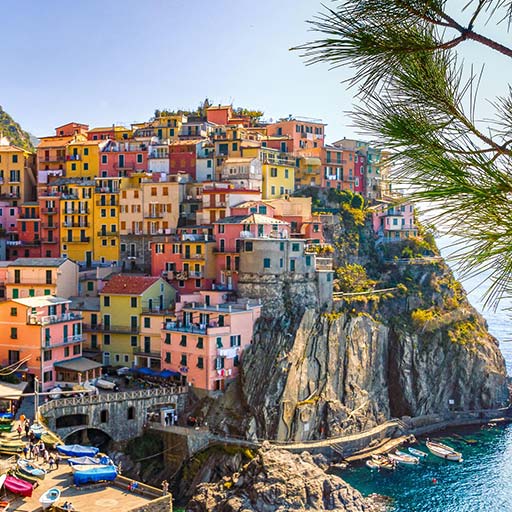 Lesson Three
Lesson Three: Creating with and as the Sacred
Spend time in gratitude for your personal creative mentors and elders
Explore similarities between channeling, flow states, and possession
Learn ways to make these relationships more explicit and dynamic
Practice allowing trusted powers to guide your psyche, voice, and hands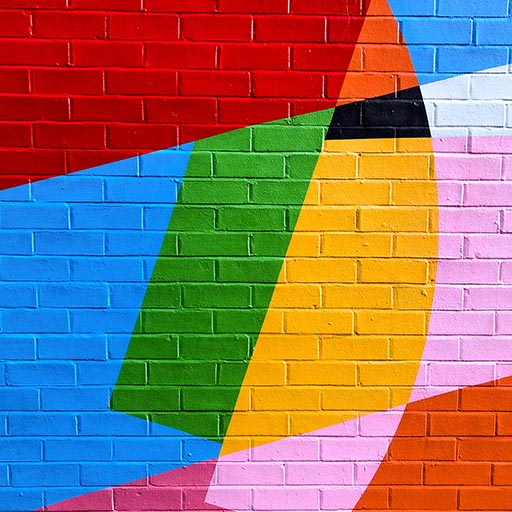 Lesson Four
Lesson Four: Courage, Love, & Improvisation
Explore the ancient and perennial art of play and improvisation
Intentionally reclaim the fullness of life as creative journey and process
Learn strategies to gently move toward fear and invoke heart courage
Practice deep solidarity with all others improvising their way through life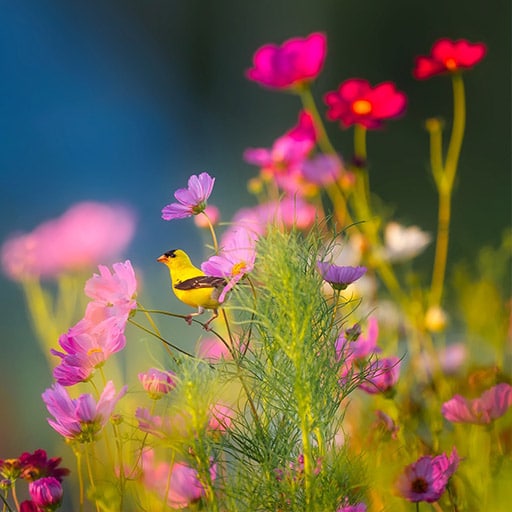 What's Included:
Four live lessons, each approximately 90 minutes
Two guided, experiential practices with each lesson
Access to our private Community Forum to connect with fellow course participants, practitioners, and Ancestral Medicine staff
Lifetime access to course resources
Lesson One: Expanding our Stories of Creativity
Explore animist and ritualist perspectives on creativity, flow, and choice
Consider more kind, honest, and inclusive understandings of creativity
Discuss ways to soften common challenges to accessing deeper flow
Practice identifying and amplifying your distinct style of flow and creation
Lesson Two: Accessing Power and Purpose
Consider the limitations of creativity as purely an individualistic pursuit
Become curious which sacred powers actively support your life as creation
Reflect on the risks and demands of being a muse for elder forces
Invite your psyche to gently align with relevant sources of power
Lesson Three: Creating with and as the Sacred
Spend time in gratitude for your personal creative mentors and elders
Explore similarities between channeling, flow states, and possession
Learn ways to make these relationships more explicit and dynamic
Practice allowing trusted powers to guide your psyche, voice, and hands
Lesson Four: Courage, Love, & Improvisation
Explore the ancient and perennial art of play and improvisation
Intentionally reclaim the fullness of life as creative journey and process
Learn strategies to gently move toward fear and invoke heart courage
Practice deep solidarity with all others improvising their way through life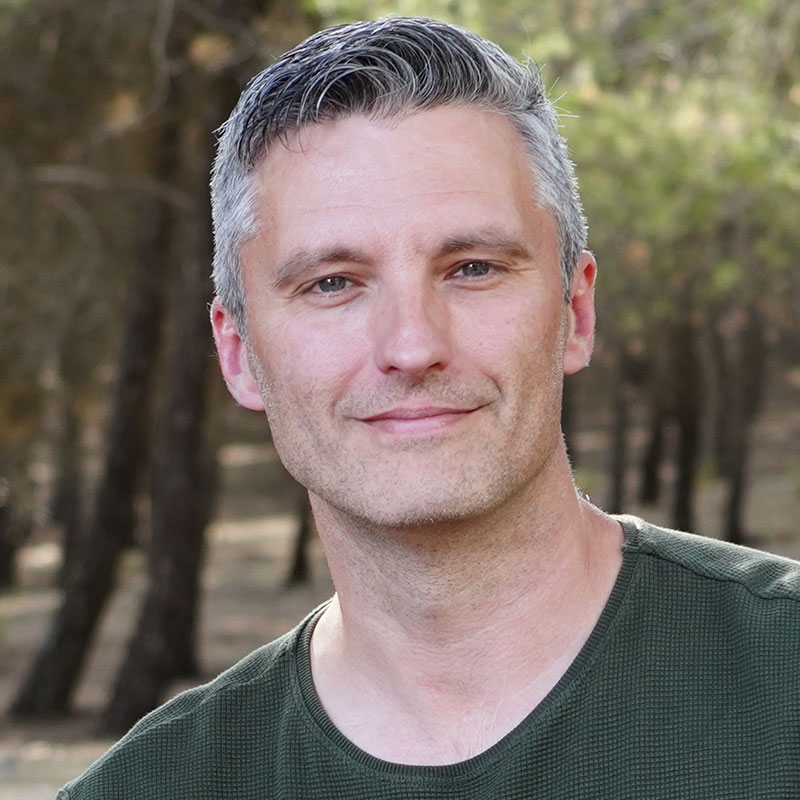 Dr. Foor is a licensed psychotherapist, doctor of psychology, and the author of Ancestral Medicine: Rituals for Personal and Family Healing. He is an initiate in the Òrìṣà tradition of Yoruba-speaking West Africa and has learned from teachers of Mahayana Buddhism, Islamic Sufism, and the older ways of his English and German ancestors. Daniel is passionate about training aspiring leaders and change makers in the intersections of cultural healing, animist ethics, and applied ritual arts. He lives with his wife and two daughters near Granada, Spain in the foothills of the Sierra Nevada Mountains. Learn More
Frequently Asked Questions