Relating with Evil and Malice
Whether it's abusive family or colleagues; oppressive systems; the hazardous side of the spirit world; or strangers channeling bigotry and hate–sometimes the horrors of the world will find us. And sometimes we become a conduit for cruelty toward self or others. Rather than avoid what is troubling, we can seek to better understand evil and malice as an act of solidarity with those who suffer more acutely and as a means to more fully know ourselves and the world.
To study evil or malice, including within, can be an act of love and an affirmation that nothing is fundamentally foreign or other.
This course is for anyone who wishes to better understand, in safe and resourced ways, the more predatory and harmful spectrum of forces with whom we share the Earth and cosmos. Teachings will be rooted in an ethic of love and inclusivity and will be respectful both to those who have been marked by cruelty as well as those who have acted out in malicious ways toward others.
Participants will learn different frameworks, strategies, and practices to relate more skillfully with evil and malice. The approach will be kind, safely-oriented, but also unfiltered in moments with respect to the reality of actual danger in the world, both seen and unseen, human and other-than-human. The intent is for those who join to acquire more grounded, reality-based views and accompanying skills for navigating encounters with hazardous forces.
Each lesson will include multiple opportunities for guided practice and Q&A, and the gravitas of the course material will be held in a kind, relaxed learning environment.
*The timing of live calls for this course will favor Europe, Africa, and the Americas. Thanks to our beloved community in Asia and Oceania for your understanding on varying our times for international inclusivity. All who register still get lifetime access to recordings. You're also welcome to send in questions ahead of time for Daniel to answer during live calls, or later in written form.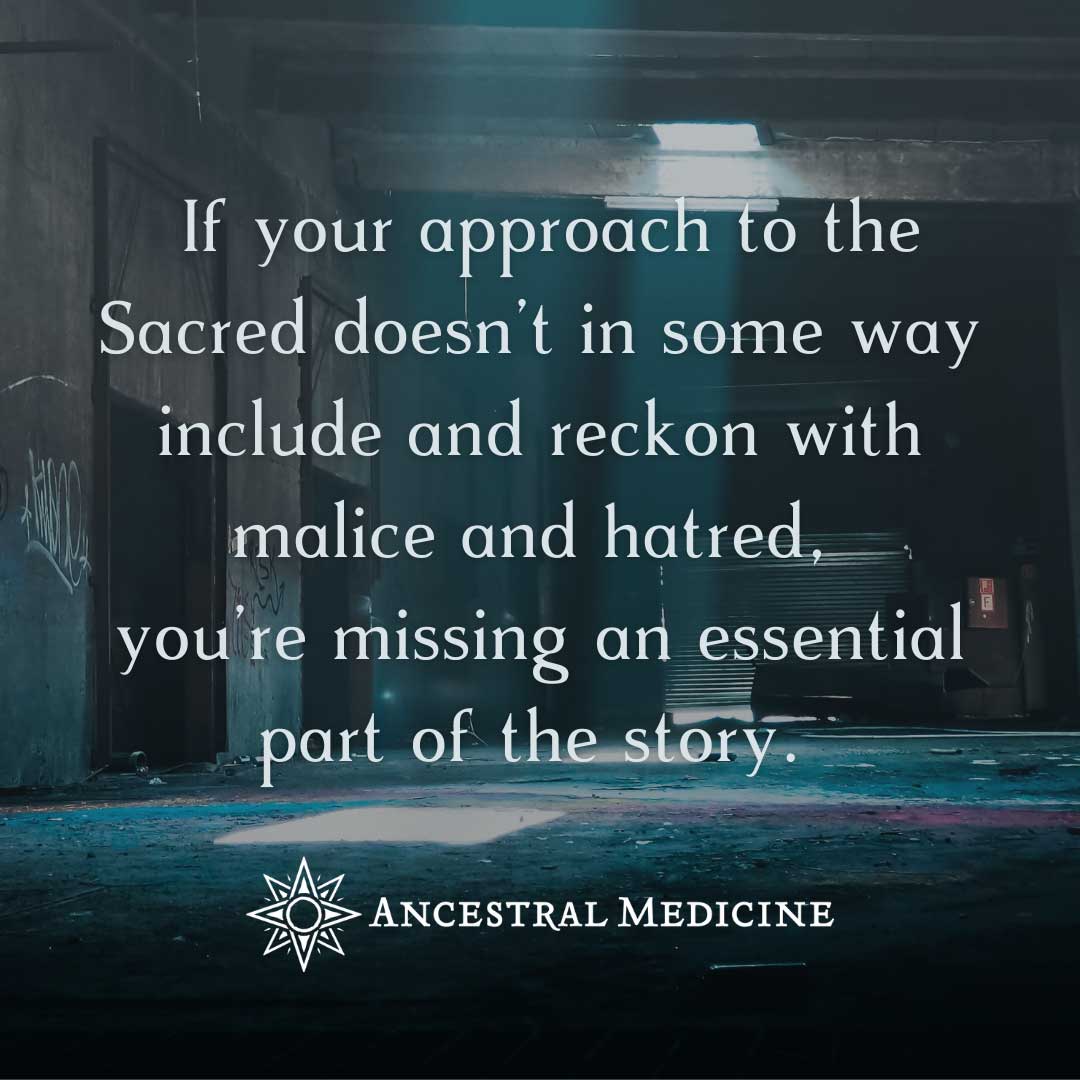 If your approach to the Sacred doesn't in some way include and reckon with malice and hatred, you're missing an essential part of the story.
Accessibility is a core value of our organization, and all price levels also include monthly payment options.
Price
This is the standard cost that allows us to offer this program and sustain our work.
Supporter
This rate invites folks with comfortable means to contribute more. Your generosity allows us to offer reduced rates.
Community
This rate invites folks with more modest means to enjoy our programs at a reduced cost. *Limited availability.
Scholarship
Scholarships are for those experiencing hardship or from economically under-resourced areas. *Limited availability.
What's Included
What's Included:
Four live lessons, each approximately 90 minutes
Two guided, experiential practices with each lesson
Access to our private Community Forum to connect with fellow course participants, practitioners, and Ancestral Medicine staff
Responsive and helpful support from Ancestral Medicine staff
Lifetime access to course resources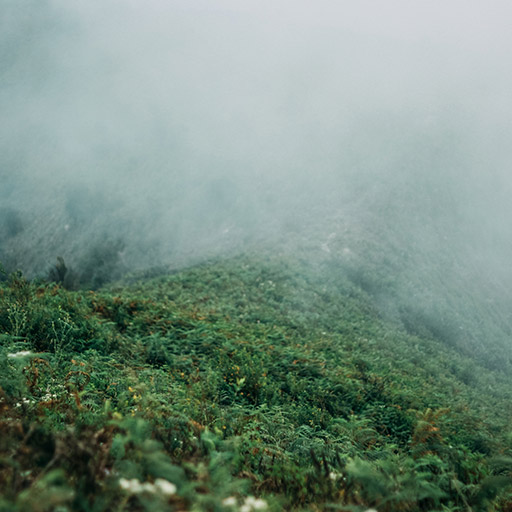 Lesson One
Lesson One: Understanding Evil and Malice
Consider implications of your inherited personal and cultural views of evil
Safely acknowledge moments of contact with troubled humans or spirits
Explore ways to identify and bring conscious the roots of inner malice
Practice asserting healthy boundaries without judging or exiling others
Lesson Two
Lesson Two: Strategies to Meet the Troubles
Learn different ancestral and ritual strategies for responding to evil
Explore the challenge of responding with focus, ferocity, and humility
Further reflect on your limitations, conditioning, and places of reactivity
Practice, with support, more directly witnessing the hazardous powers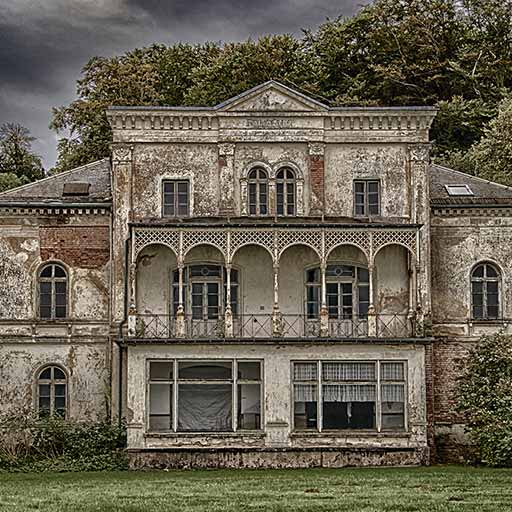 Lesson Three
Lesson Three: Tangible Skills and Practices
Explore the role of voice as a ritual tool for responding to cruelty and evil
Learn pragmatic skills for taking grounded action when facing overt malice
Consider personal blocks to unavoidable conflict, fighting, and killing
Practice accessing sacred speech in service to life, safety, and healing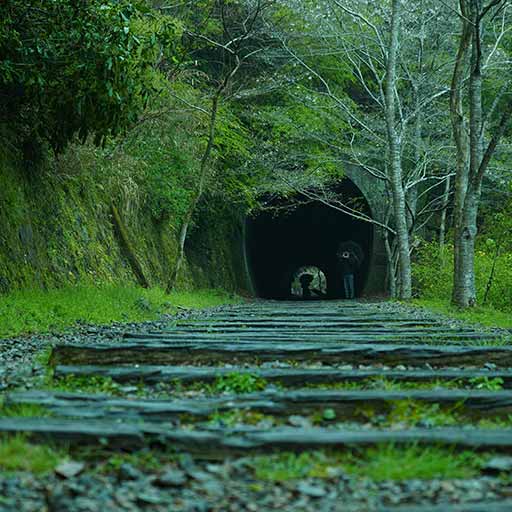 Lesson Four
Lesson Four: Love, Horror, and Non-Duality
Consider the benefits of guarding a seat for the unthinkable in your psyche
Explore ways to embody your core values without a stark good/evil binary
Engage deeper with mystical and non-dual teachings on evil and malice
Practice asking your guidance for ways to honor the troubles also within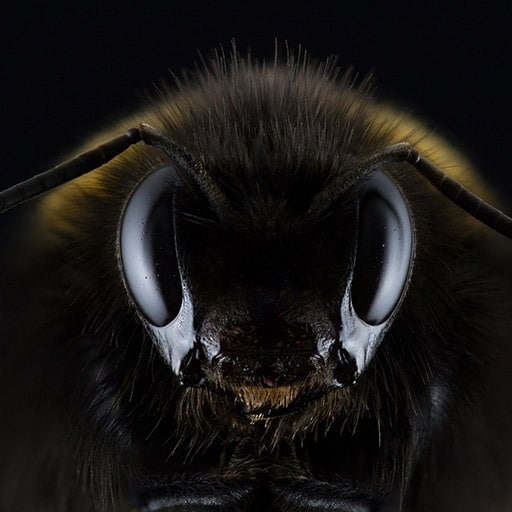 What's Included:
Four live lessons, each approximately 90 minutes
Two guided, experiential practices with each lesson

Access to our private Community Forum to connect with fellow course participants, practitioners, and Ancestral Medicine staff

Responsive and helpful support from Ancestral Medicine staff
Lifetime access to course resources
Lesson One: Understanding Evil and Malice
Consider implications of your inherited personal and cultural views of evil
Safely acknowledge moments of contact with troubled humans or spirits
Explore ways to identify and bring conscious the roots of inner malice
Practice asserting healthy boundaries without judging or exiling others
Lesson Two: Strategies to Meet the Troubles
Learn different ancestral and ritual strategies for responding to evil
Explore the challenge of responding with focus, ferocity, and humility
Further reflect on your limitations, conditioning, and places of reactivity
Practice, with support, more directly witnessing the hazardous powers
Lesson Three: Tangible Skills and Practices
Explore the role of voice as a ritual tool for responding to cruelty and evil
Learn pragmatic skills for taking grounded action when facing overt malice
Consider personal blocks to unavoidable conflict, fighting, and killing
Practice accessing sacred speech in service to life, safety, and healing
Lesson Four: Love, Horror, and Non-Duality
Consider the benefits of guarding a seat for the unthinkable in your psyche
Explore ways to embody your core values without a stark good/evil binary
Engage deeper with mystical and non-dual teachings on evil and malice
Practice asking your guidance for ways to honor the troubles also within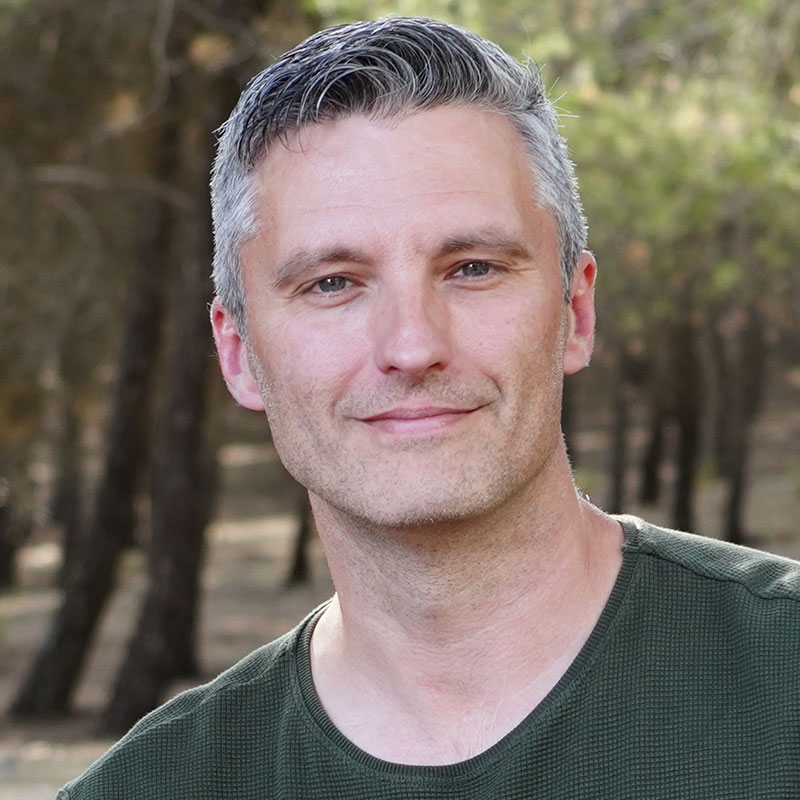 Dr. Foor is a licensed psychotherapist, doctor of psychology, and the author of Ancestral Medicine: Rituals for Personal and Family Healing. He is an initiate in the Òrìṣà tradition of Yoruba-speaking West Africa and has learned from teachers of Mahayana Buddhism, Islamic Sufism, and the older ways of his English and German ancestors. Daniel is passionate about training aspiring leaders and change makers in the intersections of cultural healing, animist ethics, and applied ritual arts. He lives with his wife and two daughters near Granada, Spain in the foothills of the Sierra Nevada Mountains. Learn More
Frequently Asked Questions