Tell Your Ancestral Stories
with Rachel Jamison Webster & Daniel Foor
Thursdays Beginning Jan 11
12:30pm Vancouver | 3:30pm New York | 21:30 Berlin
This course is for anyone called to the crossroads of
ancestry, writing, and culture.
Participants will be guided to bring alive their personal and lineage stories through practices of co-writing and ritual reconnection with the dead. By affirming that our ancestors can be active participants in our lives and creations, we open ourselves to channel the poems, essays, and stories that we most need to write—both to understand the past and to live fully in the present.
Each week, we'll engage in both guided rituals to safely connect with lineage ancestors and in practical writing exercises to welcome inspired words from our lineage ancestors. We'll establish healthy boundaries with those still troubled in our lineages, and appeal to wise and loving elder guides for personal, family, and cultural healing. Course co-leads will blend intellect and intuition, care for living family and healthy boundaries with those among the living or the dead who are not yet at peace, historical research and direct communion with the ancestors. 
By cultivating inner listening, we'll use our writing voice to also hear and amplify the voices of others.
Participants can expect a kind, responsive, internationally oriented, culturally mindful approach to course material that honors diverse approaches to writing and ancestor reverence. Through weekly small group breakouts anchored by experienced ritualists, participants will also find support for ancestral connection practices and a space to refine their writing. This offering aims to help participants to establish ancestral relationships and an ancestral co-writing practice that can continue long after the course completes.
Live 90-minutes calls are held each week with Rachel and Daniel and followed by optional break-out spaces. All calls are recorded and available to you in perpetuity. We include a course resources section with each lesson with multicultural, international perspectives. Registration also grants you access to our private Community Forum, where you can interact with Ancestral Medicine staff, course supporters, and fellow learners.
Accessibility is a core value at Ancestral Medicine. We offer several pricing tiers, and we leave it to you to select the most appropriate tier. The ranges in pricing aim to take into consideration global economic disparities, historical injustices, and personal circumstances. The system is designed for those with more to register in ways that support those with less.
EARLY REGISTRATION | SAVE 18% THRU NOVEMBER 20
Community Rate
3 or 6 month payment plans available
Economic Hardship
3 or 6 month payment plans available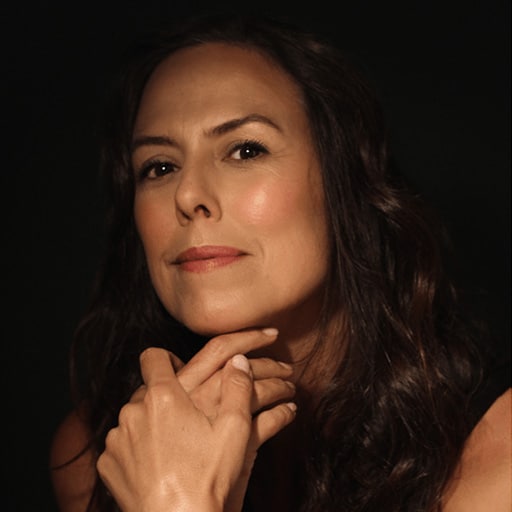 Rachel is a professor of Creative Writing at Northwestern University and the author of Benjamin Banneker and Us: Eleven Generations of an American Family, which tells the stories of her ancestors to explore race, identity, genius, and justice in American history. She has also published four books of poetry, including Mary is a River. Rachel's ancestors hail from the American Midwest, Ireland, England, France, Senegal, and Guinea. Rachel is devoted to diversity, inclusion, literary ethics, and creating safe and transformative spaces for people to share their personal and ancestral stories. Learn more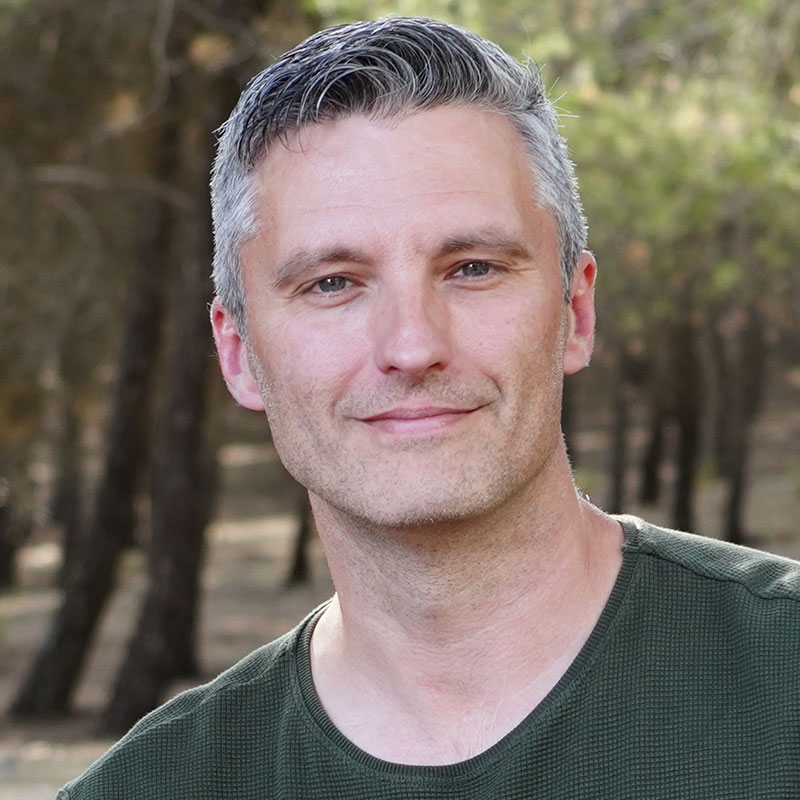 Daniel is a doctor of psychology, experienced ritualist, and the author of Ancestral Medicine: Rituals for Personal and Family Healing. He is an initiate in the Òrìṣà tradition of Yoruba-speaking West Africa and has learned from teachers of Mahayana Buddhism, Islamic Sufism, and the older ways of his English and German ancestors. Daniel is passionate about training aspiring leaders and change makers in the intersections of cultural healing, animist ethics, and applied ritual arts. He lives with his wife and two daughters near Granada, Spain in the foothills of the Sierra Nevada Mountains. Learn More
Frequently Asked Questions