Ancestral Curses and Remedies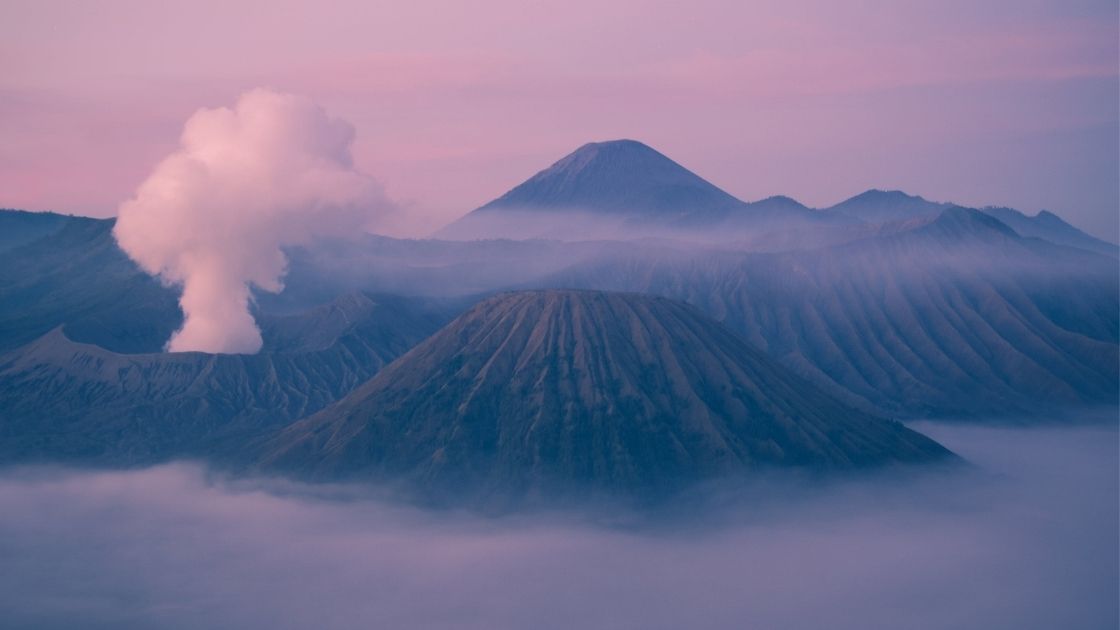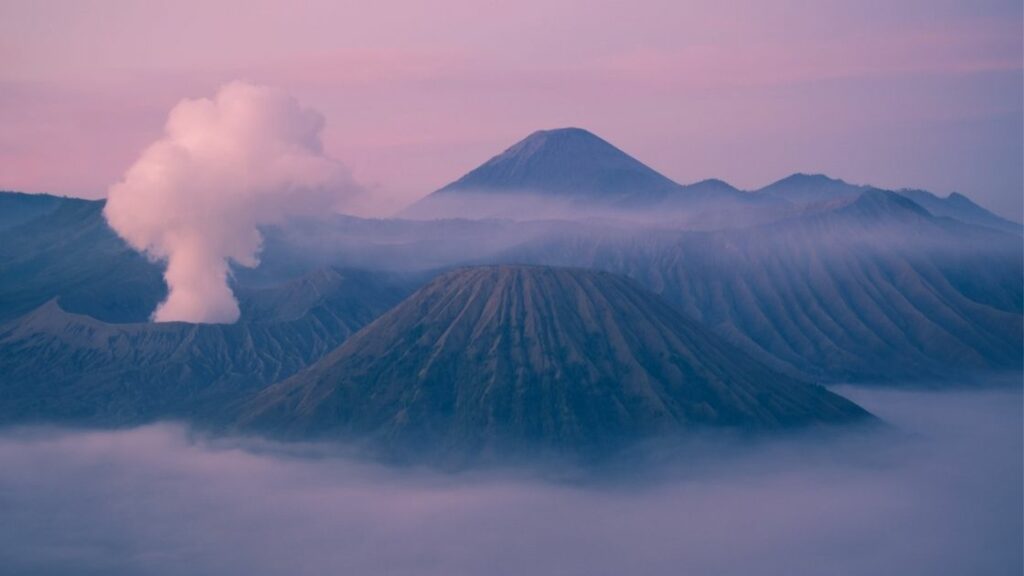 Conscious relationship is optional; ancestral connection is not. Whether we'll ever know the names of our lineage dead or pause to think of them, we are inseparably connected to our lineage ancestors. It's structural, a bone and body thing. Like it or not, we're their face in this world.
This is not entirely good news as it means we're at high risk of replicating not only the helpful legacies but also the tragic conditions and painful stories of our people. Ancestral patterns are just that: a kind of genetic, psychic, and cultural avalanche that builds over lifetimes and which is greater in force and magnitude than our individual lives. Personal effort and insight alone, no matter how refined and excellent, are rarely able to withstand the momentum of intergenerational dysfunction, trauma, and outright curses.
The good news is that remedy can be found, as is often the case, near to the source of the trouble. We can seek connection with ancestral guides who lived before the period of disruption in our lineages and partner with them to bring relief and intervention to any among the dead who are still in need of healing. We call upon intergenerational blessings as a direct and specific remedy for intergenerational burdens. Put another way, we work with the ancestors who are already vibrant, whole, and healed to disentangle from the ancestors who are still in a state of confusion. We invite an even greater force to intervene, first to buffer the living from ancestral disturbance and then to resolve the trouble at the root by assisting the still-troubled dead to get whatever healing they need.
This pattern of aligning with collective healing and goodness as remedy for lineage troubles is one that also applies with respect to historical and systemic challenges that involve our people. Injustice and cultural injury absolutely have personal level impacts but can be challenging to resolve on an individual level only as they're ultimately systemic, generational, and ancestral troubles. Participation in work for a more kind and just world, when combined with direct resourcing with older healed ancestors, can serve to transform some of the painful imprints from sexism, racism, colonialism, and other cultural toxins. The bigger the trouble, the greater the remedy we need to access in the healing process. And in the terrain of the ancestors, the challenges are rarely only personal or individual in scale.
This season is a great time to deepen your working knowledge of curses, remedies, and prayers. If you're just getting interested, please join us for a one-time, by-donation teaching November 28 on Curses and Remedies, where we'll consider the power of the word, including curses, gossip, and prayer. If you're a ritualist, healer, or anyone looking to sharpen your use of word power, please consider our upcoming four-part course, Prayers, Curses, and Ritual Power starting December 5th.