Healing and Beyond Healing

A Free Ritual to Open the New Year
with Dr. Daniel Foor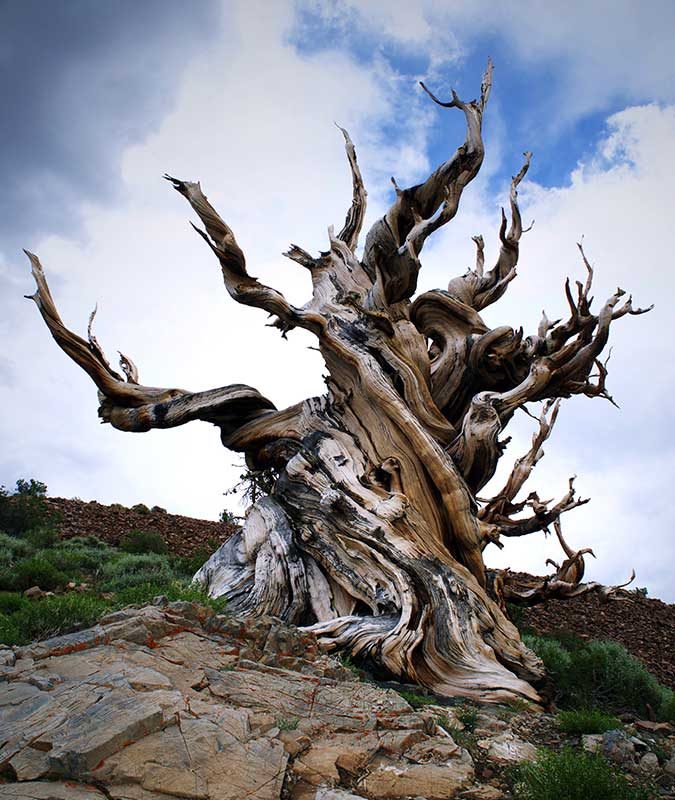 Join us for a free teaching and guided ritual to welcome the new year, focused on both the long, winding road of healing and what follows. We'll explore the need to value ourselves, to be steady in our commitment to inner work, and to consistently prioritize the cultivation of good character. We'll also consider ways to recognize when a cycle of healing completes and how to shift into thriving.
The teaching will introduce material that will be explored at greater depth in our new course this month, Rituals for Healing Trauma, as well as our foundational course, Ancestral Lineage Healing, which opens in February This community ritual is offered in the spirit of renewal and encouragement on the life-long journey of living into our fullness here on Earth. As always, our shared time will be held in kind and culturally inclusive ways with space for questions.
Thursday, January 12, 2023
60 min. / 3:30pm EST | 12:30 PST | 21:30 CET
Meeting ID: 881 6292 0027
Password: 789374
Healing – personal, family, cultural – brings us more fully into the potency and depth of the present moment.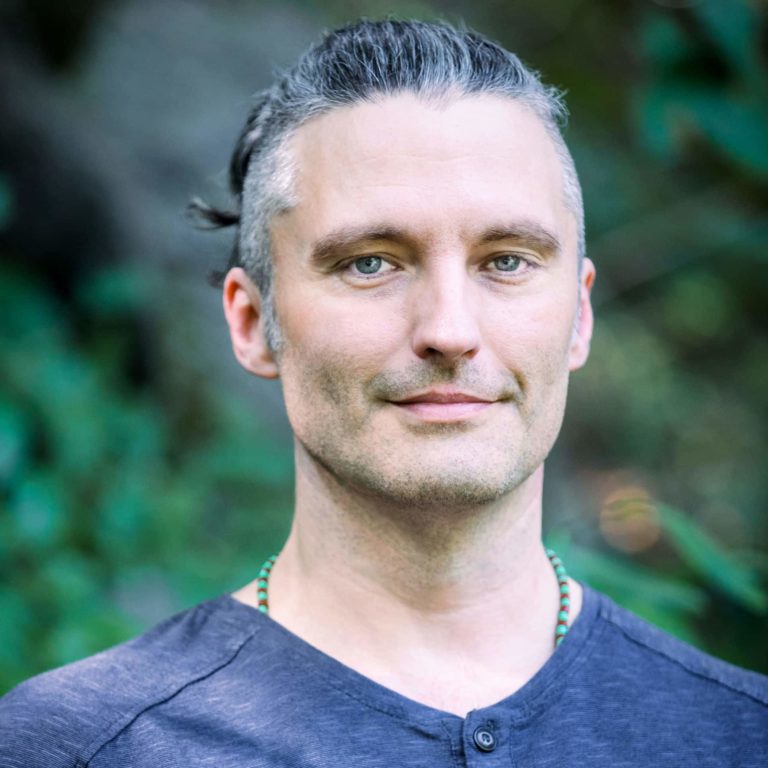 Dr. Foor is a licensed psychotherapist, doctor of psychology, and the author of Ancestral Medicine: Rituals for Personal and Family Healing. He is an initiate in the Òrìṣà tradition of Yoruba-speaking West Africa and has learned from teachers of Mahayana Buddhism, Islamic Sufism, and the older ways of his English and German ancestors. Daniel is passionate about training aspiring leaders and change makers in the intersections of cultural healing, animist ethics, and applied ritual arts. He currently lives with his wife and two daughters near Granada, Spain in the foothills of the Sierra Nevada Mountains.