FREE TEACHING FROM THE VAULT
Caring for the Recently Deceased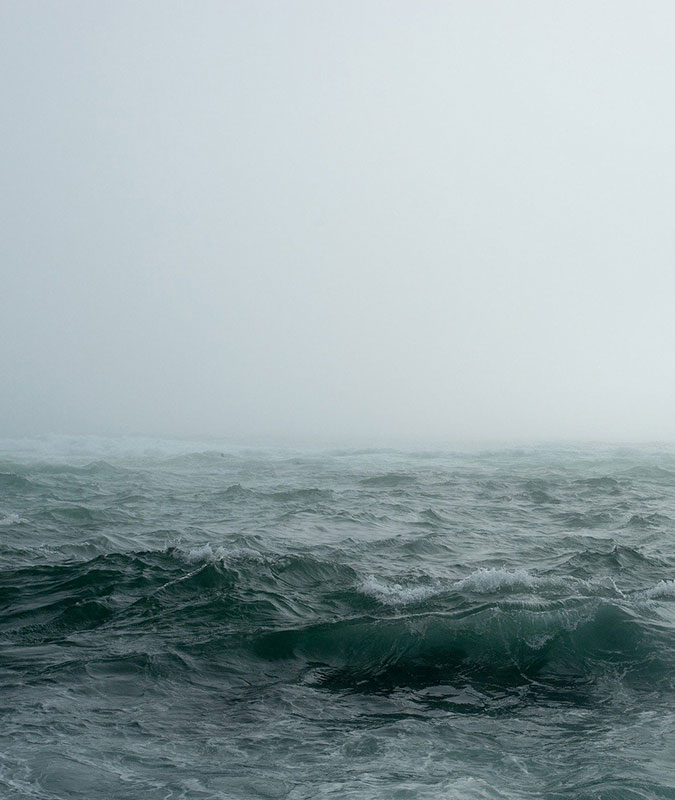 Many people feel unprepared and ill-equipped to enact love and care for their beloved kin after the death of the body.
This free teaching provides insights for understanding that death is not only an ending and offers tangible, effective, and culturally inclusive ways to express love and care for the recently deceased. The recording includes a guided experiential practice.
Care for the Dead and Dying
Death is not a singular moment but a rite of passage that unfolds over weeks, months, or even years. Participants will learn an inclusive framework and tangible skills for soul-level support of loved ones through the major transformation and change that is death of the body.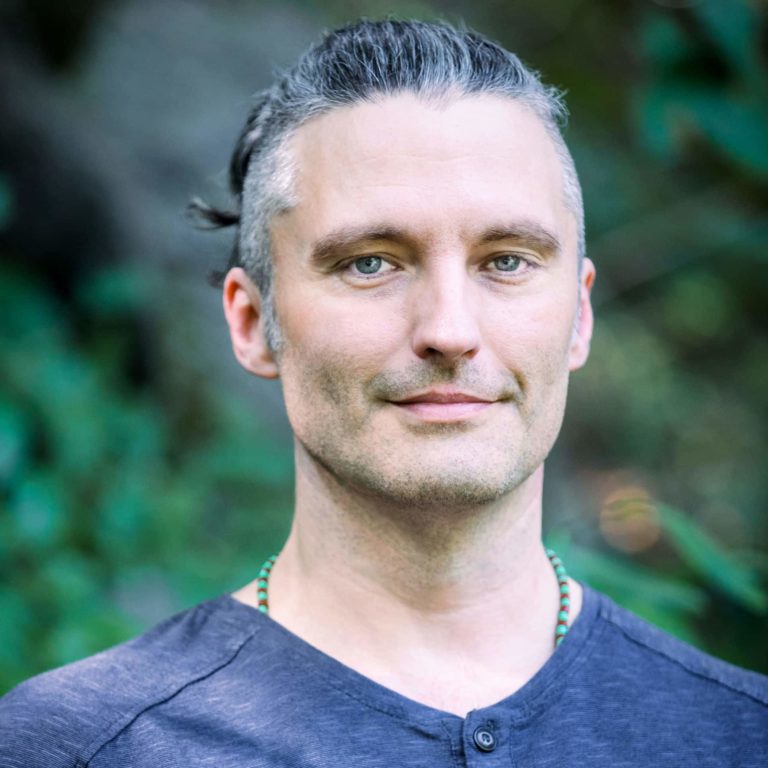 Dr. Foor is a licensed psychotherapist, doctor of psychology, and the author of Ancestral Medicine: Rituals for Personal and Family Healing. He is an initiate in the Òrìṣà tradition of Yoruba-speaking West Africa and has studied with teachers of Mahayana Buddhism, Islamic Sufism, and the older ways of his English and German ancestors. Daniel is passionate about training aspiring leaders and change makers in the intersections of cultural healing, animist ethics, and applied ritual arts. He lives with his wife and two young daughters in Western North Carolina, homeland of Cherokee peoples.
For more on his background, see the full bio here.