Scheduling with Daniel Foor
This is not a public link as I'm only available for mentorship sessions with ancestral healing practitioners and trainees.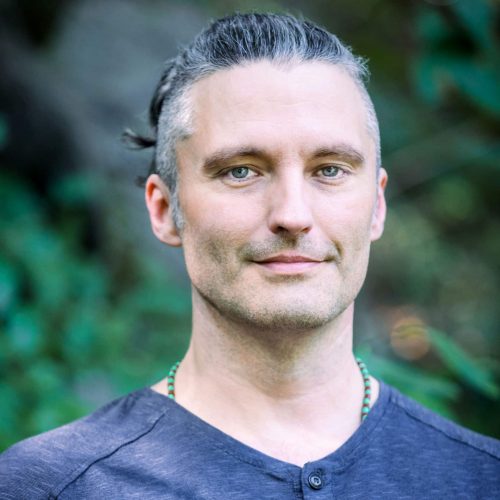 The link below should be easy to use and clear; just bypass the payment option. If you're not able to find a time that work, please just email me times that can work for you: daniel@ancestralmedicine.org.