Ancestral Lineage Healing Intensives
COVID-19 UPDATE: We will keep any future plans for in-person events updated in our monthly newsletter.​
Ancestral lineage healing emphasizes learning to relate directly with one's recent and more ancient blood ancestors for personal, family, and cultural healing. Coming into direct relationship with your ancestors can help to transform intergenerational toxins, re-establish obscured blessings, improve relationships with the living, and encourage good health, self-esteem, and clarity of purpose. This approach to ancestor reverence and ritual emphasizes psychological and ritual safety, participants' ability to connect directly with their own wise and kind ancestors, and the intersection of personal healing with larger historical troubles.
This approach is experiential, rooted in an ethic of kindness, and welcoming to people of diverse ancestries and any religious/spiritual background (or lack thereof). Intensives and sessions are open to all, and the work is explicitly rooted in a feminist, decolonizing, anti-racist, LGBTQI-friendly, class-aware, earth-honoring ethic. We seek to embody these commitments to healing justice in ways that are kind, non-dogmatic, and compatible with a group environment that supports vulnerability and depth ritual work. We're striving to be culturally ahead of the curve and to bring a generous, heart-connected spirit to meet each participant's unique life experiences and ancestral storylines.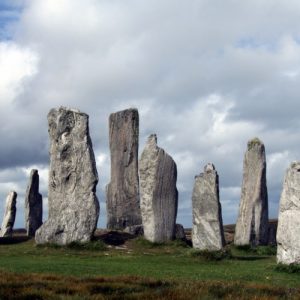 During the three-day intensive we usually gather daily from 10am-5pm, and time is a blend of teaching, direct visioning and trance work (often with drumming), group dialogue, and other elements of ancestor-focused ritual (e.g., offering practice, song, prayer). There are no prerequisites, however, prior experience with ritual and personal healing are helpful. Attendees can expect to learn skills for navigating the relationship between the living and the dead, including ways to enjoy healthy connection with beloved family after their death. The intensive closely follows the first nine chapters of Ancestral Medicine: Rituals for Personal and Family Healing as participants connect and partner with ancestral guides to support any among the dead still in need of assistance.
Event leaders are committed to guiding this work in ways that are psychologically grounded, ritually safe, and culturally mindful. Those new to ancestor work, adoptees, and folks with a tough experience of family are all warmly welcome. Participants work directly with their own lineage ancestors but are not expected to hold space for others beyond showing up in a mindful way during group shares; attendees work alongside one another but very much in their own space and personal process.
Participants can expect an in-depth experience and should be personally well resourced. Each intensive is facilitated by one or two of our teachers often with additional trained supporters; however, when guiding a group for three days there are limitations to the level of individualized support the team will be able to provide. If you have doubts about whether the intensive is a good container for your depth work, be in dialogue with the team beforehand. The intensive is not a substitute for personal therapy or physical medicines.
Participants at the intensives learn life-long skills for personally accessing ancestral support; however, the three day intensive is not a training in how to guide this work. For that, see the practitioner training.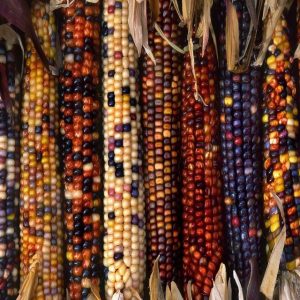 Logistics and Registration
Cost for the three-days intensives varies based on location and is typically $450 USD. Unless otherwise specified the work is not residential. Participants who travel for intensives arrange their own accommodations. Partial scholarships and payment plan options help to keep the work accessible and we offer one third of registrations at in-person events as partial scholarship spaces. Those interested self-select from available options on the event registration page. Partial scholarship spaces are first come, first served.
We can not always offer additional scholarships spaces; however, those interested are welcome to apply for here a scholarship or personalized payment plan. If you would like to help us keep this work accessible or if you have enjoyed assistance previously and now wish to extend this others, please consider a donation to our scholarship fund.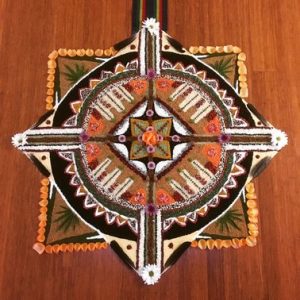 We have cancelled all in-person intensives due to COVID-19 and will be sharing further information about events in our monthly newsletter.