Embracing Inner and Outer Conflict

A Teaching on Growth and Discomfort
with Dr. Daniel Foor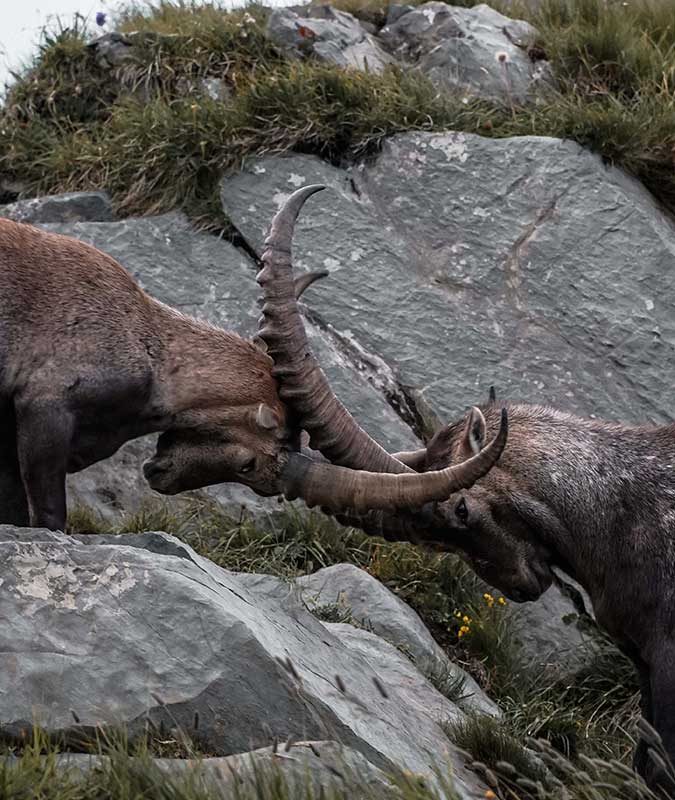 Conflict is unavoidable and also essential to embodying our potential here on Earth. In this free May Day (Beltane) teaching, we'll explore ways to understand and even embrace the critical importance of conflict on the path of personal growth and awakening. We'll consider the relationship between different types of inner and outer conflict, as well as how the Earth-honoring, relational ethics of animism can inform the ways that we navigate areas of difference.
This free teaching will also introduce material that will be explored at greater depth in our new upcoming short course, Skills for Healthy Conflict and Boundaries, which begins May 8. Perspectives will draw from psychology, animist ethics, diverse traditions of ritual arts, and the immersive life training of marriage and parenting children. Our gathering will be culturally inclusive and kind toward those currently living in hardship, including relational abuse, systemic oppression, and other forms of acute danger. We'll also include space for questions and a guided practice.
May we courageously embrace conflict that arises as an invitation to more fully inhabit our potential.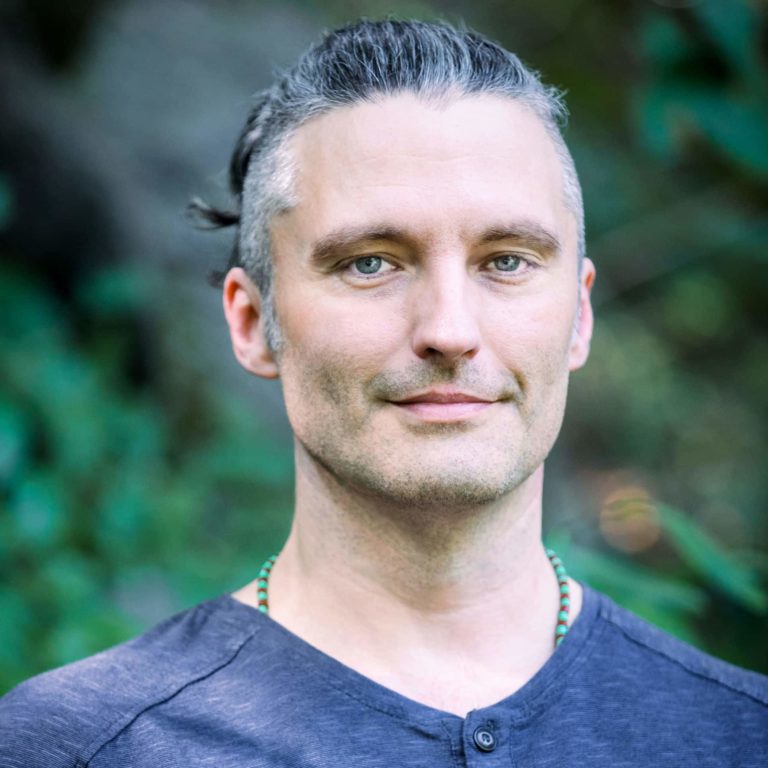 Dr. Foor is a licensed psychotherapist, doctor of psychology, and the author of Ancestral Medicine: Rituals for Personal and Family Healing. He is an initiate in the Òrìṣà tradition of Yoruba-speaking West Africa and has learned from teachers of Mahayana Buddhism, Islamic Sufism, and the older ways of his English and German ancestors. Daniel is passionate about training aspiring leaders and change makers in the intersections of cultural healing, animist ethics, and applied ritual arts. He currently lives with his wife and two daughters near Granada, Spain in the foothills of the Sierra Nevada Mountains.