FREE TEACHING FROM THE VAULT
Boundaries, Protection and Ritual Safety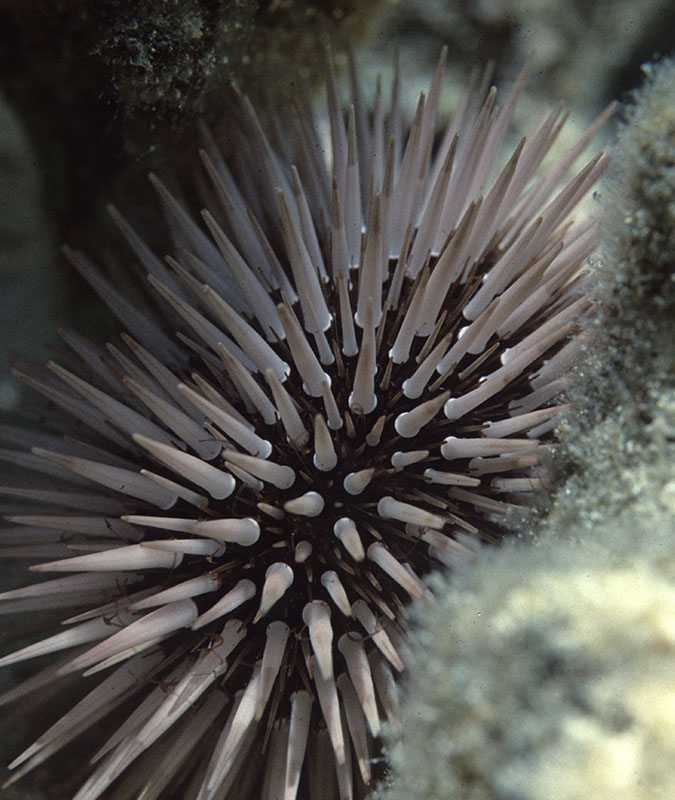 In this relaxed teaching, Daniel discusses our potential to hold thoughtful and loving boundaries when engaging with the many energies we may seek out or encounter during our undertaking of incarnate life on Earth. We exist in a complicated ecology of beings. While there is great potential for nourishment through connections with humans and other-than-humans, it's helpful to be aware of and responsive to the potential hazards as well.
Boundaries are necessary and useful in any situation where we may be extending trust. As humans, we inevitably bring all of our human stuff to relationships with everything, including the ancestors and other-than-human persons, so recognizing our own impact and respecting the boundaries of others is also a critical practice.
Initiations: A Life of Ritual
Join for this year immersion in ritual arts, rites of passage, and life as an initiatory journey. All-new content is rooted in experiential learning, ritual practice, and international community.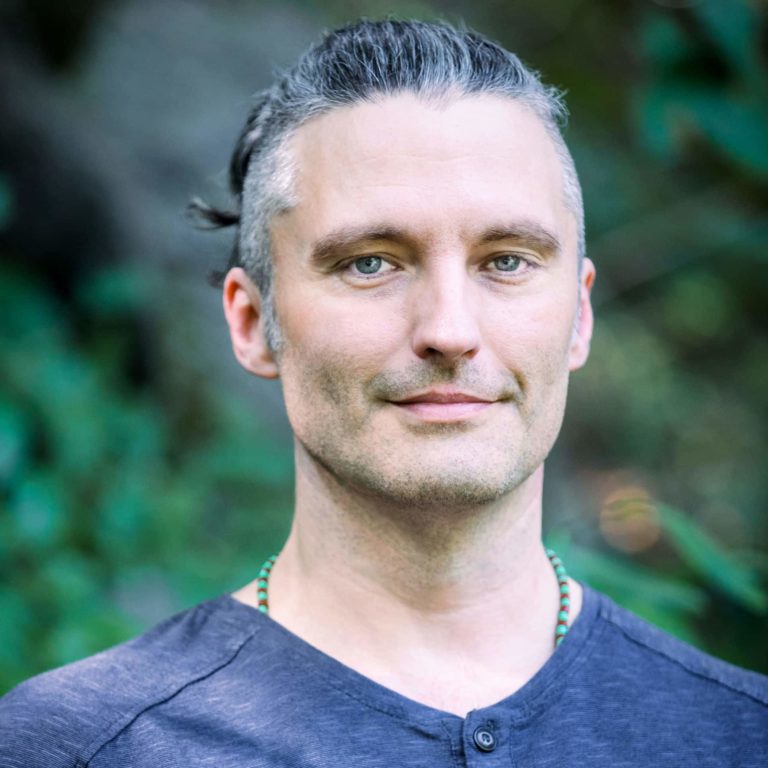 Dr. Foor is a licensed psychotherapist, doctor of psychology, and the author of Ancestral Medicine: Rituals for Personal and Family Healing. He is an initiate in the Òrìṣà tradition of Yoruba-speaking West Africa and has studied with teachers of Mahayana Buddhism, Islamic Sufism, and the older ways of his English and German ancestors. Daniel is passionate about training aspiring leaders and change makers in the intersections of cultural healing, animist ethics, and applied ritual arts. He lives with his wife and two young daughters in Western North Carolina, homeland of Cherokee peoples.
For more on his background, see the full bio here.