Initiations: A Life of Ritual
Practices for Living and Dying

May 2022 – March 2023
Begins May 1st
A year of transformative learning and ritual.
We enter the world through the gateway of initiation. From our birth until our return to the ancestors, this world provides abundant experiences from which to cultivate authentic presence. In this year of experiential learning, we'll explore the seasons of human life, link each with foundational ritual skills, and integrate insights from developmental psychology, diverse religious and spiritual systems, stages of consciousness models, an international anti-oppressive cultural sensibility, and pragmatic ritual arts. 
Each of the 12 pre-recorded lessons will be accompanied by live teachings, integration and ritual practice calls, small break-out groups, additional resources, and a community new moon ritual. Course content will be both accessible for those new to ritual and of substance for those with years of experience.
Participants are encouraged to join for the full year-long course (four seasons) or may register for individual seasons. Options for sliding scale payments and scholarships are available. All who join can expect to learn effective practices that support converting raw life experience into wisdom, compassion, and presence.
Regular Full Payment
This investment supports the full cost of course production and the labor of our team, and allows us to extend financial access to those with fewer resources and less access to wealth in a global context.
Sliding Scale - Sustainer Level
This investment allows to cover the cost of course production and the labor of our staff and course producers.
Sliding Scale - Supported Level
This investment is available for individuals with fewer resources and less access to wealth to join at a further reduced rate.
Money-back Guarantee
If you're not satisfied with the course after having engaged at least one lesson, we will grant you a full refund within 30 days of the beginning of the course.
Scholarship Options
If the sliding scale options above, including payment plans, are beyond your current financial means, we offer additional scholarship options. These options are limited and we trust applicants to apply for the option they require based on present needs and context. Please read the description and then fill out the form linked above to be considered. Scholarship applications will close on Saturday, April 23rd at 7pm EDT.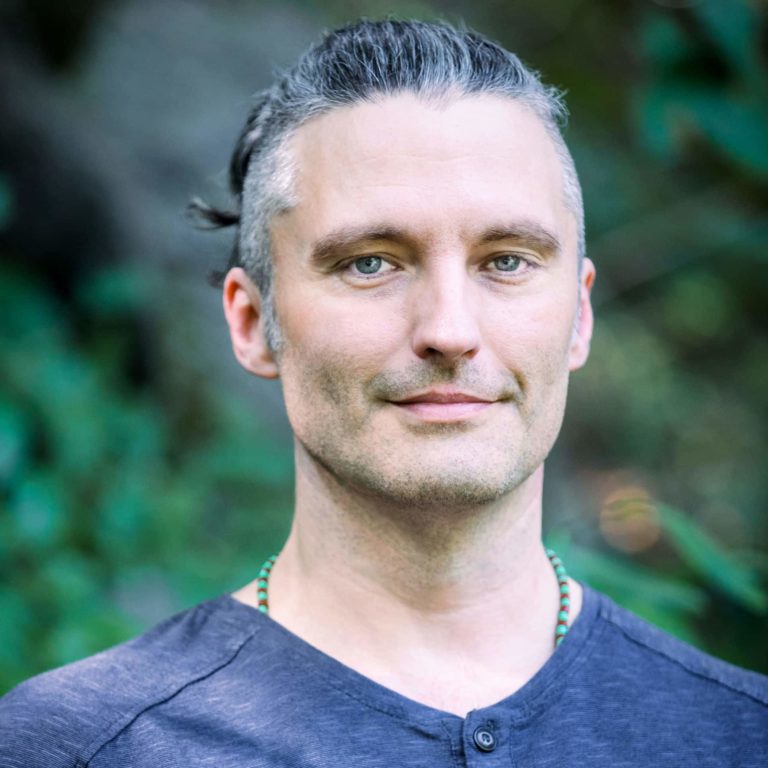 Dr. Foor is a licensed psychotherapist, doctor of psychology, and the author of Ancestral Medicine: Rituals for Personal and Family Healing. He is an initiate in the Òrìṣà tradition of Yoruba-speaking West Africa and has learned from teachers of Mahayana Buddhism, Islamic Sufism, and the older ways of his English and German ancestors. Daniel is passionate about training aspiring leaders and change makers in the intersections of cultural healing, animist ethics, and applied ritual arts. He lives with his wife and daughters in Western North Carolina, homeland of Cherokee peoples.