FREE TEACHING FROM THE VAULT

Ritual, Courage and Culture
with Dr. Daniel Foor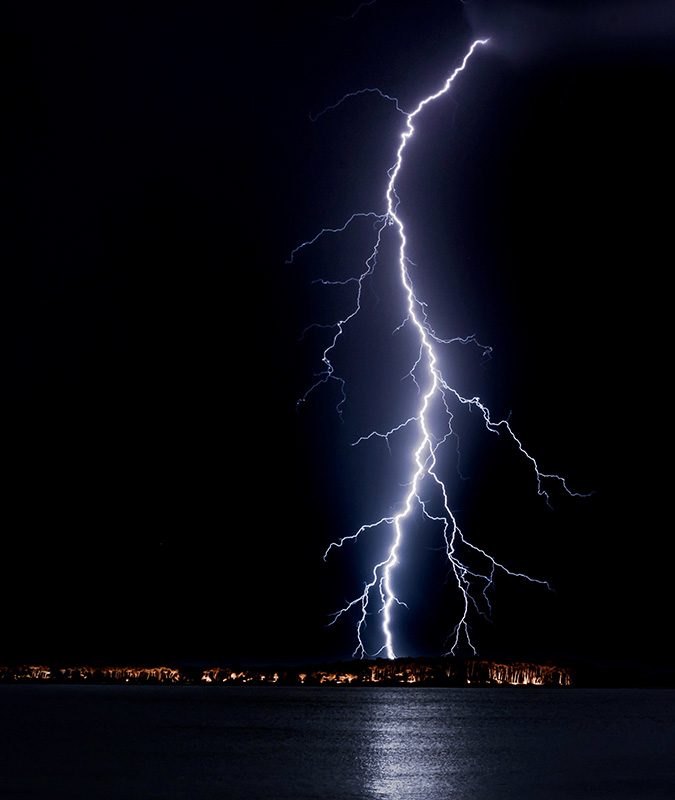 Recent weeks in the United States have seen deepening violence and the erosion of democracy and basic rights. This is the fruition of strategy long in the making and, unfortunately, it's a trend likely to worsen. Of course, hazardous abuses of power are not unique to the U.S., and today's events raise enduring questions. How can we embody our values and soul's calling through the specific demands of our historical moment?
This teaching will speak to the imaginary separations between spiritual practice, culture and systems of governance. We'll consider ways to anchor in an ethic of authentic service and stay engaged in work for cultural wellness over the long arc of time. The hour will include an experiential practice and Q&A.
May we bend, grieve and adapt to avoid shattering and to stay in service to life.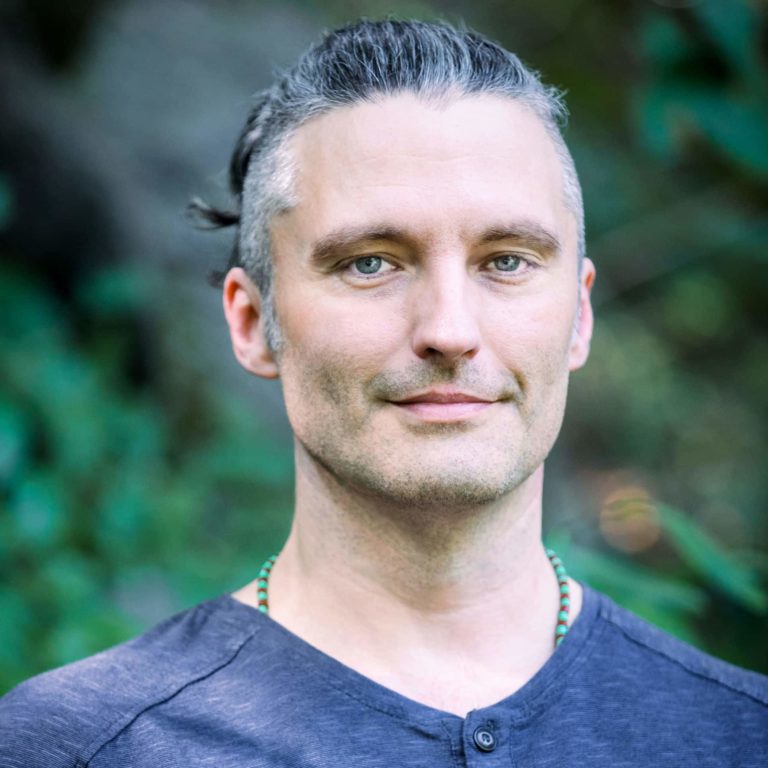 Dr. Foor is a licensed psychotherapist, doctor of psychology, and the author of Ancestral Medicine: Rituals for Personal and Family Healing. He is an initiate in the Òrìṣà tradition of Yoruba-speaking West Africa and has learned from teachers of Mahayana Buddhism, Islamic Sufism, and the older ways of his English and German ancestors. Daniel is passionate about training aspiring leaders and change makers in the intersections of cultural healing, animist ethics, and applied ritual arts. He lives with his wife and daughters in Western North Carolina, homeland of Cherokee peoples.