FREE TEACHING FROM THE VAULT
A Lifetime of Practice and Cultivation

with Dr. Daniel Foor, Seemi Ghazi,
Oloye Aikulola, & Jason Hine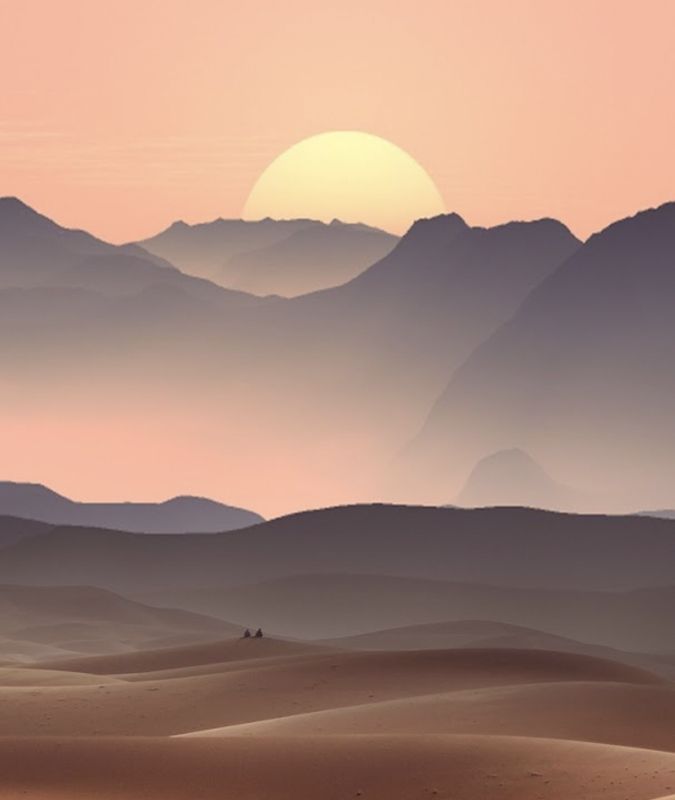 Traditions around the world recognize the need for sacred practices to hold us throughout our lifespan. When we aren't raised with rites of passage for births, deaths, and all that lies in between, piecing together an approach to ritual can feel overwhelming and discouraging.
In this teaching, our panel of educators and ritualists discuss the challenges of developing an approach to rituals when we aren't raised with them, possibilities for reclaiming and rebuilding ritual practices, and strategies for cultivating sacred traditions.
Traditions need practices that can hold us through the entire span of a life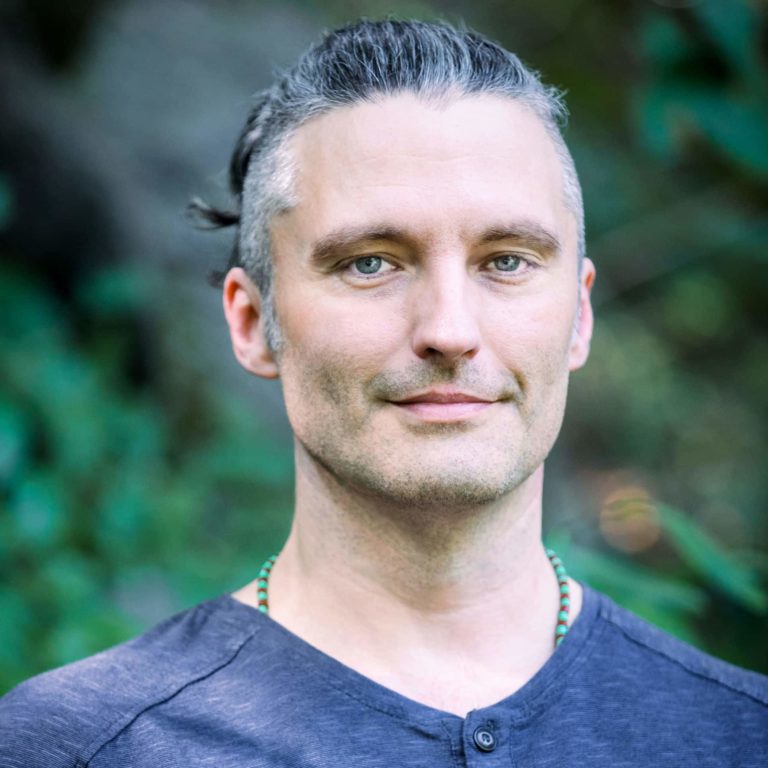 Daniel lives with his wife Sarah and their two young daughters in Western North Carolina, homeland of Cherokee peoples. He is a licensed psychotherapist, doctor of psychology, and the author of Ancestral Medicine: Rituals for Personal and Family Healing. Daniel is an initiate in the Òrìṣà tradition of Yoruba-speaking West Africa and has studied with teachers of Mahayana Buddhism, Islamic Sufism, and the older ways of his English and German ancestors. He is currently enrolled in an immersive two-year training in pandemic parenting. For more on his background, see the full bio here.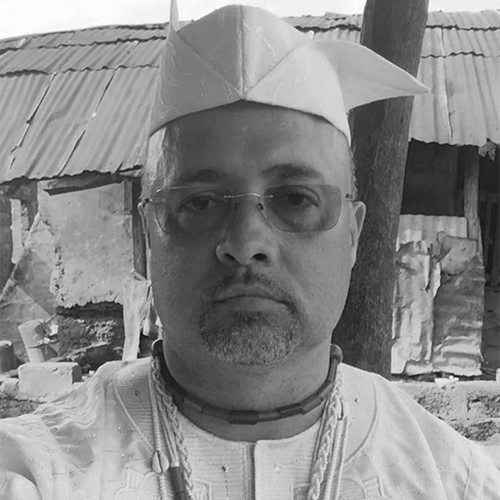 Chief Aikulola Fawehinmi (Nathan Lugo) is a priest of Ifa, Obatala, and Egungun who furthers his training under Chief Fakayode Faniyi and his elders in Obatala and Egungun. He is fluent in the Oyo dialect of Yoruba and also speaks fluent Spanish, English, and Brazilian Portuguese. He has traveled to Venezuela, Mexico, Spain, Cuba, the United States, and Nigeria as a respected community leader and teacher. Of Puerto Rican parents, Oloye is a wayfinder for Latinos called to embrace their African heritage as well as other pan-Africanists and lovers of culture and Indigenous peoples. For more see: olorisa.com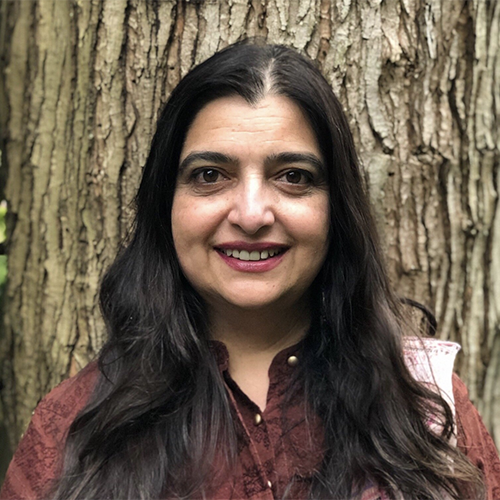 Seemi Bushra Ghazi is a lecturer in Classical Arabic at the University of British Columbia with a special interest in Islamic literature, culture and spirituality. She is also a student in the Rifa`i Ma`rufi lineage and a performer of traditional Islamic arts, including recitation of Qur'an and Hamd, or divine praise songs. Ms. Ghazi was born in London, is of South Asian origin, and was educated in the United States at Bryn Mawr College, the University of Chicago, and Duke University, as well as King Abdul Aziz University (Jeddah, Saudi Arabia) and The American University in Cairo.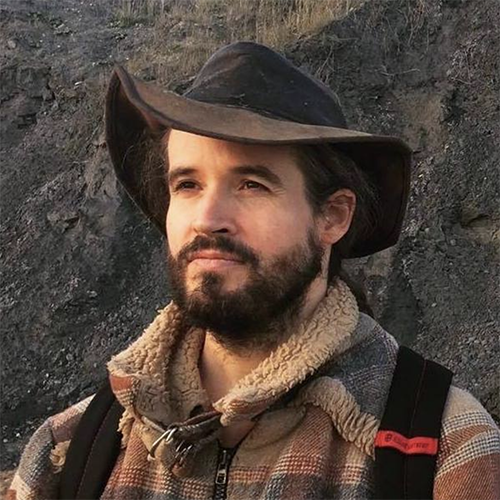 Jason Hine is a part of a network of earth-based facilitators and ceremonialists supporting folk with ancestral connections, creative ecovillages, and finding kinship and relationship with the sentient intelligences of their bioregions. His people are Scottish clan McGregor and Durotriges, and he grew up in rural Dorset and Devon and later in an ecovillage gardening and farming the land of his ancient ancestors. Jason is initiated in Buddhist Vajrayana and now lives on a tiny island in Greece where he studies the animistic practices and initiation rituals of the Greek, Mediterranean, and Anatolian region. For more: earthbaseddreaming.com