FREE TEACHING FROM THE VAULT
Initiation, Ritual and Human Development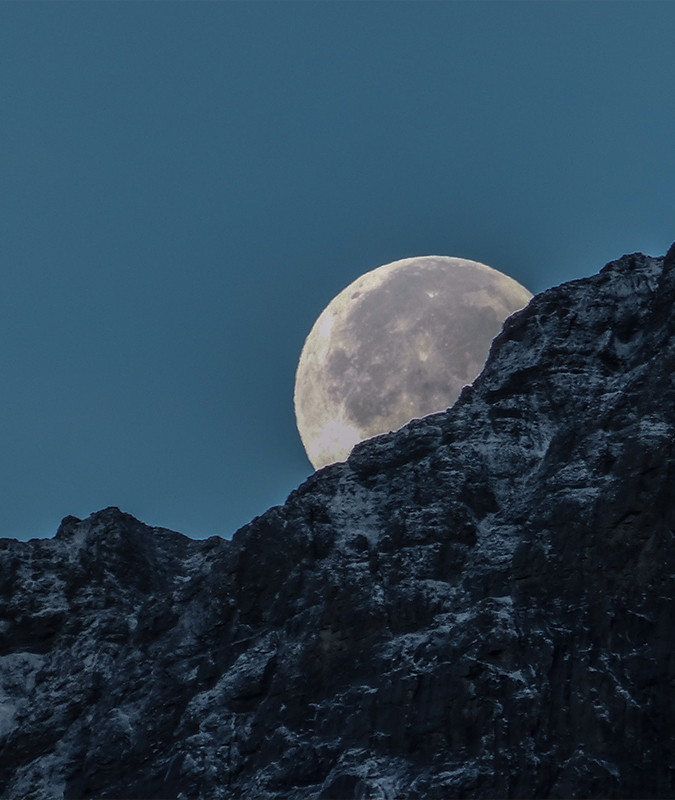 In our journey of molting and becoming, we're also everyone we've ever been. This has big implications for how we learn and how well we're able to utilize spiritual practices, ritual skills, and the large body of teachings on remembering soul and purpose.
In this free public teaching, we'll bring perspectives from developmental psychology and stages of consciousness into conversation with wisdom on initiation and rites of passage. The approach will be pragmatic, non-dogmatic, and culturally mindful with an intention to share tangible, supportive skills.
We are animals and ancestors returned, Earth and stars, human and not only human.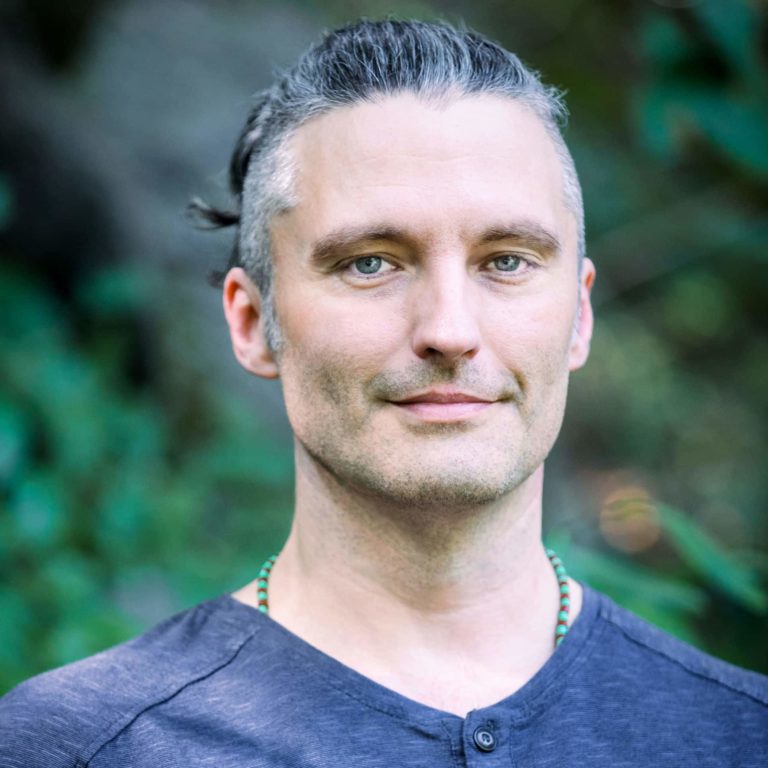 Dr. Foor is a licensed psychotherapist, doctor of psychology, and the author of Ancestral Medicine: Rituals for Personal and Family Healing. He is an initiate in the Òrìṣà tradition of Yoruba-speaking West Africa and has studied with teachers of Mahayana Buddhism, Islamic Sufism, and the older ways of his English and German ancestors. Daniel is passionate about training aspiring leaders and change makers in the intersections of cultural healing, animist ethics, and applied ritual arts. He lives with his wife and two young daughters in Western North Carolina, homeland of Cherokee peoples.
For more on his background, see the full bio here.