Foundations of Ancestral Healing

A four-part series on how to approach ancestral healing and reconnection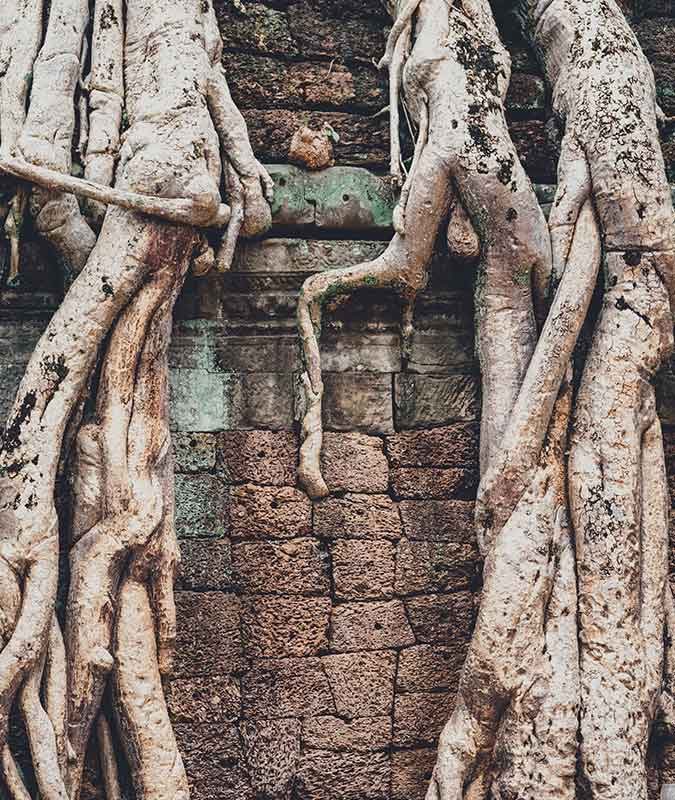 Am I Just Making This Up?
The first teaching of Foundations of Ancestral Healing is available free for you. Explore ways to work with self-doubt, mental activity, and unhelpful conditioning in the journey of reclaiming intuition, direct knowing, and our ability to relate confidently with ancestors. No belief required. We hope you enjoy!
Curious to learn more? Read on for details about accessing all four parts of the Foundations of Ancestral Healing series.
About Foundations of Ancestral Healing
This four-part series addresses common questions that arise for folks who are curious about ancestral reconnection and healing but feel new to the process. Recorded as an introduction to our more in-depth Ancestral Lineage Healing course, these teachings are a great starting point for anyone ready to take a step toward conscious relationship with their ancestors.
In addition to ongoing access to the four teachings, series participants are also invited to join Ancestral Medicine's community forum, a private discussion and connection space for past and current course participants where members are among the first to hear about new offerings. Participation in the series includes additional resources as well, including an extensive excerpt of Daniel's book, Ancestral Medicine.
Payment plan option available.
Overview of Teachings in the Series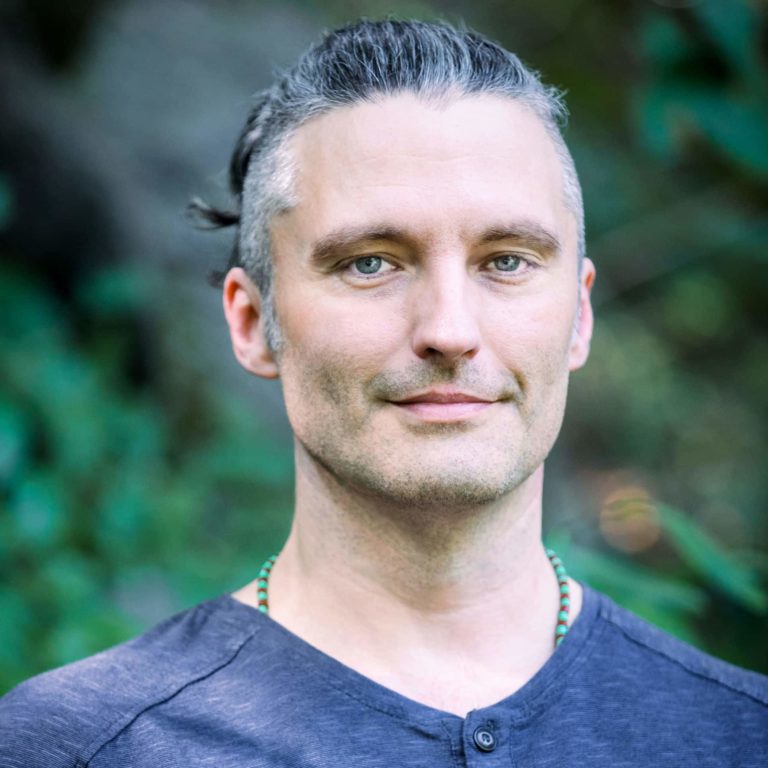 Dr. Foor is a licensed psychotherapist, doctor of psychology, and the author of Ancestral Medicine: Rituals for Personal and Family Healing. He is an initiate in the Òrìṣà tradition of Yoruba-speaking West Africa and has learned from teachers of Mahayana Buddhism, Islamic Sufism, and the older ways of his English and German ancestors. Daniel is passionate about training aspiring leaders and change makers in the intersections of cultural healing, animist ethics, and applied ritual arts. He currently lives with his wife and two daughters near Granada, Spain in the foothills of the Sierra Nevada Mountains.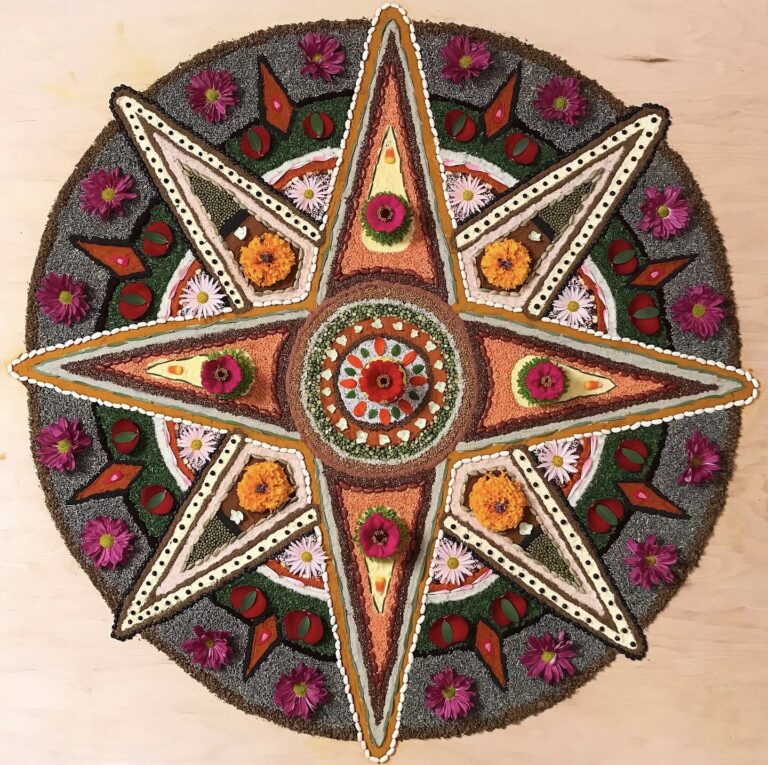 Ancestral Medicine Practitioner Network
The Ancestral Medicine Practitioner Network includes over 100 practitioners and practitioners-in-training around the world, certified in the Ancestral Lineage Healing method developed by Dr. Foor over the last two decades. Practitioners are available for individual ancestral healing sessions, including low-income rates, and offered in at least a dozen languages. For more information, visit the Practitioner Directory.