FREE TEACHING FROM THE VAULT
Embracing Grief and Vulnerability

Skills for Open-hearted Living
with Dr. Daniel Foor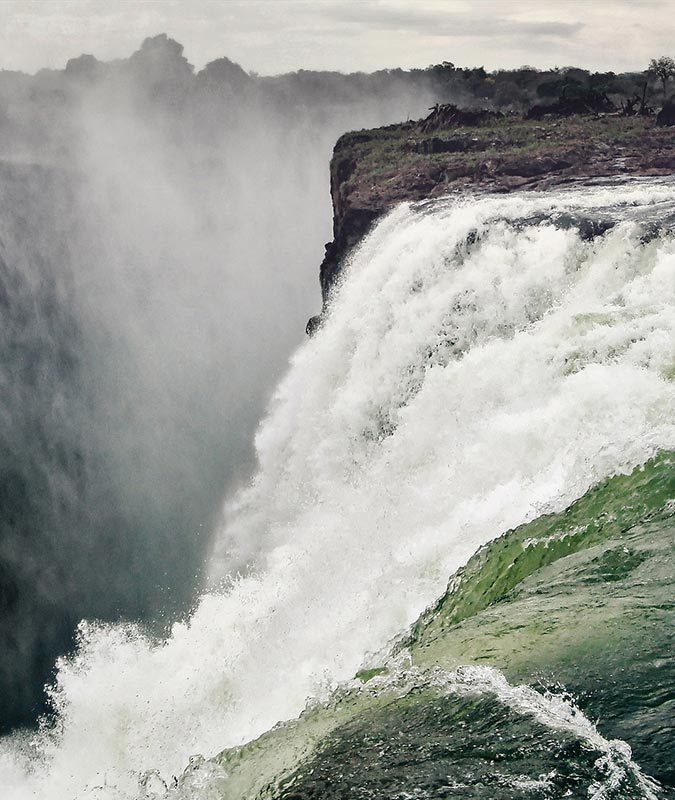 Join us for a free teaching focused on how to open yourself to vulnerability and befriend the sorrow of loss. When we turn away from our wounds and sorrows, our range of feeling decreases and our hearts close to the fullness of experience. Even amidst ongoing losses from ecological catastrophe, war, and other forms of suffering, we are creatures of heart. Grieving these losses is both deeply human and also a gateway to greater wholeness, intimacy, and spiritual connection.
The teaching will introduce material that will be explored at great depth in our new course, Practices for Grieving and Heartache. As always, our shared time will include a guided practice and space for questions.
Meeting ID: 831 5904 3905
Passcode: 219722
Through vulnerability, we find our power. In grieving, we find our tenderness and joy.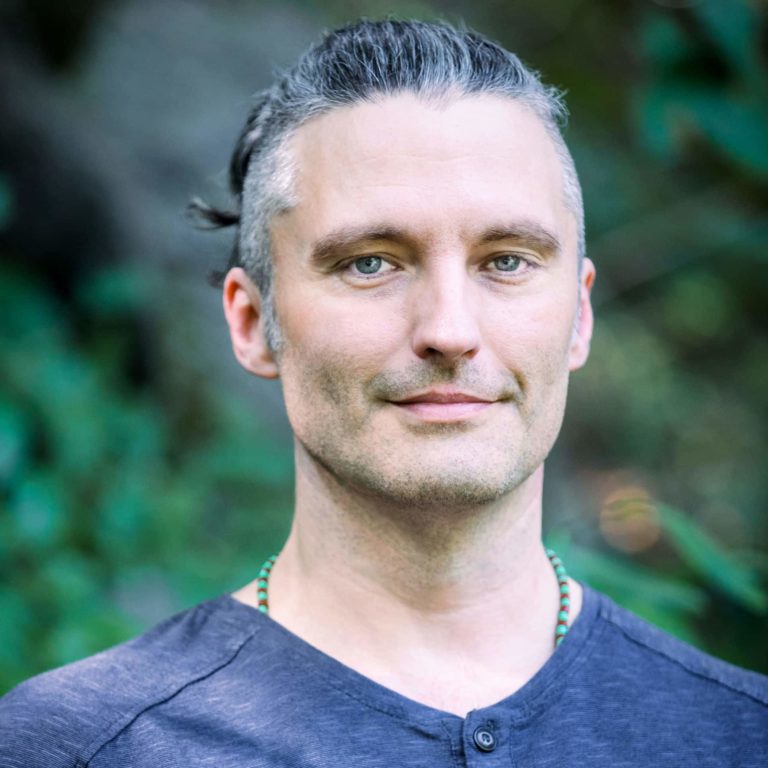 Dr. Foor is a licensed psychotherapist, doctor of psychology, and the author of Ancestral Medicine: Rituals for Personal and Family Healing. He is an initiate in the Òrìṣà tradition of Yoruba-speaking West Africa and has learned from teachers of Mahayana Buddhism, Islamic Sufism, and the older ways of his English and German ancestors. Daniel is passionate about training aspiring leaders and change makers in the intersections of cultural healing, animist ethics, and applied ritual arts. He currently lives with his wife and two daughters near Granada, Spain in the foothills of the Sierra Nevada Mountains.