Daniel Foor, Bhola Nath Bansola,
Shannon Willis & Graham Harvey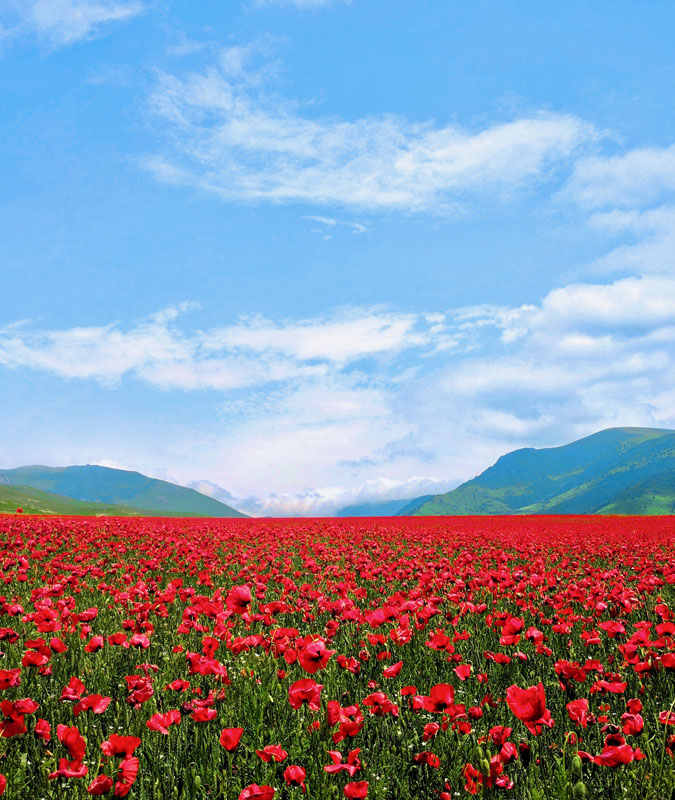 Animism refers to an ethic or approach to life that understands humans as just one kind of person in a much wider network of kinship, culture, and community. This relational sensibility can be expressed in many ways; religious or secular, formal or spontaneous, personal/private or collective/communal. The common thread is understanding ourselves through meaningful relationships, including with our other-than-human kin.
This free public teaching will unfold as a discussion among four experienced ritualists and educators, each working to further relational, earth-honoring values. Care will be given to the challenges faced by those reclaiming animist values as adults along with ways to embrace and work with those opportunities. The approach will be pragmatic and culturally inclusive.
Understanding ourselves through meaningful relationships with other-than-human kin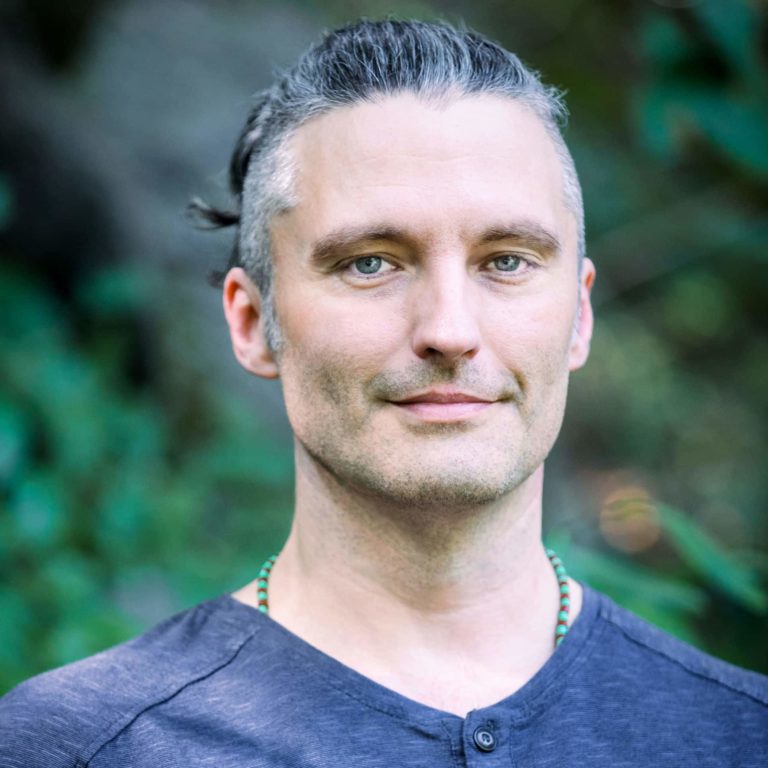 Daniel Foor is a licensed psychotherapist, doctor of psychology, and author of Ancestral Medicine: Rituals for Personal and Family Healing. He is an initiate in the Òrìṣà tradition of Yoruba-speaking West Africa and has studied Mahayana Buddhism, Islamic Sufism, and the older ways of his English and German ancestors. Daniel is passionate about training aspiring leaders in the intersections of cultural healing, animist ethics, and applied ritual arts. He lives with his wife and two daughters in Western North Carolina, USA, homeland of Cherokee peoples. For more see full bio here.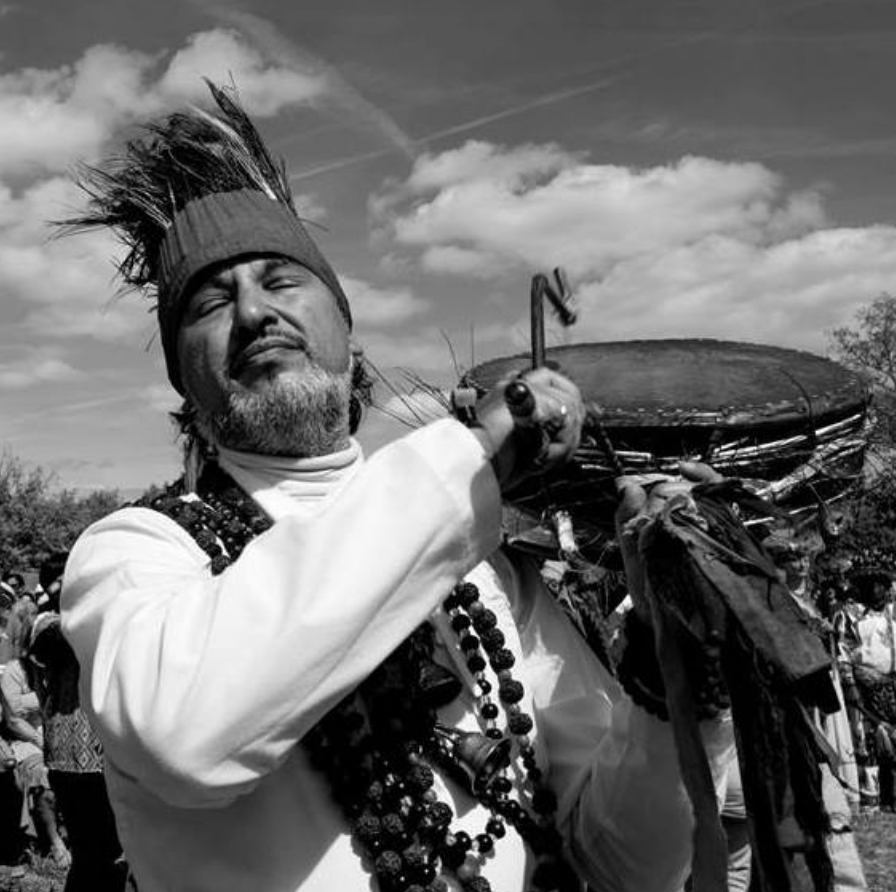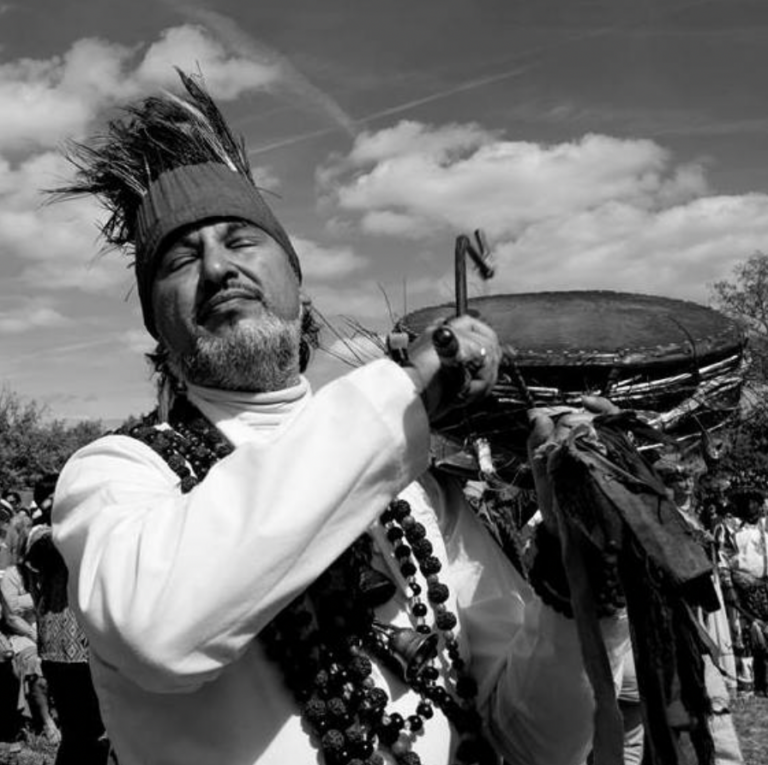 Bhola Nath Banstola is a 27th-generation Nepalese Jhankri shaman whose tradition is based on animistic and shamanic beliefs that honor Mother Earth, elementals, and the spirit that resides in all living beings, a universal worldview vital in preserving the land's ecology and bringing harmony to all things tangible and intangible. The author of two books, Bhola teaches traditional shamanic practices internationally, leads pilgrimages to Nepal, and makes ethnographic, documentary films on shamanic healing to educate others and preserve traditional culture. For more see: bholanepalshaman.education.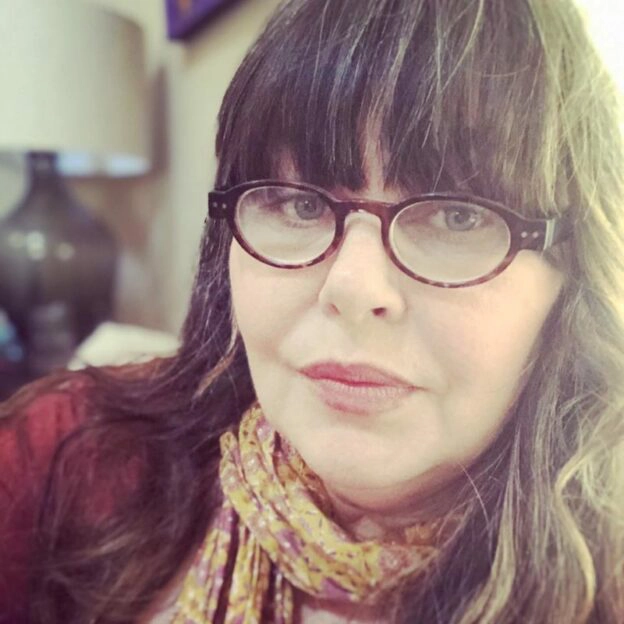 Shannon Willis is a practicing animist whose work lies at the intersection of ancestral reverence, dream midwifery, psychopomping, and oracular mediumship. She teaches advanced animist ritual through her organization, Red Earth Healing. She is a student of Yoruba culture and initiate of Ọbàtálá and Ọ̀ṣun in the lineage of Olúwo Fálolú Adésànyà Awoyadé and a devotee of Nepali shamanism under the tutelage of Bhola Nath Banstola. She lives on the historic lands of the Creek/Muskogee peoples in Athens, Georgia, USA. To learn more visit www.redearthhealing.org.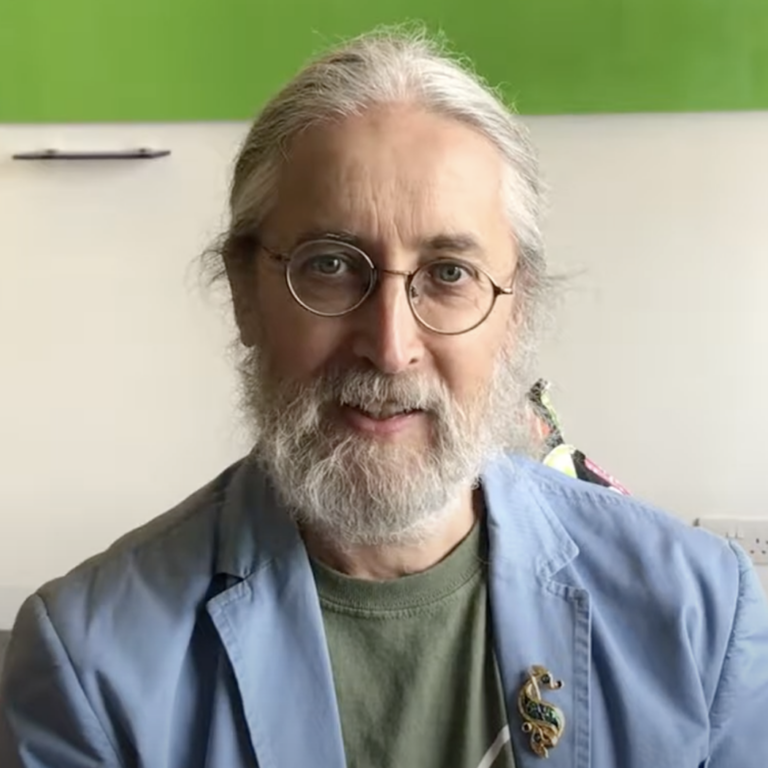 Graham Harvey is an English scholar and professor of religious studies who has been privileged to learn from generous hosts in Aotearoa, Australia, Hawaii, Newfoundland, Nigeria, Ojibwe traditional territories, and Sápmi. His research has largely focused on ways that Indigenous peoples engage with the larger than human world, and his 2005 work Animism: Respecting the Living World is a seminal work in new animism. Graham is a practitioner of Pagan traditions, amateur gardener, and participant in Jewish celebrations with his wife. For more see his academic bio and interests.