2022-2023 Practitioner Training Q&A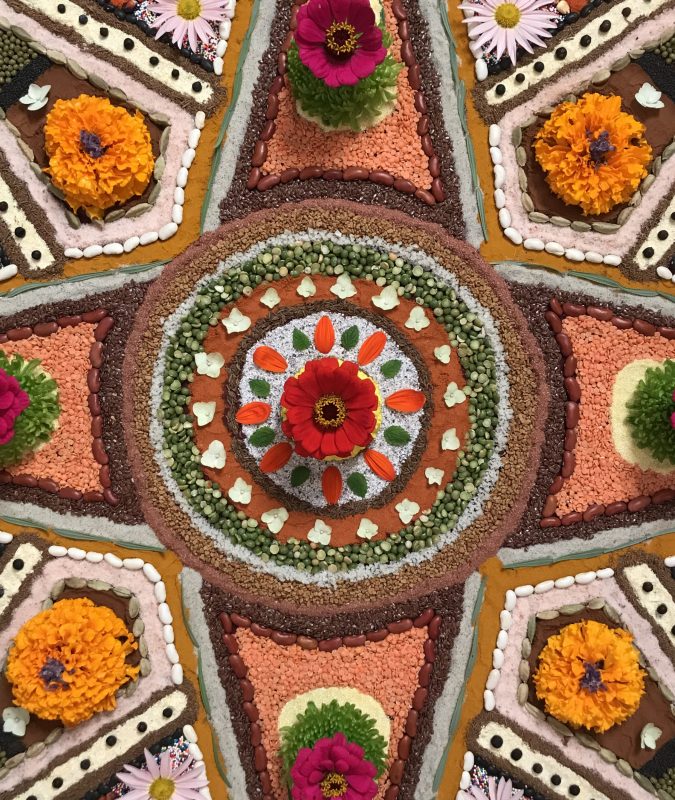 Ancestral healing plays out at the meeting place of personal and cultural change, at the crossroads of physical, psychological and spiritual healing. If you've been personally transformed through conscious relationship with your own ancestors, and you're called to be of service to others, feel invited to consider one of the only available trainings in culturally-mindful, psychologically-ground, well-established practices of ancestral healing.
Fill out the form to access the recording of a Q&A session with Daniel Foor and members of the Ancestral Medicine Practitioner Network about the sixth Ancestral Healing Practitioner Training. Expect an overview of the intent, structure, and guiding spirit of the training process. For more details on the program and for guidance on how to apply, please see the training info page.
Traditions need practices that can hold us through the entire span of a life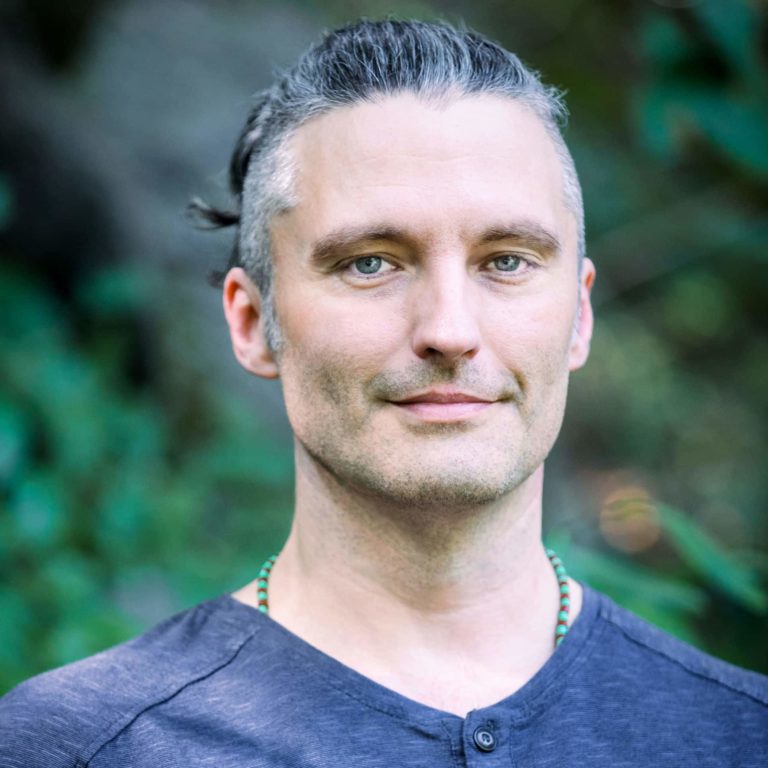 Dr. Foor is a licensed psychotherapist, doctor of psychology, and the author of Ancestral Medicine: Rituals for Personal and Family Healing. He is an initiate in the Òrìṣà tradition of Yoruba-speaking West Africa and has learned from teachers of Mahayana Buddhism, Islamic Sufism, and the older ways of his English and German ancestors. Daniel is passionate about training aspiring leaders and change makers in the intersections of cultural healing, animist ethics, and applied ritual arts. He lives with his wife and daughters in Western North Carolina, homeland of Cherokee peoples.