2023-2024 Practitioner Training Q&A
with Dr. Daniel Foor and Guest Practitioners
(Elisha Almeida, Melissa Abrahams, Daphne Fatter, Orson Morrison)

90 min / 4:00 pm EDT • 22:00 CET • 08:00 NZST (May 17)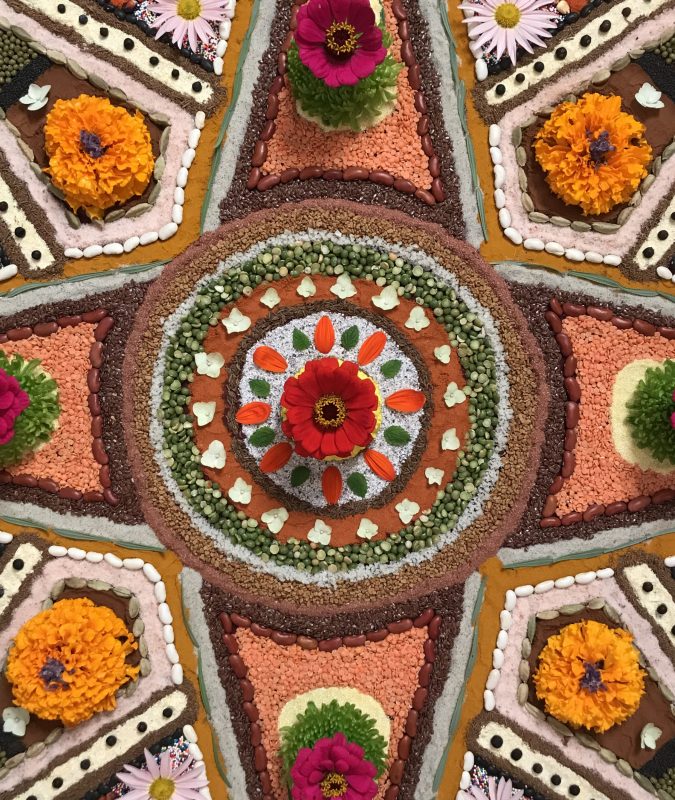 Ancestral healing plays out at the intersection of personal and cultural change. If you've been personally transformed through conscious relationship with your own ancestors – and you're called to be of service to others – we encourage you to consider one of the only available trainings in culturally-mindful and psychologically grounded practices of ancestral healing.
Join us for this free session to learn more about our upcoming Ancestral Healing Practitioner Training – and how this program can benefit your own work and offerings to the world. You'll hear from several international practitioners about their experience and growth in this program. This year, we will be welcoming our seventh cohort of trainees, with a regional focus for this cycle that centers folks of Asia and Oceania descent (and the training is open to people from any ancestry and region).
Sign up to join or to receive the recording afterward. See the training info page for details on how to apply to the program.
Ancestral healing chips away at the conditioning that tells us we're alone. This healing supports lasting cultural change and a more connected life.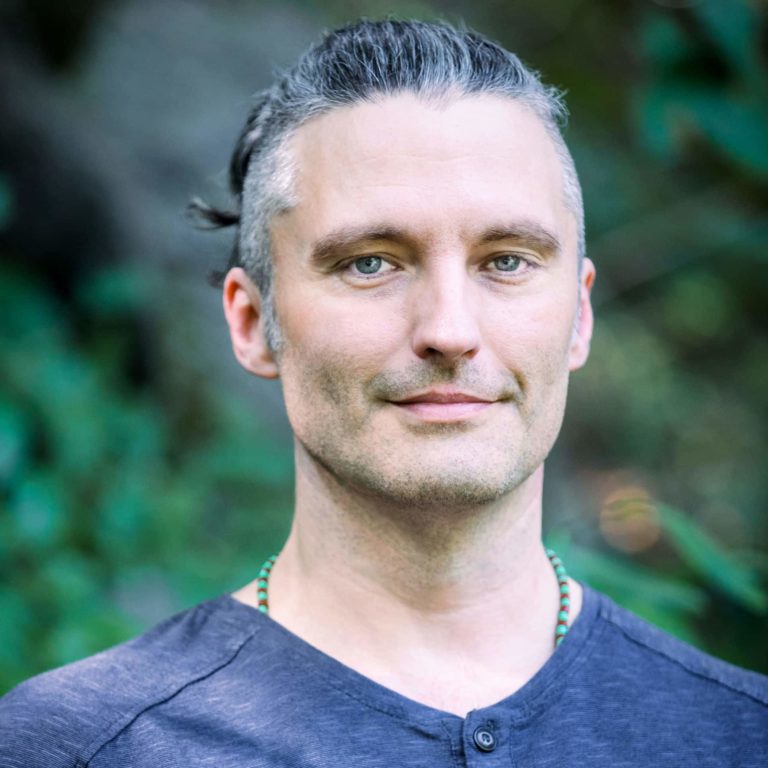 Daniel is a licensed psychotherapist, doctor of psychology, and the author of Ancestral Medicine: Rituals for Personal and Family Healing. He is an initiate in the Òrìṣà tradition of Yoruba-speaking West Africa and has learned from teachers of Mahayana Buddhism, Islamic Sufism, and the older ways of his English and German ancestors. Daniel is passionate about training aspiring leaders and change makers in the intersections of cultural healing, animist ethics, and applied ritual arts. He lives with his wife and two daughters near Granada, Spain in the foothills of the Sierra Nevada. Learn More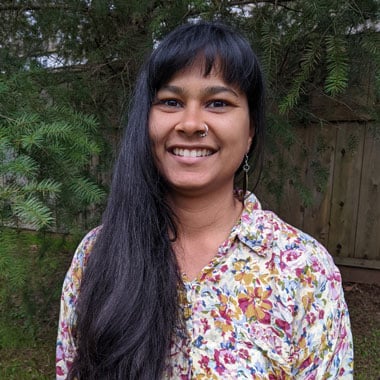 Elisha is an intuitive healing arts practitioner and has been supporting youth and families for over a decade. Her background is in yoga, ritual and psychology. She has found true belonging and greater faith through relating with her ancestors. Her recent ancestors hail from India and Persia. Elisha feels deeply honoured to support people in connecting with their wise and loving ancestors. She continues to deepen her relationship with the other-than-human kin through vision/spirit quest and nature based ceremonies. She lives on the ancestral lands of the K'omoks first nations (Courtenay, BC). Learn More
Melissa is a Jewish witch, committed to the Sacred Mystery at the heart of life, tending to the wild within and without. She is a Medicine Weaver, journeying the untrodden paths of the underworld, shining the light of compassion and love. As a ritualist with 20+ year's experience in ceremony and circle, she holds a deep, intimate space for connecting with one's true medicine. Melissa has a diverse background in Law, Psychology, Chinese Medicine and formal spiritual practice. Her people hail from Poland, Russia, Ukraine and England. She lives on Boon Wurrung and Dja Dja Wurrung Country, in Victoria, Australia. Learn More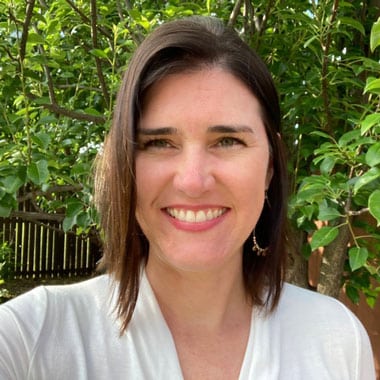 Daphne is a licensed psychologist, certified Internal Family Systems (IFS) therapist, and clinical IFS consultant. She is author of the chapter: "Ancestral Lineage Healing" in the upcoming IFS book "Altogether Us" that will be published Spring 2023. She draws on her background in transpersonal psychology, Taoist and Buddhist meditative practices, and clinical work with traumatic memory, grief, and attachment wounds to guide ancestral healing circles and trauma training for other psychotherapists. Her ancestors are from Ireland, the UK, Switzerland, Germany, and Scandinavia. She practices from an anti-racist, queer-inclusive, and culturally mindful framework in her private practice in Dallas, Texas, on the unceded lands of the Comanche, Wichita, and Caddo peoples. Learn More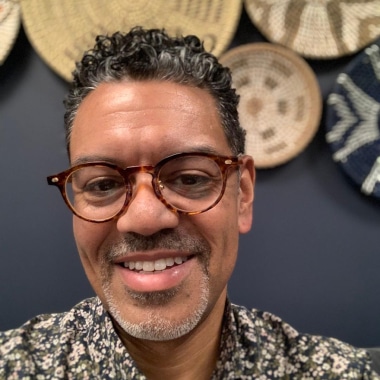 Orson is a psychologist, healer and mindfulness practitioner who brings gifts of a diverse ancestry and well-honed skills to create a safe container supporting clients in addressing the heart-level intentions they bring to ancestral lineage healing. Orson is supported by ancestors who hail from Southern-African indigenous populations, indentured workers brought to the South-African Cape from South-Asia and the Indonesian archipelago, Central-Africans, West-Africans brought to the Caribbean as slaves, indigenous populations from Guyana, European settlers, slave-owners and those who fled religious persecution. Orson lives on the land of the Council of the Three Fires near Chicago, IL. Learn More