Four Weekly Experiential Gatherings

Registration is now closed.
Weekly on Tuesdays, October 12, 19, 26, and November 2
3:00-4:30pm (15:00-16:30) U.S. Eastern
Open as the Earth to greater honesty, sorrow, and love.
This series of live teachings and practices proceeds from the view that humans are also the Earth, that "nature" or "the environment" are fictions, and that we are embedded in a much wider community of kinship. Ecological catastrophe, two years of global pandemic, and ongoing centuries of cultural harm—these are our times, with forecast to intensify. And they are also playing out in our larger body.
We invite those impacted by the Earth changes, those run through with sorrow by our choices as a species, and those called into fierce love and courage as a way to meet the times. When the troubled futures we have invoked here on Earth become present-tense, what now? When we enter more fully the storm of consequence, who are we? Not two years ago, but today? Who are we in these times?
Our bodies and psyches are also the land.
The Earth changes are also deeply personal.
"I found deep understanding and true shared community in this course. I have not found a place that honours death and grieving like this. Having the focused weekly gatherings, and Daniel's inclusive teachings, made me feel held by community when I was unable to access one locally."
– Phoenix R., Ontario, Canada
Content of Live Teachings
Gatherings will consist of culturally mindful, Earth-honoring teachings and group ritual practices. No prior knowledge or experience with ritual required.
The series will progress through four thematic gateways of: 
Reckoning. How can we begin to face the enormity of our impact as a species? The debts of our lineages and cultures of origin? The reverberations of our specific lives and choices?
Sorrow. The world-shaped heart grieves for extinction, desecration, and all manner of human injustice and suffering. What helps to welcome and also regulate the sorrows?
Courage. If we are honest and willing to feel, we can choose heart-courage, even in response to major hardship. What are your specific callings to bravery and love?   
Service. The world needs beautiful and ethical culture in 1,001 forms. In what ways are you moved as the Earth and as the face of your lineages to render care and service?
Whatever traditions or relationships with the Earth and other powers already nourish your life, those are the ones to draw on in this series. The experiential practices will be held in inclusive ways that welcome beginners as well as experienced ritualists.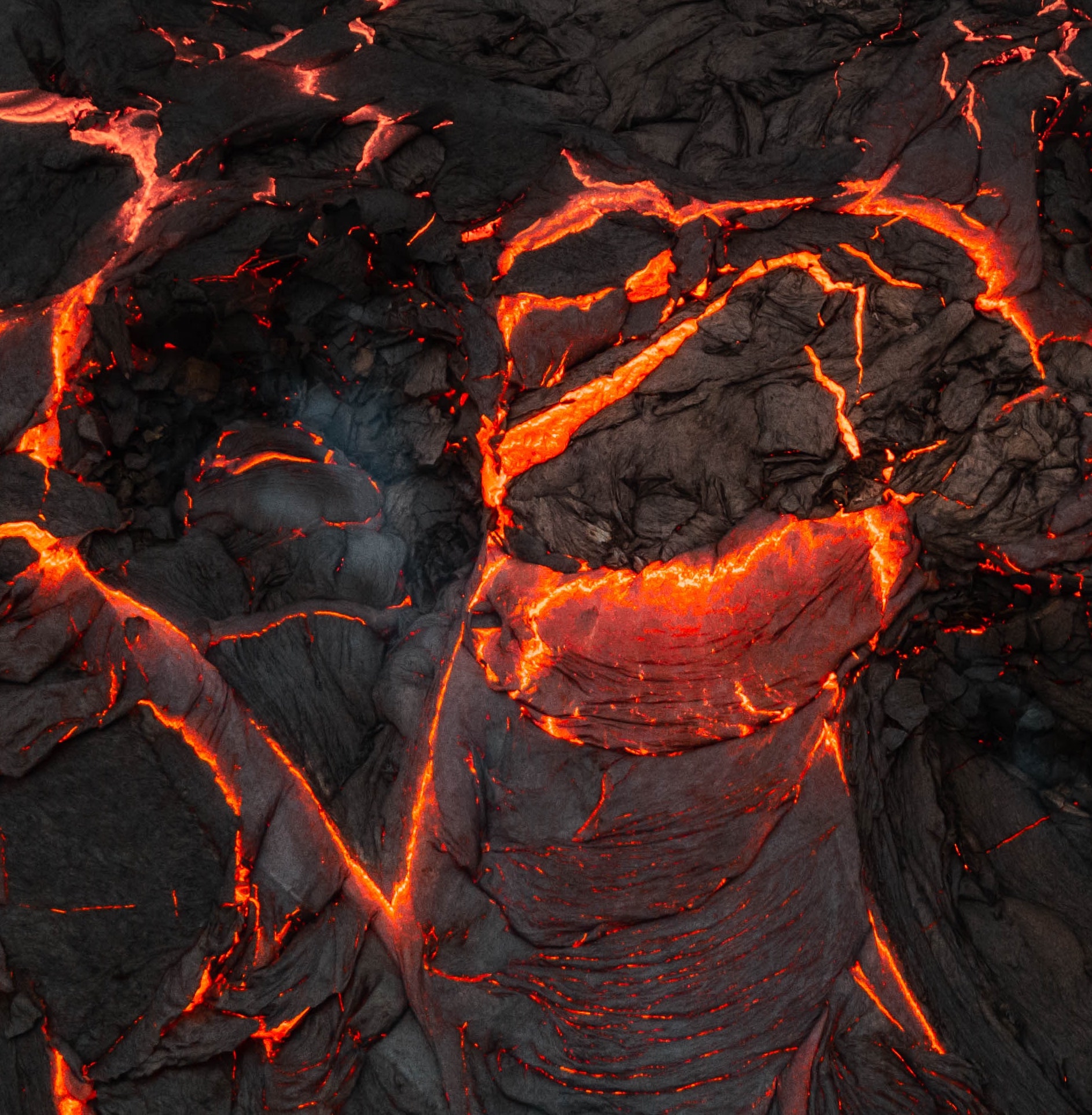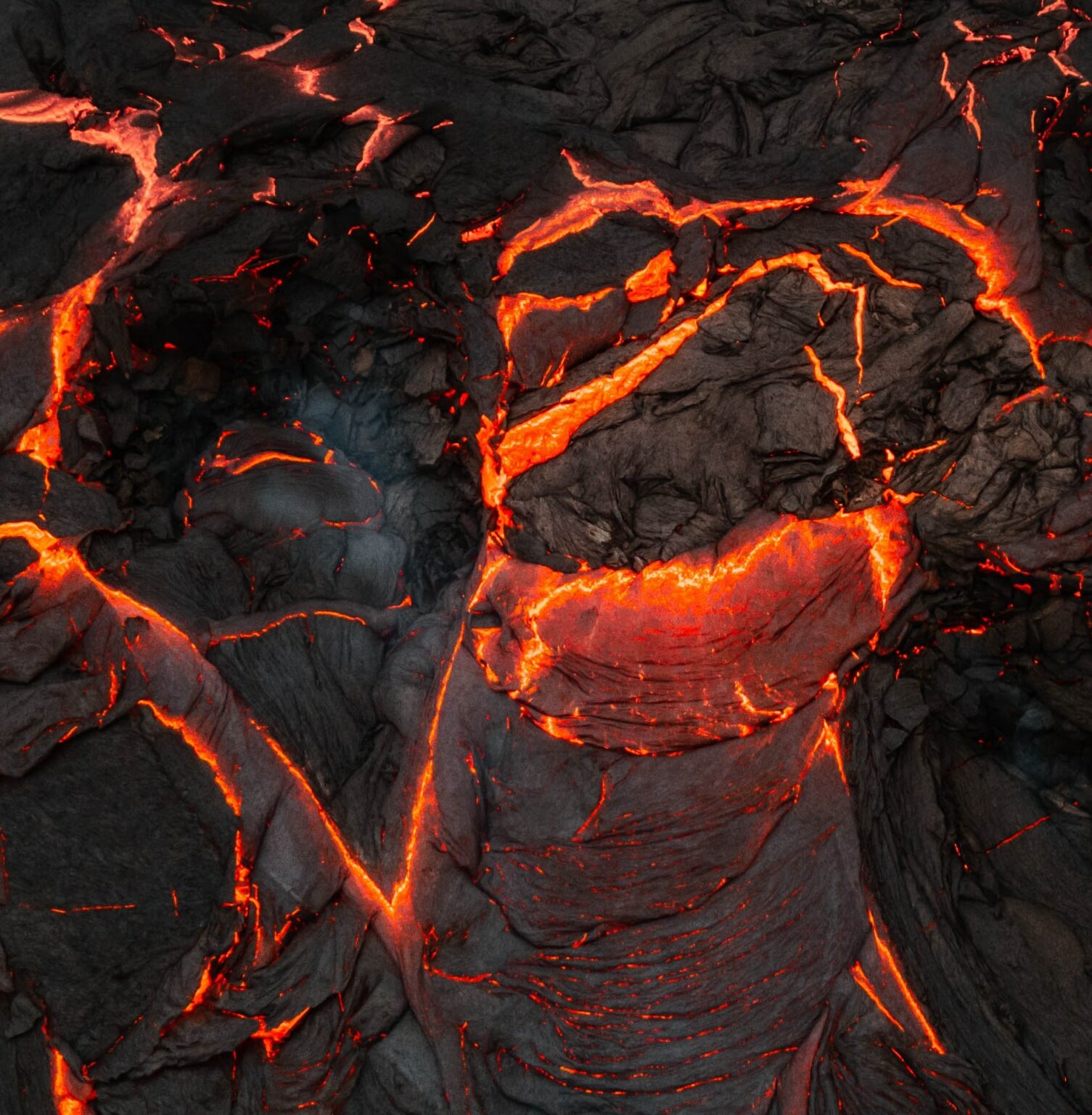 "The presence, the humility, the sober urgency, the de-centering of the only-human drama...words can't capture the level of integrity and coherence I felt was present when listening to these calls. It means a lot to me. I'm so weary of decades of teachings laced with toxic hubris or undealt with wounds. This felt so blessedly devoid of those poisons. This felt real."
– Kristin S., Oregon, USA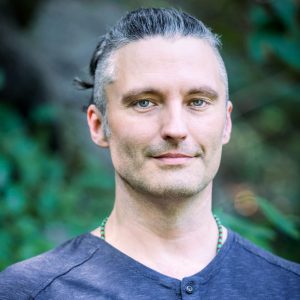 Dr. Foor is a licensed psychotherapist, doctor of psychology, and the author of Ancestral Medicine: Rituals for Personal and Family Healing. Since 2005 he has led ancestral healing intensives in eight countries, trained over sixty practitioners, and supported thousands with ancestral reconnection through online teaching and sessions. He is an amateur historian and naturalist with a passion for cultural healing and Earth-honoring traditions. Daniel is an initiate in the Òrìṣà tradition of Yoruba-speaking West Africa and has learned from teachers of Mahayana Buddhism, Islamic Sufism, and the older ways of his English and German ancestors. He lives with his wife and daughters in Western North Carolina, homeland of Cherokee peoples. Read More
Money-back Guarantee. If you're not satisfied with the course after having engaged at least one lesson, you may request a full refund before the start of the second live call (through Monday, Oct 18th). No explanation required. 
SUPPORTED
A great choice for folks of more modest means
STANDARD
Our suggested exchange for 6 hours of live teaching
SPONSOR
A way to support accessibility for all participants
If you are not able or inclined to contribute at any of the above levels, we extend this series as a gift and warmly welcome your presence with us. If you select this option, we'll invite later on an optional financial contribution of any amount that's right for your circumstances.
Frequently Asked Questions
"The course was very timely and corresponded to the need of trying to navigate these unsettling times in a sense of a bigger group. I am so thankful to all who contributed to it. Big thanks to Daniel and every person on the team. The first day we began the course, it was my first real encounter with my ancestors. Since then my relationship has continued and grown. I am thankful for that in ways I can't describe in words."
"I am someone who usually does not engage with online courses. I struggle to find an intimate/relational environment there. This was just not the case here. The course felt like part of my ritual. This course allows you to explore rituals & relationships in such a way that it affects every area of your life. Not just ancestral and spiritual relationships but those with nature, friends, family, all the others around you."
"Daniel is a wonderful teacher. The course was super respectful of participants including oppression and cultural issues of all kinds. It was great at being non-dogmatic and non-purist, while exhorting us to go deeper into relationships and find our roles in a living world with lots of troubles and complexity. Daniel was very responsive to questions and concerns and did a great job fielding them with so many people. The team backed him up with responses and quick care for any technical stuff."
How do we metabolize and stay whole through intensity?
Not alone if at all possible. The shift to online gatherings brought on by the pandemic has been tough. And live practice with hundreds of caring, spirited people around the world is also a blessing.

Sharing in group ritual can remind us that we each have goodness to bring to circle and that the great work of our times does not have to be undertaken in isolation.