Ancestral Lineage Healing Online Course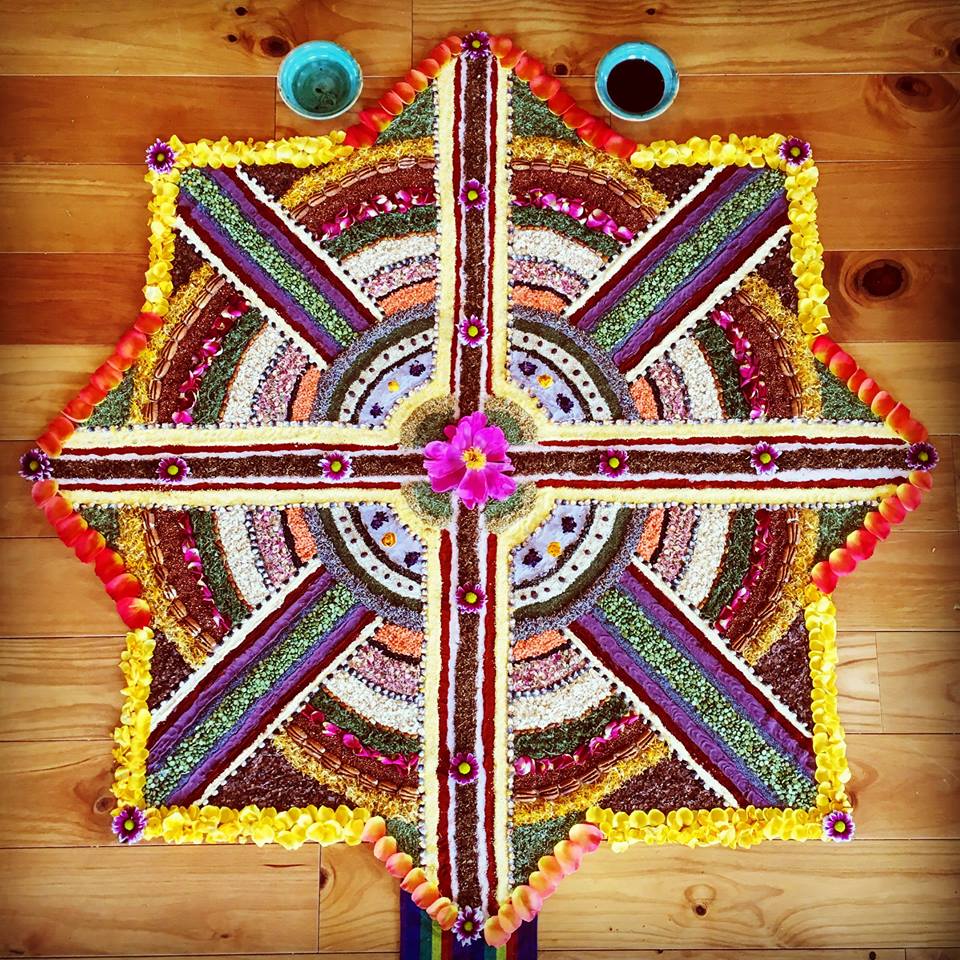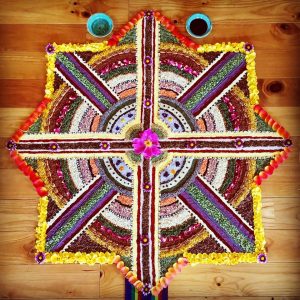 Ancestral lineage healing refers to a process of coming into direct relationship with one's recent and more ancient blood ancestors for personal, family, and cultural healing. This course is led by Daniel Foor, PhD and closely follows the lineage healing method developed through trainings and sessions from 2005 to present and featured in Ancestral Medicine: Rituals for Personal and Family Healing. The online course includes and also expands upon material covered in both the in-person trainings and book.
The approach is non-dogmatic, ritually informed, and inclusive to people of diverse ancestries. Lessons emphasize psychological and energetic safety as well as participants' ability to relate directly and beneficially with their own ancestors. Although this course provides a strong conceptual framework for ancestral engagement, the work itself is experiential. No need for a spiritual calling or prior experience with the ancestors to participate. This course is for personal growth and is not a practitioner training.
The course is divided into Part One and Part Two, each consisting of seven lessons (see below for full descriptions). New lessons are released on Monday mornings (Eastern Time) and can be accessed for a year beyond when the course ends. Lessons are released mostly every other week (detailed schedule here), and Part One and Part Two are each eleven weeks in duration.
Winter 2018 – Spring 2019 Offering:
Part One: Dec 3, 2018 – Feb 11, 2018

Part Two: Feb 18, 2019 – Apr 29, 2019
Lessons include a 25-35 minute instructional video (closed captioning optional) with guided exercises, homework, and questions for reflection, as well as PDFs of encouraged readings (drawn from the book and other sources). Participants will be able to communicate and share experiences with other learners through a discussion board and private Facebook group for those inclined. Participants can also ask questions of Dr. Foor directly for the duration of the course, including the opportunity to join eight live 90-minute online group support sessions with Dr. Foor throughout the course.
This course can be understood as a companion to the ancestral lineage healing work at the heart of the book. Part One of the course draws strongly from Chapters One-Six, and Part Two draws from Chapters Seven-Nine. Having a personal copy of the book is supportive to the coursework, however, relevant PDF excerpts from the book will accompany each lesson.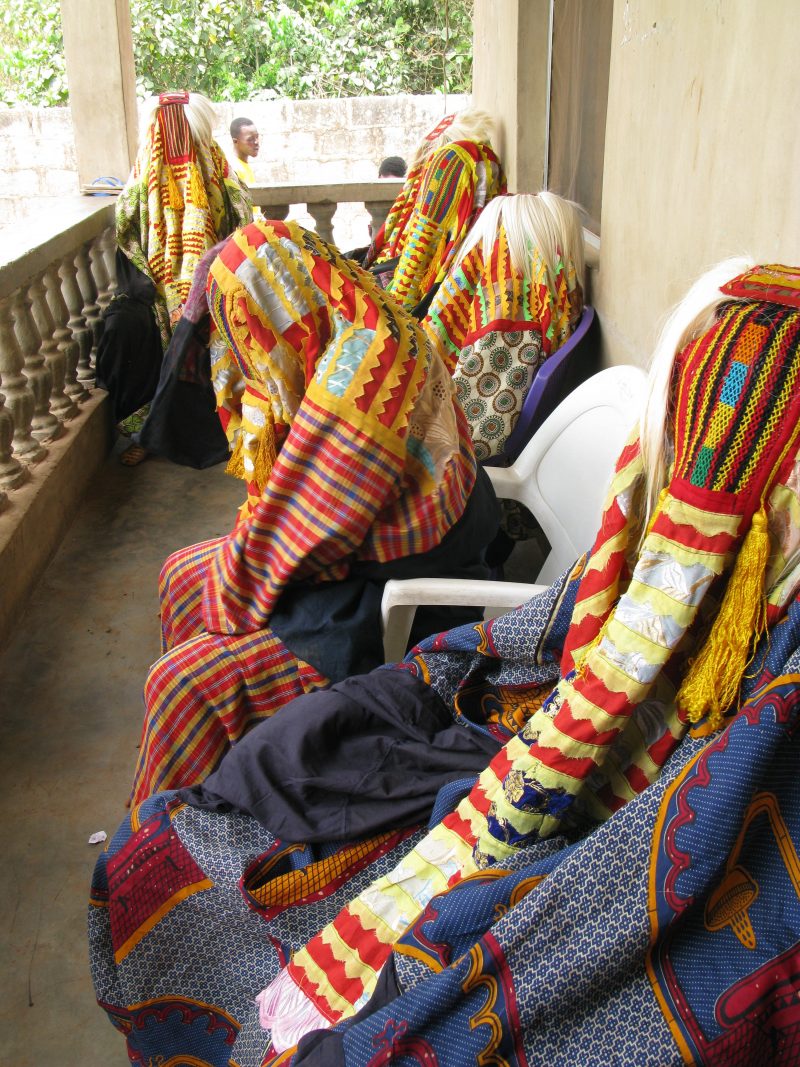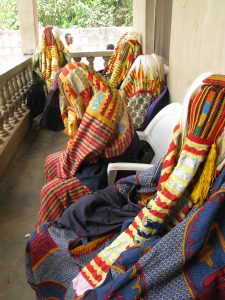 Registration is now closed. Please sign up for the newsletter if you'd like to stay informed about registration for the Winter 2019 – Spring 2020 iteration. Cost is $400 for the full course (Part One and Two) and $225 for Part One only. If participants decide after completing Part One to then enroll in Part Two, the additional cost is $225. Registration is open through January 7. By registering you'll enjoy:
Access to the instructional course videos (about 30min per lesson)
Option to download accompanying audio files of course content
Opportunity to engage in course participant discussion spaces for course duration
Invitation during course to ask Dr. Foor directly for support with the material
Eight live 90-minute group support conferences with Dr. Foor (four in each Part and recorded for playback)
Ongoing access to accompanying readings and course content for one year after course concludes
Winter 2018 – Spring 2019
Part One: December 3, 2018 – February 11, 2019
Part Two: February 18 – April 29, 2019
I am strongly committed to keeping the work accessible to people of diverse backgrounds and variable means  while also supporting this organization. If you need financial assistance to be able to join, please see our application for payment plans and partial scholarship spaces. If you would like to join us in keeping this work accessible or if you have enjoyed financial assistance previously and now wish to extend this gift to others, please consider a donation to our scholarship fund.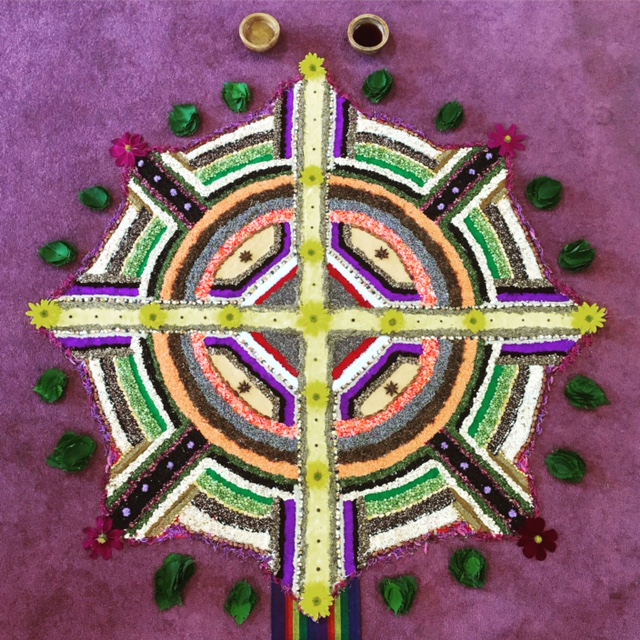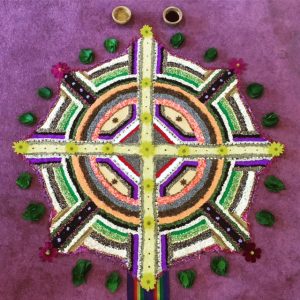 Lesson One: Foundations of Ancestor Reverence and Ritual
Overview of animist traditions and worldview

Cross-cultural basis for ancestor reverence

Distinguishing ancestors from ghosts

Five steps of the lineage healing work

Additional resources on ancestor reverence and ritual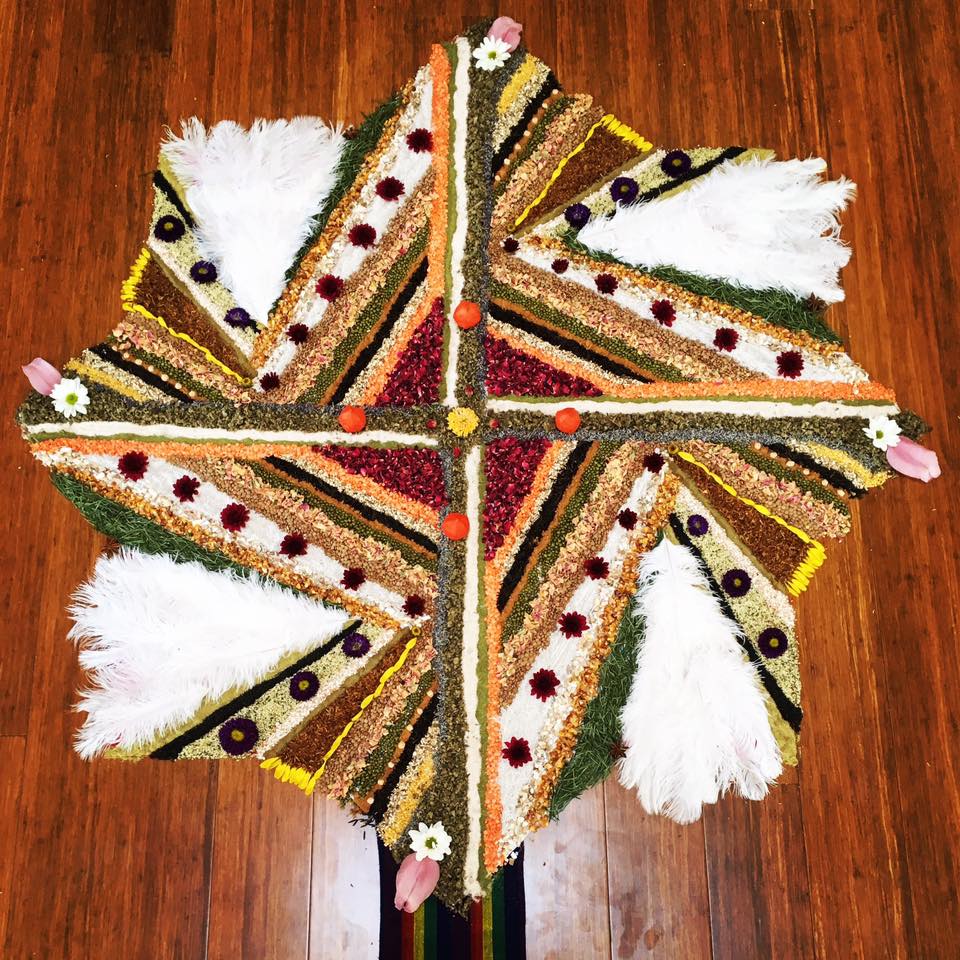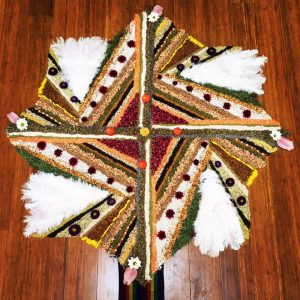 Lesson Two: Assessment of Four Primary Blood Lineages
Assess wellness of four primary lineages

Determine each lineage's impact on your life

Decide with which lineage to begin the repair work

Introduction to energetic boundaries

Additional resources on epigenetics and Chinese ancestral traditions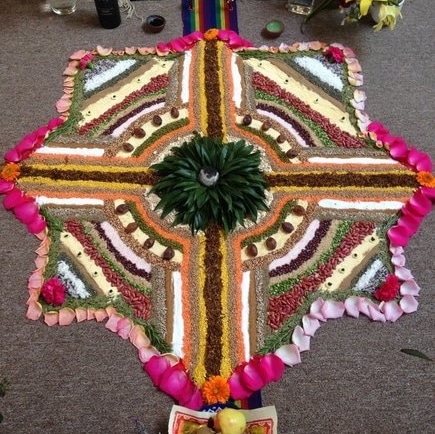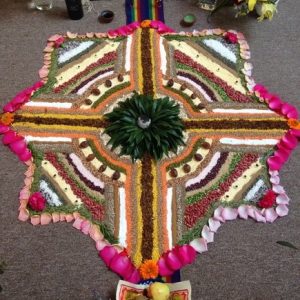 Lesson Three: Boundaries, Family Research, and Ancestral Guides 
Further skills for establishing energetic boundaries

Learn about ancestral lineage guides

Importance of trusting your connection with the ancestors

Genealogy, historical research, and DNA testing

Additional resources on Mexican and Central American traditions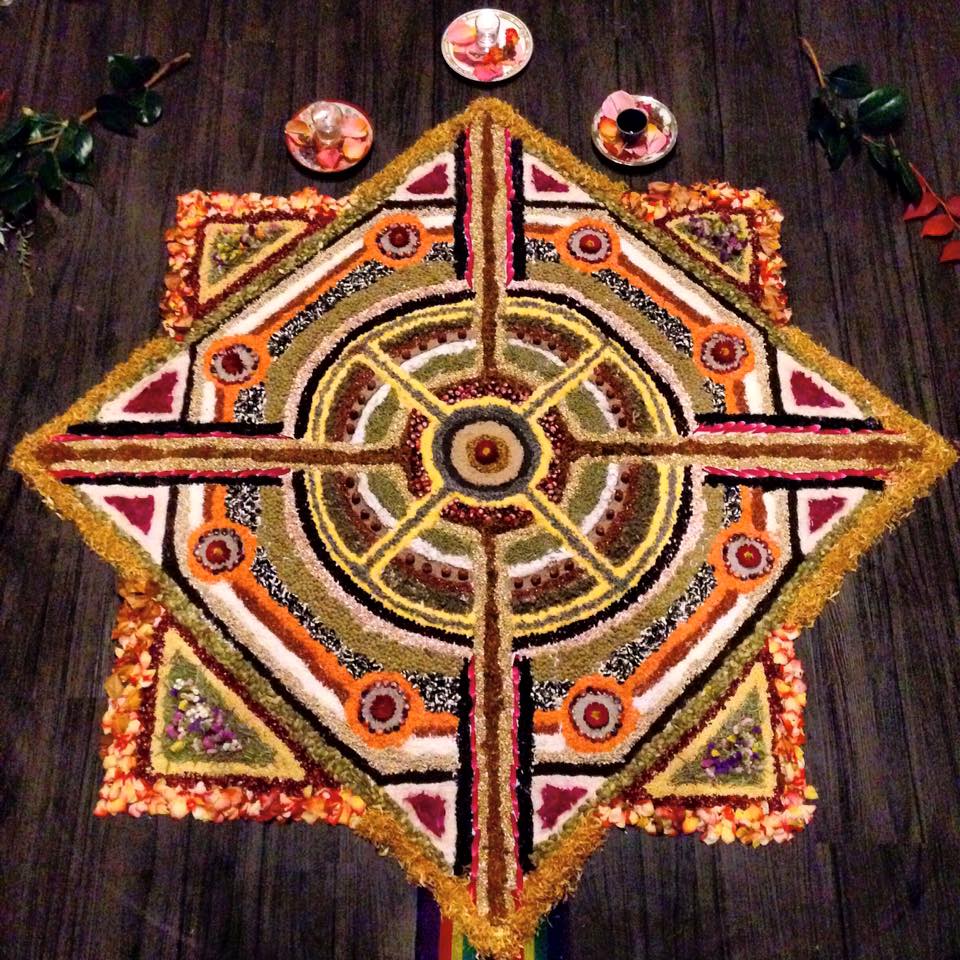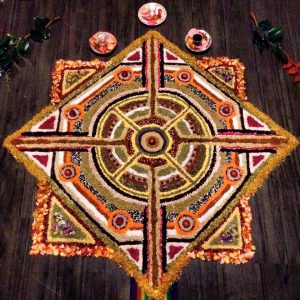 Lesson Four: Contacting Ancestral Lineage Guides
Make connection with older ancestral guides

Safely assess which guides to work with

Receiving blessings from ancestral guides

Ways to start to honor guides

Additional resources on West African and African-American wisdoms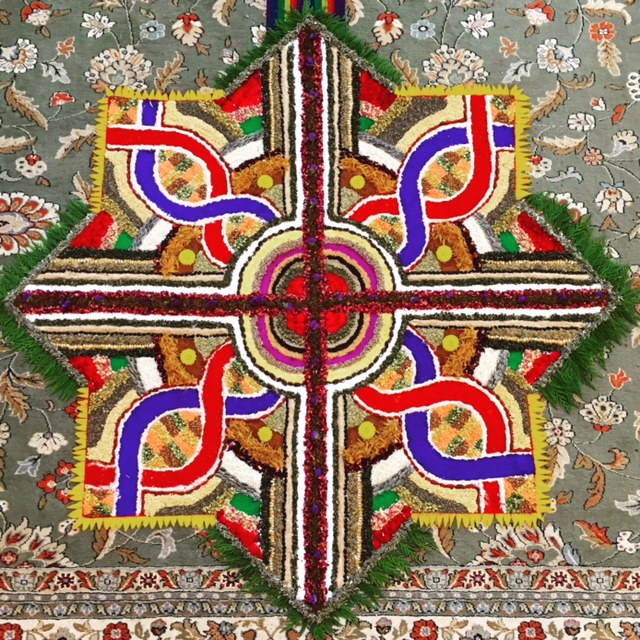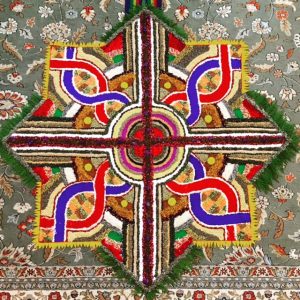 Lesson Five: Offering Practice and Deepening with the Guides
Practice deepening relationship with guides

Learn lineage preferences and affinities

Explore guides' worldview and experience of the sacred

The basics of making offerings

Additional resources on the many layers of Irish history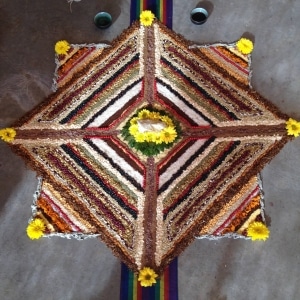 Lesson Six: Prayer for the Lineage Between 
Move into healing with the lineage

Ask the ancestral guides to surround the lineage in prayer

Learning to get ritual results by trusting the guides

Going deeper with the practice of making offerings

Additional resources on ancient humans and our hominid relatives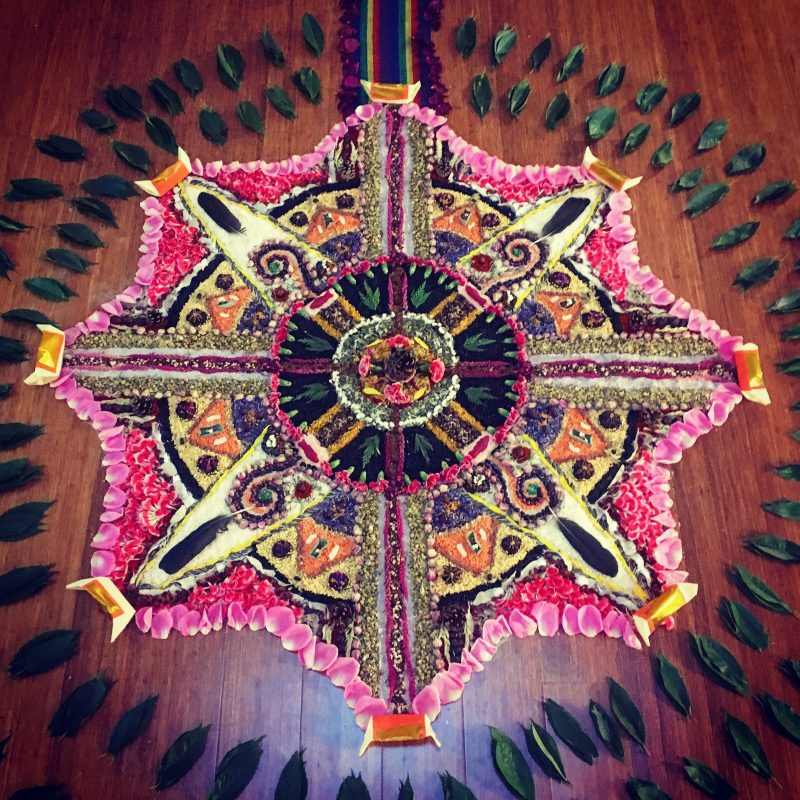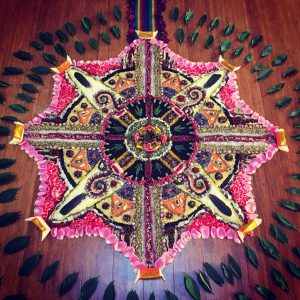 Lesson Seven: Altars, Regular Tending, and Cultural Healing
Practice attunement and deepen relationships with ancestral guides

Expand into connection and prayer with guides

Cultivate relationships with the well ancestors in daily life

Create and learn to tend an ancestor altar

Additional resources on Buryat Mongol tradition and shamanism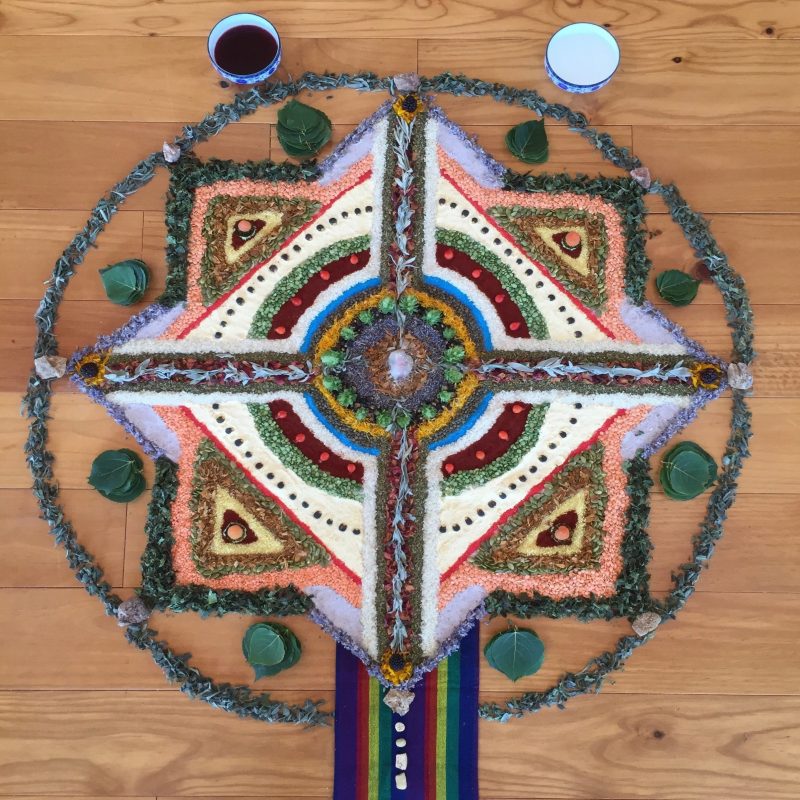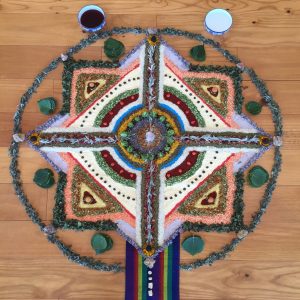 Lesson One: Understanding Ancestral Blessings and Burdens
Identify the six major types of cultural wounding

Explore different ways you might perceive a lineage

Ask ancestral guides about gifts and troubles in the lineage

Learn ways to ritually work with blessings and burdens

Additional resources on Yoruba traditions and cyclic time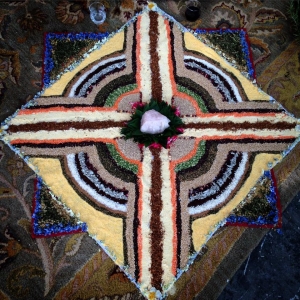 Lesson Two: Assisting Older Lineage Ancestors
Learn different ways unwell ancestors become well

Witness and support ancestral guides leading the healing

Directly assist the healing of older lineage ancestors

Learn how to stay safely on track with lineage repair work

Additional resources on the Abrahamic faiths and the dead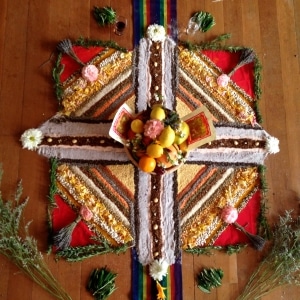 Lesson Three: Grief, Forgiveness, and Emotional Embodiment
Explore the importance of grieving for you and your ancestors

Practice consciously regulating ancestrally charged grief

Tend to ritual safety when working with ancestral grief

Consider engaging in forgiveness practices

Additional resources on LGBTQI ancestors throughout time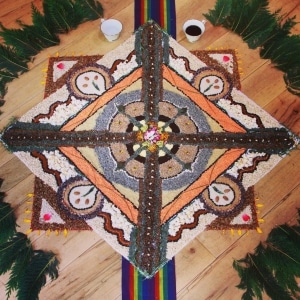 Lesson Four: Assisting the Recent and the Very Troubled Dead
Understand differences when working with older and recent dead

Directly assist in healing with remembered ancestors

Learn to work safely with especially troubled ancestors

Discern different types of trouble among the unwell ones

Additional resources on Southern Africa and decolonization work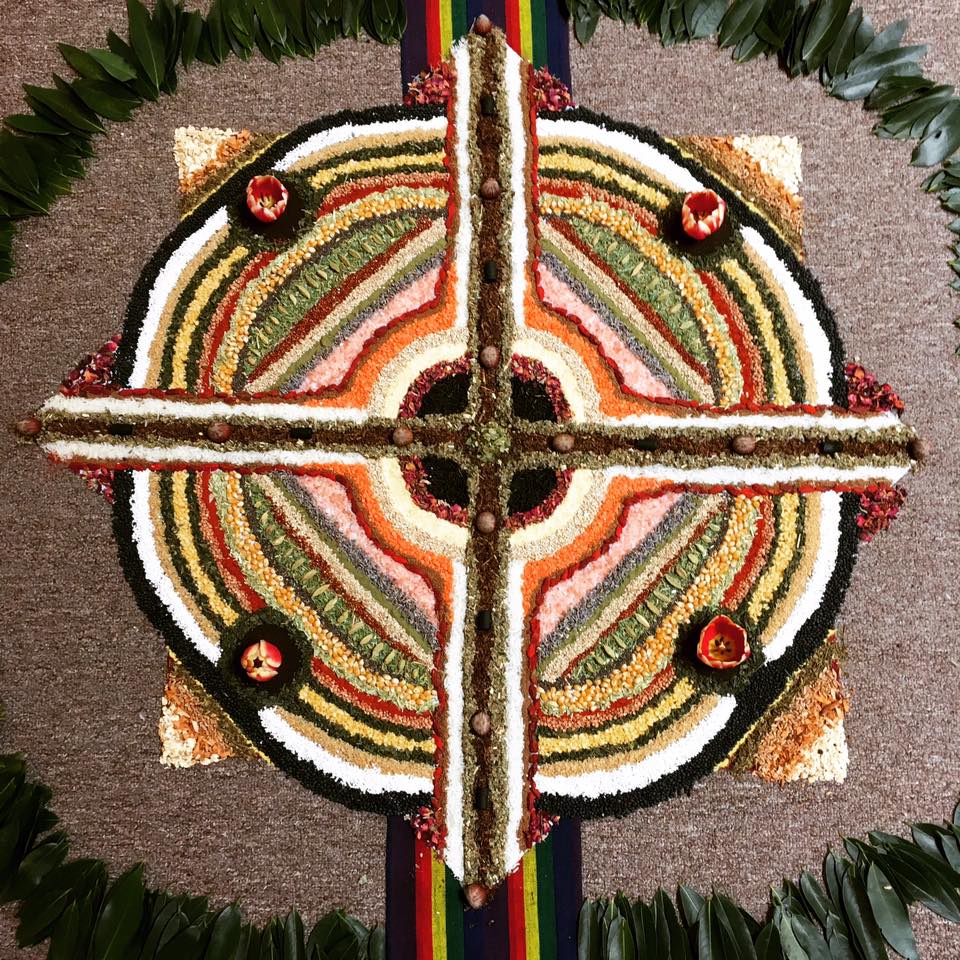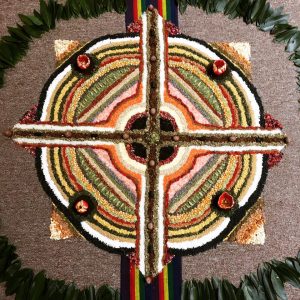 Lesson Five: Honoring the Bones and Strengthening the Positive
Help ancestors transition from fairly good to radiant

Explore effects of ancestral disturbance on living family

Learn practices for assisting recent and living family

Explore ritual care for physical remains and ancestral objects

Additional resources on Native traditions and ancestors of place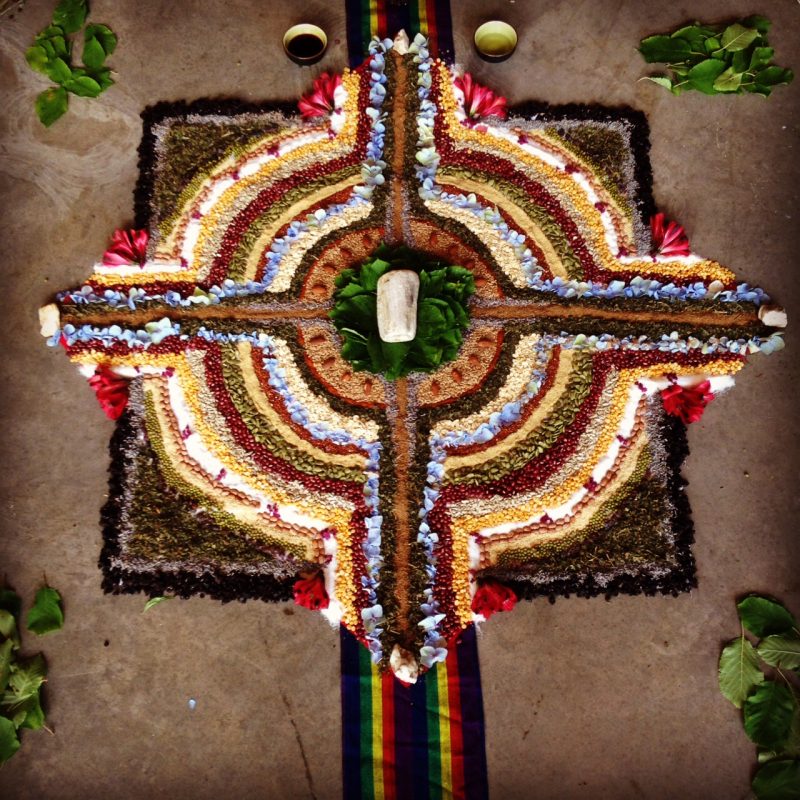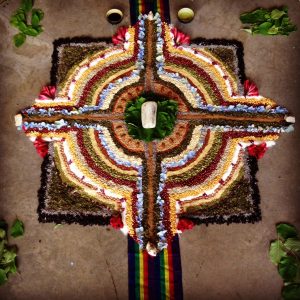 Lesson Six: Extending and Embodying Ancestral Blessings
Extend ancestral blessings through the family tree

Ask for a personal physical healing of your blood, bones, and DNA

Embody lineage blessings and pray with the ancestors for living family

Weave together embodied ancestral gifts and active healing prayers

Additional resources on European and North African revival traditions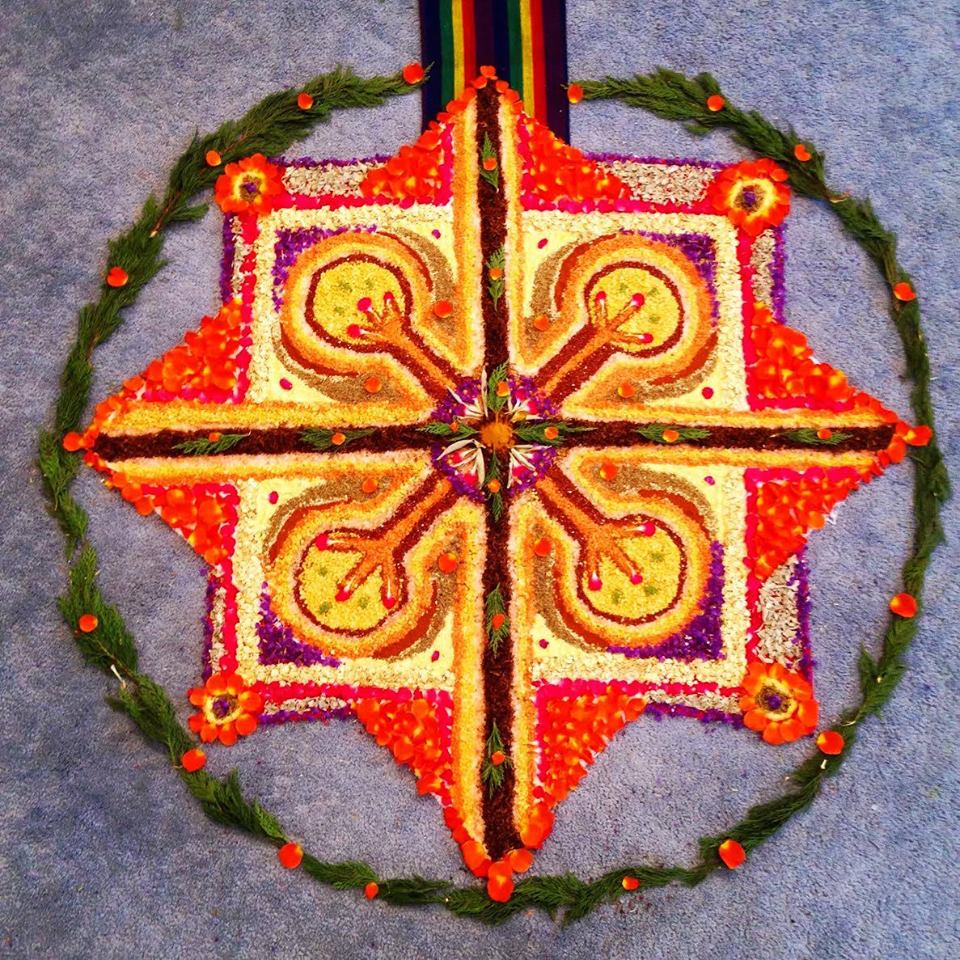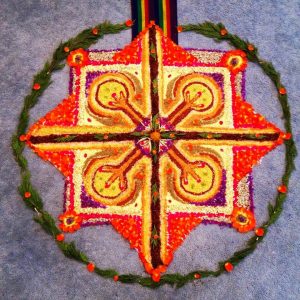 Lesson Seven: Harmonizing Lineages and Family Ancestor Practice
Learn ritual for embodying and celebrating well and healed lineages

Review steps for tending to remaining lineages

Practice the harmonization of multiple well lineages

Consider crafting an Ancestral Dedication Ritual

Additional resources on the ancestors and popular culture
Course Dates:
Part One: December 3, 2018 – February 11, 2019
Part Two: February 18 – April 29, 2019
Daniel Foor, PhD, is a licensed psychotherapist and a doctor of psychology. He has led ancestral and family healing intensives throughout the United States since 2005 and helped thousands of people to restore healthy and empowering relationships with their ancestors. He is the author of Ancestral Medicine: Rituals for Personal and Family Healing (Inner Traditions, 2017).
Over the past 25 years Daniel has trained with teachers of Mahayana Buddhism, Islamic Sufism, and diverse indigenous paths, including the older ways of his English, Irish, and German ancestors. He is a student of Yoruba culture and makes regular pilgrimages to work with elders in West Africa as an initiate (ọmọ awo) of Ifá, Ọbàtálá, Ọ̀ṣun, and Egúngún in the lineage of Olúwo Fálolú Adésànyà Awoyadé from Òdè Rẹ́mọ. For more info see: Daniel's full bio.