Ancestral Medicine is a business based in the state of North Carolina. We're committed to keeping our offerings accessible to people of varied economic means as well as to supporting the good works of others engaged in cultural healing and systemic change.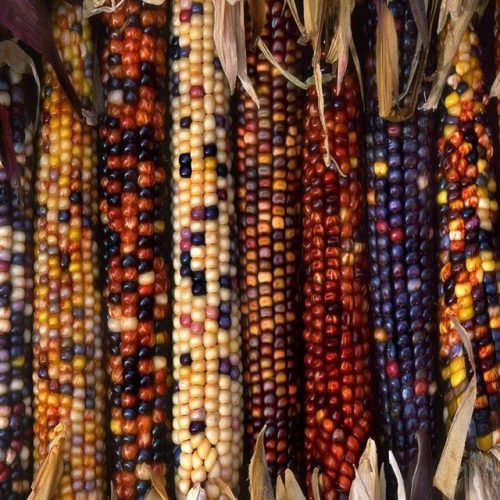 In 2020 our resources allowed for donations of $1,000 USD each to the following ten groups whose services reflect our core values, organizational priorities, and some locations where ancestral healing practitioners in our network are active. Four are U.S.-based and the others are respectively in Canada, Mexico, South Africa, Australia, the U.K., and the E.U. Our intent in sharing below the 2020 recipients is to highlight their service, convey some something about our values, and encourage similar acts of giving.
Fair Fight (Atlanta, Georgia, USA): Fair Fight brings awareness to the public on election reform, advocates for election reform at all levels, and engages in other voter education programs and communications. fairfight.com
Jews for Racial and Economic Justice (New York, New York, USA): Inspired by Jewish tradition, JFREJ fights for a sustainable world with an equitable distribution of economic and cultural resources and political power. jfrej.org
National Queer and Trans Therapists of Color Network (Baltimore, Maryland, USA): National Queer and Trans Therapists of Color Network is a healing justice organization committed to transforming mental health for queer and trans people of color. nqttcn.com
United National Indian Tribal Youth (Mesa, Arizona, USA): UNITY's Mission is to foster the spiritual, mental, physical, and social development of American Indian and Alaska Native youth, and to help build a strong, unified, and self-reliant Native America through greater youth involvement. unityinc.org
Native Women's Association of Canada (Navan, Ontario, Canada): The Native Women's Association of Canada is a National Indigenous Organization representing the political voice of Indigenous women, girls, and gender diverse people in Canada, inclusive of First Nations on and off-reserve, status and non-status, disenfranchised, Métis, and Inuit. nwac.ca
Puente a la Salud Comunitaria: (Oaxaca, México): Puente contributes to food sovereignty by promoting the cultivation, consumption, transformation, and commercialization of ecologically-produced amaranth to improve the quality of life in rural areas in Mexico. puentemexico.org/en/
Natural Justice (South Africa): Natural Justice is a non-profit organization specializing in environmental and human rights law in Africa – in pursuit of social and environmental justice. naturaljustice.org
Seed (Australia): Seed is Australia's first Indigenous youth-­led climate network. We are building a movement of Aboriginal and Torres Strait Islander young people for climate justice with the Australian Youth Climate Coalition. Our vision is for a just and sustainable future with strong cultures and communities, powered by renewable energy. seedmob.org.au
International Planned Parenthood Federation (London, UK): IPPF is a locally-owned, globally connected civil society movement that provides and enables services and champions sexual and reproductive health and rights for all, especially the under-served. ippf.org
European Network Against Racism (European Union): ENAR is the only pan-European anti-racism network that combines advocacy for racial equality and facilitating cooperation among civil society anti-racism actors in Europe. enar-eu.org 
If there are organizations that you wish to be considered for future charitable contributions, feel welcome to let us know at: info@ancestralmedicine.org.