Foundations of Ancestral Healing

Am I Just Making This Up?
with Dr. Daniel Foor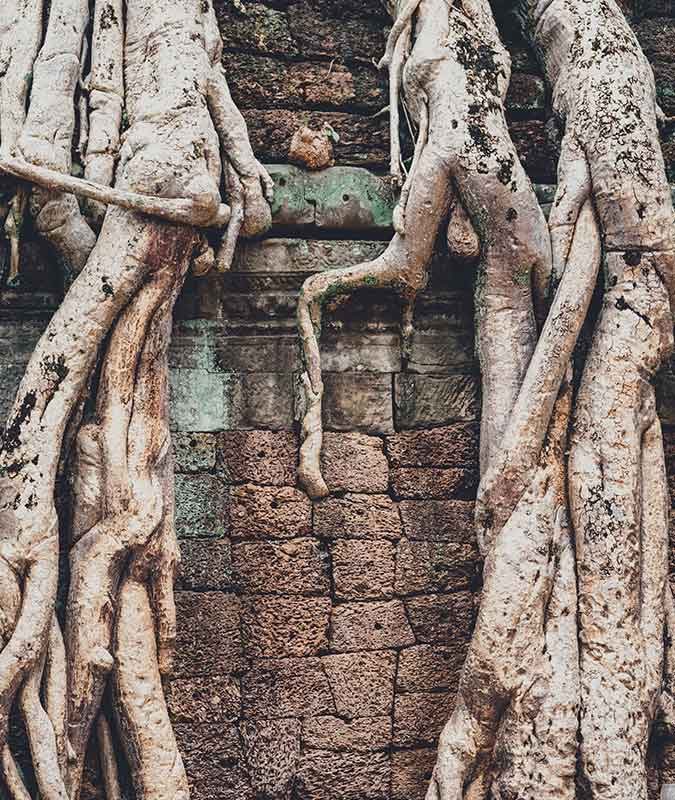 "Am I Just Making This Up?" is the first teaching in a four-part series focused on the foundational aspects of ancestral healing and reconnection. The question, "Am I just making this up?" when trying to relate with the ancestors seems straightforward but it's also a byproduct of generations of cultural disconnect in which your people were not supported in relating personally with guiding powers.
This prerecorded teaching explores ways to work with the self-doubt, mental activity, and unhelpful conditioning that can arise during the journey of reclaiming intuition, direct knowing, and our ability to relate confidently with ancestors.
This free teaching – and the entire Foundations of Ancestral Healing series – is a perfect starting point for anyone curious about ancestral reconnection and healing. No belief required.
You don't need to have a calling to reconnect with your ancestors. You can just choose it. It's learnable.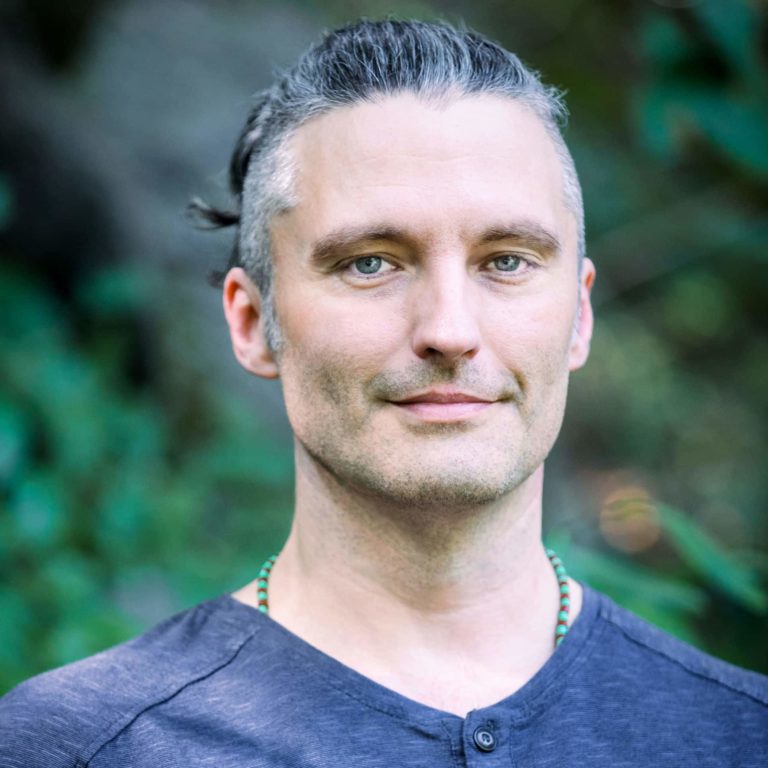 Dr. Foor is a licensed psychotherapist, doctor of psychology, and the author of Ancestral Medicine: Rituals for Personal and Family Healing. He is an initiate in the Òrìṣà tradition of Yoruba-speaking West Africa and has learned from teachers of Mahayana Buddhism, Islamic Sufism, and the older ways of his English and German ancestors. Daniel is passionate about training aspiring leaders and change makers in the intersections of cultural healing, animist ethics, and applied ritual arts. He currently lives with his wife and two daughters near Granada, Spain in the foothills of the Sierra Nevada Mountains.