Family Healing, Psychotherapy, and the Dead

A Dialogue on Internal Family Systems, Depth Psychology, and Ancestral Lineage Healing
With Drs. Amber McZeal, Daphne Fatter, and Daniel Foor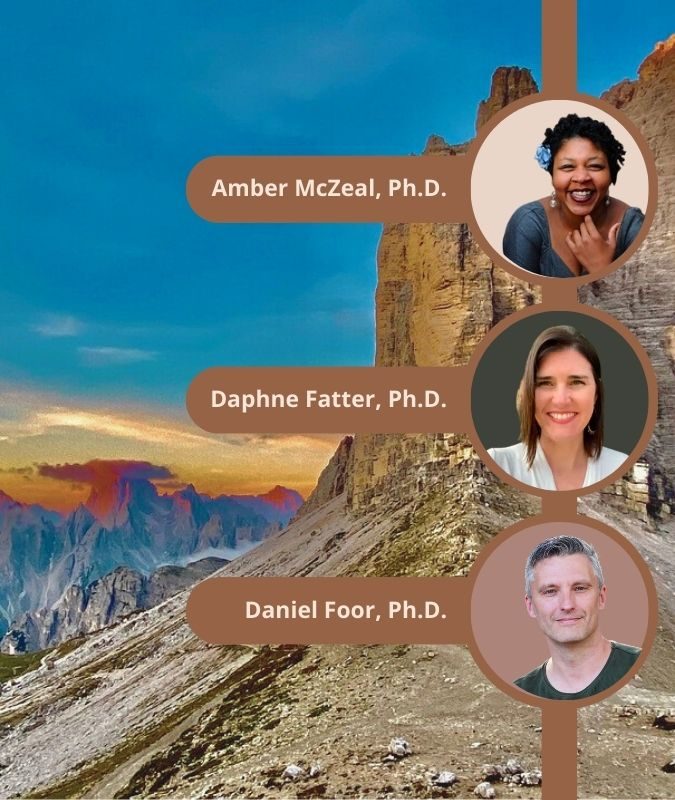 Relating consciously with the human dead and the rest of life is both healing and entirely normal, yet such relationships remain deeply threatening to much of the reductionistic, Eurocentric old guard of modern psychology and mental health.
Despite this ongoing fear and cultural disconnection, important dialogues are breathing new life and old magic into psychology and psychotherapy. Also, increasing numbers of psychotherapists are training at depth in ritual arts and a greater number of international and other-than-Eurocentric clinicians are transforming old places of stuckness in the field.
In this dynamic teaching and guided practice, we explore places of tension and synergy at the intersection of three popular approaches to healing and cultural change: Internal Family Systems, Depth Psychology, and Ancestral Lineage Healing.
This offering is for anyone at the crossroads of ritual, culture, and personal healing and will be of particular interest for those with a healing arts practice.
Our three presenters are Drs Amber McZeal, Daphne Fatter, and Daniel Foor. All have doctoral degrees in psychology and direct experience in multidisciplinary healing arts and cultural change work.
This offering is pay-what-you-can. You may name your own price starting from $0. Or, you can contribute the recommended sum of $25, which enables us to provide regular, high-value, low-cost and free content.
The teaching explores topics like:
Psychology and psychotherapy are natural allies to older Earth-honoring traditions of healing psyche, family, and culture.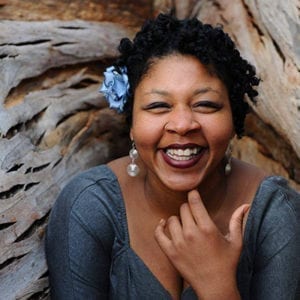 Writer, vocalist, & sacred scholar Amber McZeal utilizes sound therapy and guided somatic imagery to engage the knowledge of the body within an interactive and liberatory arts practice. Amber's approach centers the psyche as foundational in movements to end oppression and create humane social and cultural relationships. She holds an M.A. in Somatic Depth Psychology and a Ph.D. in Depth Psychology with a specialization in Community, Liberation, Indigenous, and Ecological Psychologies. Her ancestors are from Louisiana, with roots in Haiti, Cameroon, Congo, Nigeria, Benin, France, Spain, and North America. Amber lives on the Indigenous lands of the Ohlone people in Oakland, CA. Learn More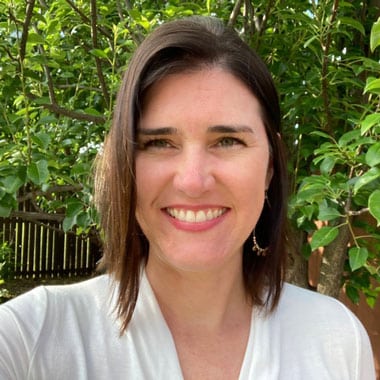 Daphne is a licensed psychologist, certified Internal Family Systems (IFS) therapist, and clinical IFS consultant. She is author of the chapter: "Ancestral lineage healing: Restoring Belonging and Reconnection with Ancestral Wisdom and Collective Self-Energy" in "Altogether Us: Integrating the IFS Model with Key Modalities, Communities, and Trends." She guides IFS-informed ancestral healing groups, consultation groups and trauma training for other psychotherapists. Her ancestors are from Ireland, the UK, Switzerland, Germany, and Scandinavia. She practices from an anti-racist, queer-inclusive, and culturally mindful framework in Dallas, Texas, on the unceded lands of the Comanche, Wichita, and Caddo peoples. Learn More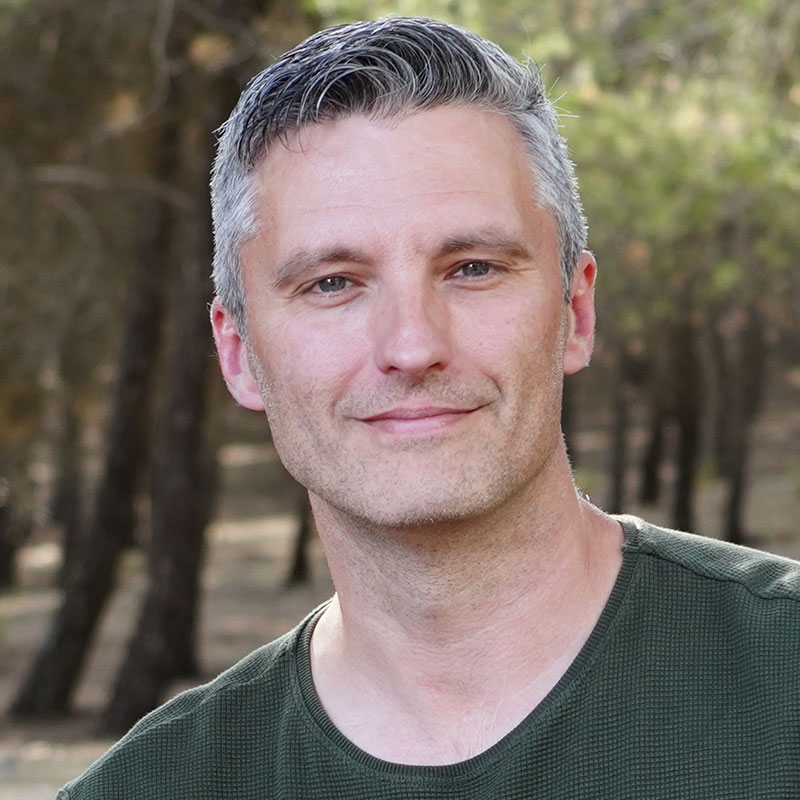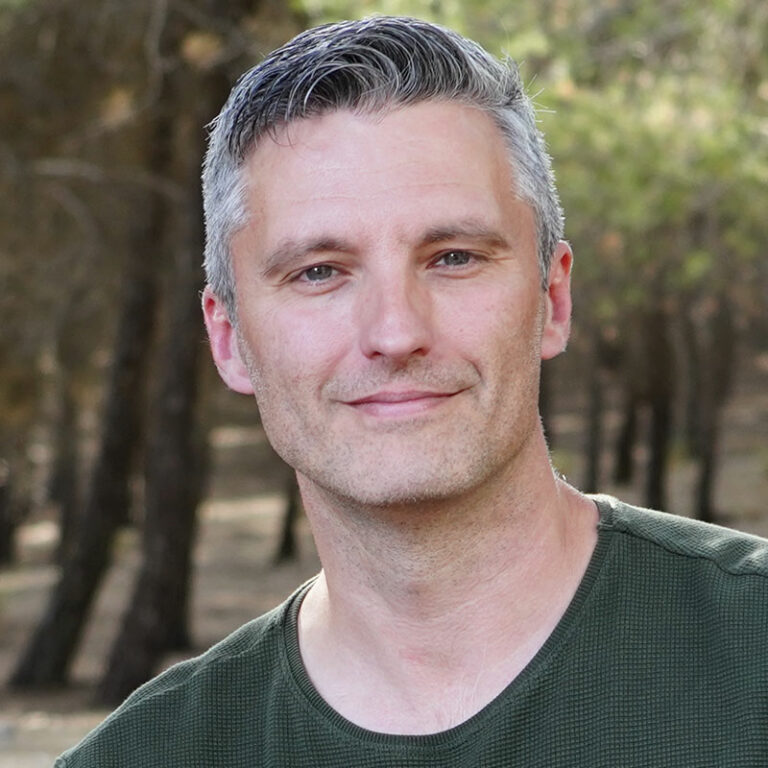 Daniel (he/him) is a doctor of psychology, experienced ritualist, and the author of Ancestral Medicine: Rituals for Personal and Family Healing. He is an initiate in the Òrìṣà tradition of Yoruba-speaking West Africa and has learned from teachers of Mahayana Buddhism, Islamic Sufism, and the older ways of his English and German ancestors. Daniel is passionate about training aspiring leaders and change makers in the intersections of cultural healing, animist ethics, and applied ritual arts. He lives with his wife and two daughters near Granada, Spain in the foothills of the Sierra Nevada Mountains. Learn More