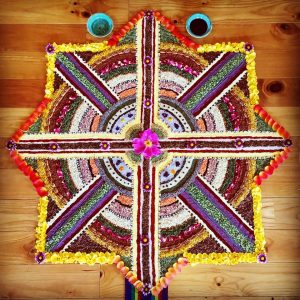 Ancestral Medicine: Rituals for Personal and Family Healing (Inner Traditions, 2017) is available through all major book distributors.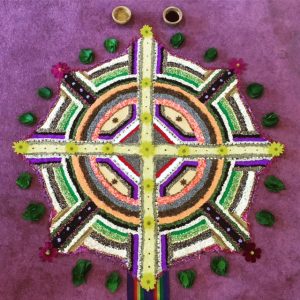 For training descriptions see link here. For event info see the calendar or newsletter. In 2017 I'm teaching in nine states and also online.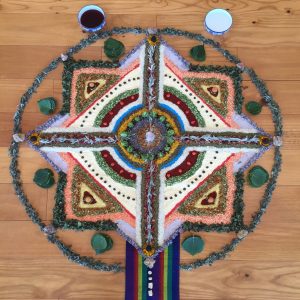 Sessions focus on ancestral healing, spiritual guidance, or professional consultation for other priests and healer folks (link for details).