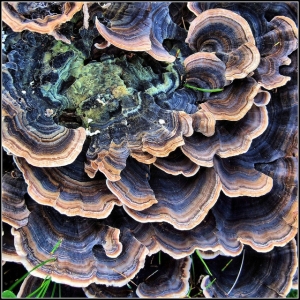 For training descriptions link here. For the same info in calendar format see the calendar link. Talk with me if you're interested to host any of these trainings in your area.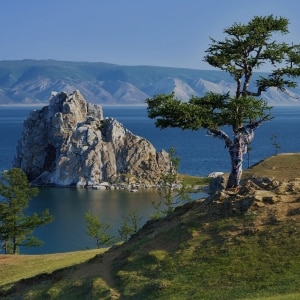 Sessions can be in-person (NC, GA, & CA) or distance (phone or Skype).  I also officiate weddings, funerals, and blessings for newborns (link here for info).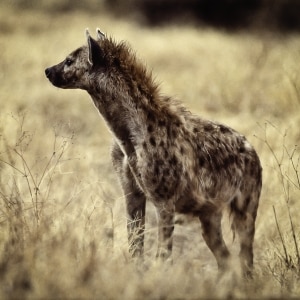 I'm happy to be tending to a regular blog on ancestor reverence and practical animism. This also includes lots of free learning resources (link here for blog).