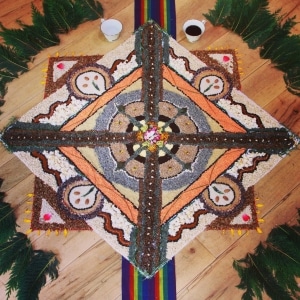 For training descriptions see link here. For event info see the calendar or newsletter. In 2017 I'm teaching in NC, GA, CA, OR, CO, MA and online.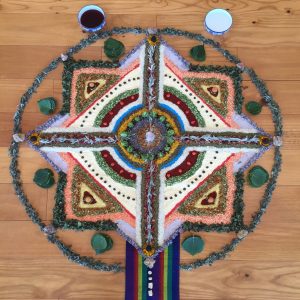 Sessions are by phone, Skype, or in-person in Asheville, NC or when traveling. Focus is spiritual guidance, personal healing, and/or professional consultation (link here).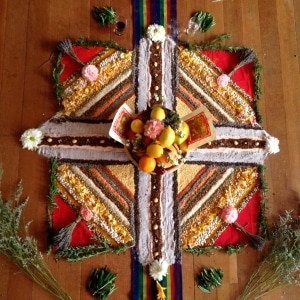 I'm happy to be tending to a regular blog on ancestor reverence and practical animism. This also includes lots of free learning resources (link here for blog).