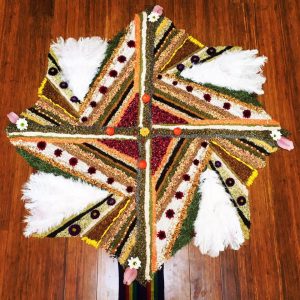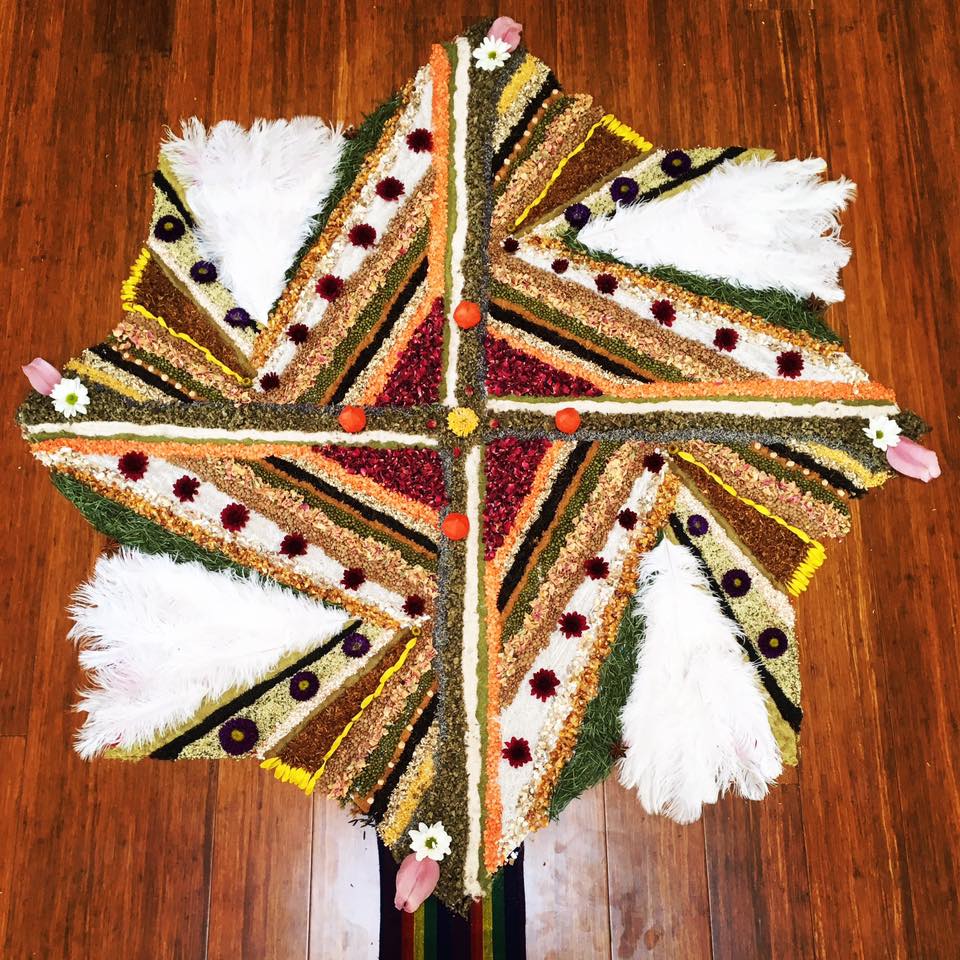 Ancestral Medicine: Rituals for Personal and Family Healing is a full-length guide for ancestral healing available through all major book distributors.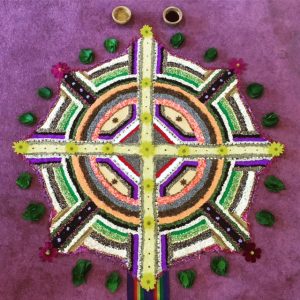 For training descriptions, including the practitioner training and online courses, see the trainings page. For event info, also see the calendar or newsletter.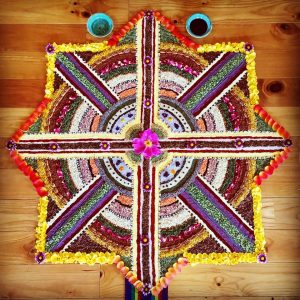 Starting October 29th, learn ancestral lineage healing with instructional videos, guided exercises, additional resources, and personal one-on-one support.