Initiations: A Life of Ritual
Summer Season with Dr. Daniel Foor
Live Teachings on Tuesdays
June 27, Jul 4, 11, 18
3:30pm NY | 21:30 Berlin | 12:30pm LA
Through embracing life as an initiatory journey, we can mature into wise and kind elders and, in time, vibrant ancestors.
This four-session course weaves teachings and practices from ancient and contemporary ritual arts, developmental psychology, and global rites of passage to guide you toward a life steeped in kindness and presence.
This course will cover accessing guidance from Source, cultivating passion and devotion, working with grief and loss, and rites of passage surrounding adolescence and early adulthood.
From our birth until our return to the ancestors, the world will provide abundant opportunities to cultivate good character and authenticity. A life steeped in ritual supports the transformation of life experience into wisdom and character.

This course is offered four times annually, once for each season. You're welcome to join just for a season or for all four! Learn more below.
"This was a deep exploration of the life journey, the developmental levels that influence our current experience, and the opportunity to assess where we are on our spiritual path. The teachings were deep and relevant, and the resources were carefully chosen and a great addition to the study. I so appreciate Daniel's rare humility and wisdom, his openness, and his caring for the world."
"Initiations: A Life of Ritual is among the most rewarding of many online classes I've taken offered by AncestralMedicine.org. and Daniel Foor. [It] led me to an acceptance of my responsibilities as an elder, and a gratefulness for the gifts along life's path of evolving consciousness. Daniel's tender and expansive teachings in the final sessions provided inspiration and motivation for this particular student in her elder years—so much growth to look forward to!"
Accessibility is a core value of our organization, and all price levels also include monthly payment options.
Standard Cost for Initiations: A Life of Ritual | Summer
This is the cost for access to the Summer Season of Initiations: A Life of Ritual, which is offered 4x annually. If you'd like Spring's recordings + access to the live Summer teachings, save 30% below. Different themes are covered in each season's teachings.
Summer & Spring Bundle
This course is offered 4x annually. We cover different themes in each season. If you'd like access to all of the recordings and lessons from "Initiations: A Life of Ritual | Spring Season" plus gain access to Summer's lessons and live teachings, we've packaged them up together for you here! Purchase together for 30% off, or sign up just for Summer above.
Supporter
This rate invites folks with comfortable means to contribute more. Your generosity allows us to offer reduced rates.​
Community
This rate invites folks with more modest means to enjoy our programs at a reduced cost. *Limited availability.​
Scholarship
Scholarships are for those experiencing hardship or from economically under-resourced areas. *Limited availability.​
If you're not satisfied with the course after having engaged at least one lesson, we will grant you a full refund within 30 days from the beginning of the course.
Developmental stages and ritual skills emphasized in the Summer course:
Lesson One
Lesson One: Adolescence, Courage, and Calling
Consider youth rites of passage connected to the ability to call in new life

Explore connections between accountability and accessing guidance

Reflect on experiences with authority and connection to authentic power

Practice ways to directly access reliable spiritual guidance and support

Enjoy resources on youth rites of passage and ethical development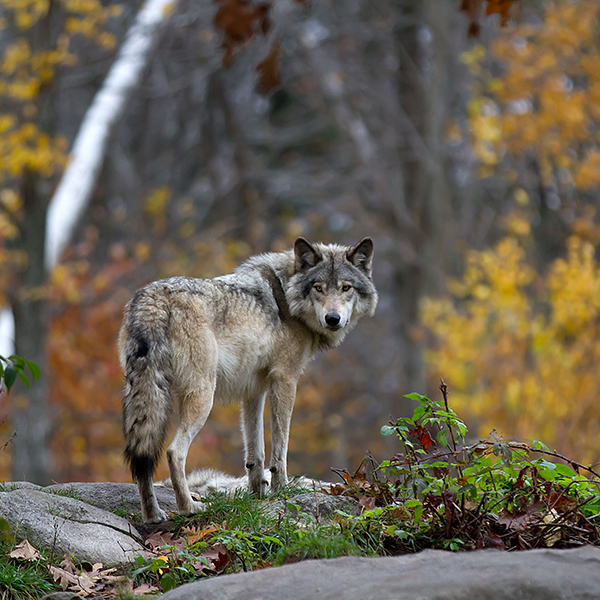 Lesson Two
Lesson Two: Early Adulthood, Devotion, and Feeding Life
Explore love and devotion as foundational to spiritual development

Learn ways to intentionally cultivate heart courage and tenderness

Reflect on the healing power of relationships, human and otherwise

Enact love and devotion by learning tangible, ritual offering practices 

Enjoy poetry, art, and other resources on devotion and the sacred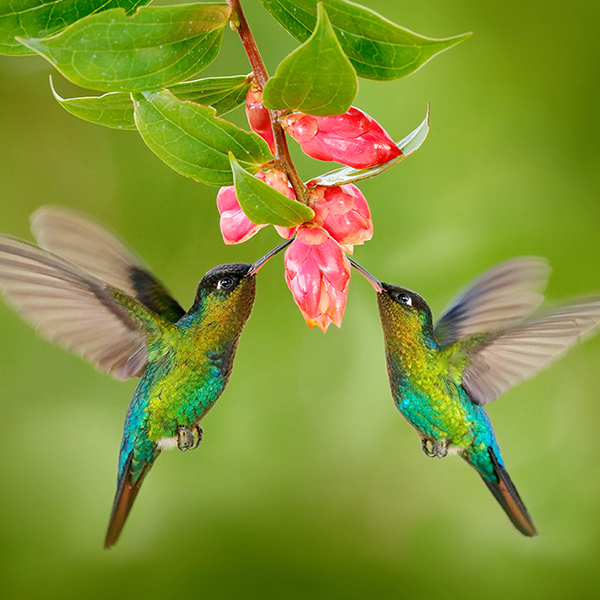 Lesson Three
Lesson Three: Limitation, Sorrow, and Choosing Love
Consider how little we control and the sacred functions of pain and limitation

Explore impacts of personal loss and tragedy on soul-level development

Reflect on the courage required to choose compassion over resentment

Practice ritual skills to receive, regulate, and metabolize grief and sorrow 

Enjoy resources on lament, heartache, and love in response to suffering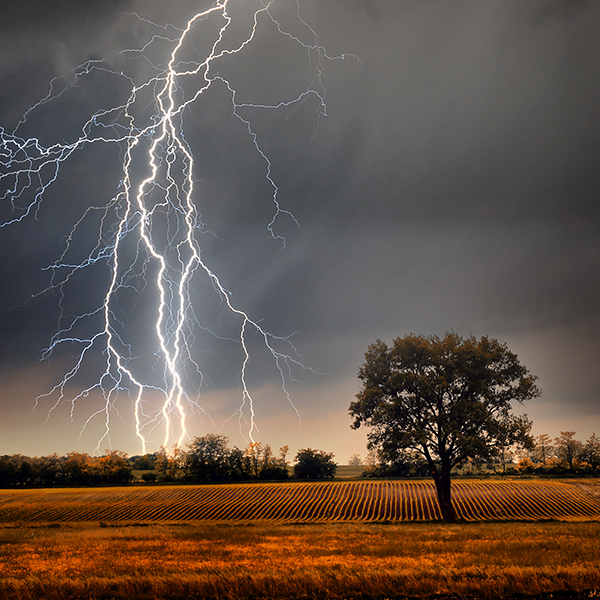 Lesson Four
Lesson Four: Rites of Passage for Adolescents and Young Adults
Our fourth week has no pre-recorded lesson and is instead focused on digesting how the teachings culminate together. Daniel's teaching call this week supports this reflection through centering the ritual skills and rite of passage for those in an earlier stage of life.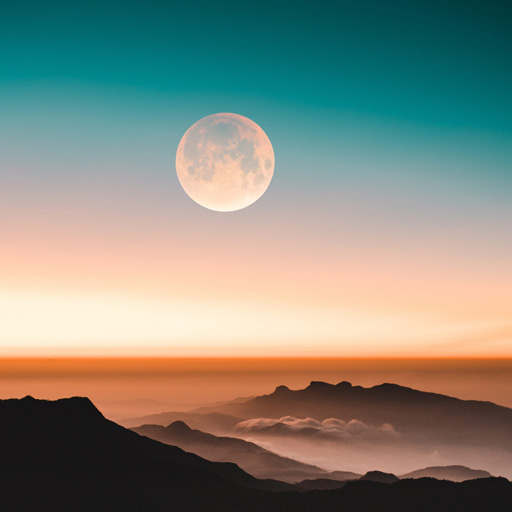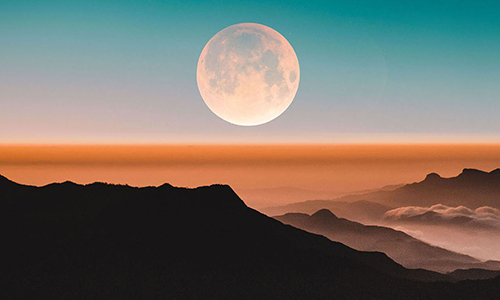 Adolescent to early adult. Themes include accessing spiritual guidance, passion and devotion, and working with grief and loss.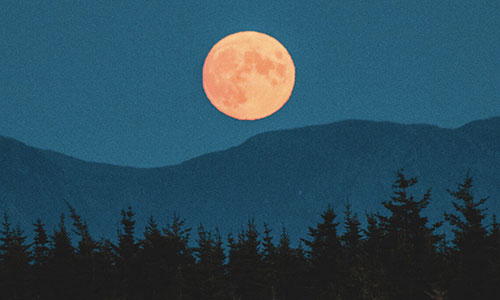 Midlife and early elderhood. Themes include clarifying destiny, sacred warriorship, making amends, and right use of power.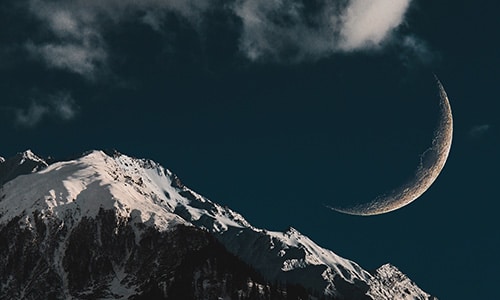 Elderhood through post-death. Themes include humility, service, ego death, rejoining the ancestors, and stabilizing love and wisdom.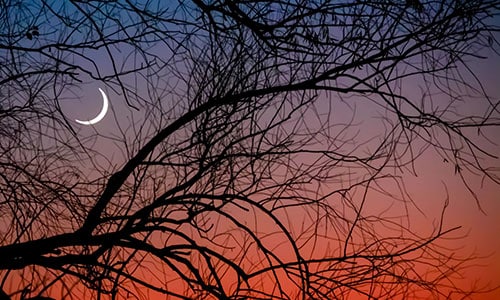 Conception through childhood. Themes include voice, invocation, boundaries, pleasure, and living from wholeness and embodiment.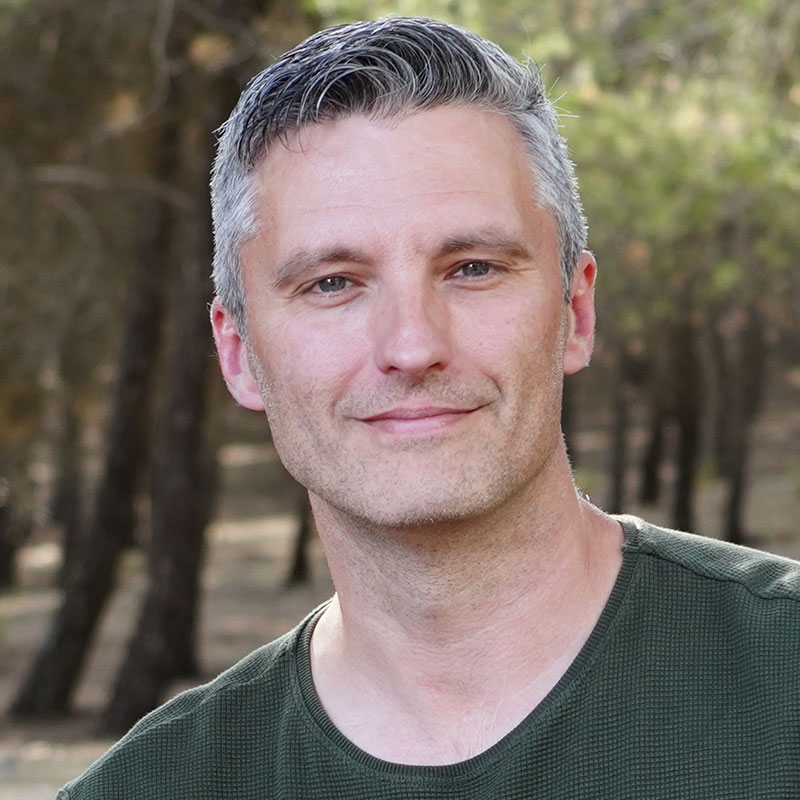 Daniel is a doctor of psychology, experienced ritualist, and the author of Ancestral Medicine: Rituals for Personal and Family Healing. He is an initiate in the Òrìṣà tradition of Yoruba-speaking West Africa and has learned from teachers of Mahayana Buddhism, Islamic Sufism, and the older ways of his English and German ancestors. Daniel is passionate about training aspiring leaders and change makers in the intersections of cultural healing, animist ethics, and applied ritual arts. He lives with his wife and two daughters near Granada, Spain in the foothills of the Sierra Nevada Mountains. Learn More
Frequently Asked Questions