Requests for Ancestral Healing Sessions at Low-Income Rate
All practitioners in this approach to ancestral healing are required as part of their training to offer a certain number of low-income sessions. Some continue after their foundational training to be available for referrals through this 'ancestral healing clinic' coordinated by Ancestral Medicine staff.
We seek in this process to balance accessibility of the work with an ethic of reciprocity for practitioners' time and expertise. We define " low income" as anywhere from $60 USD to as low as $25 per session. Sessions are available in French, German, Greek, and Spanish.
By filling out this form, any personally identifying information will only be shared with one to two relevant staff and a similar number of practitioners to arrive at a referral. Please allow 4-5 days or us to try to make that connection. If you haven't heard back after a week please just circle back after a week or so to check in with marie@ancestralmedicine.org.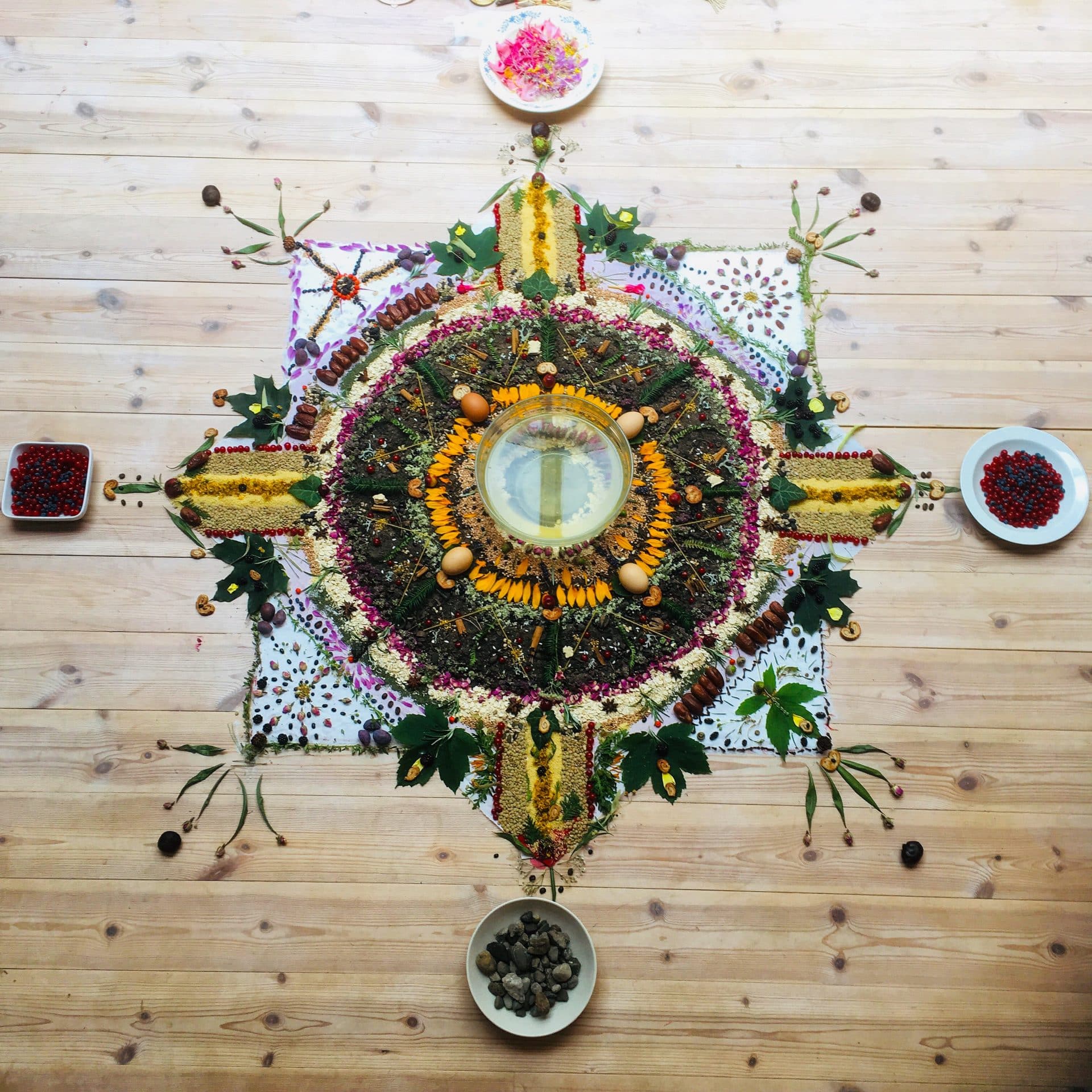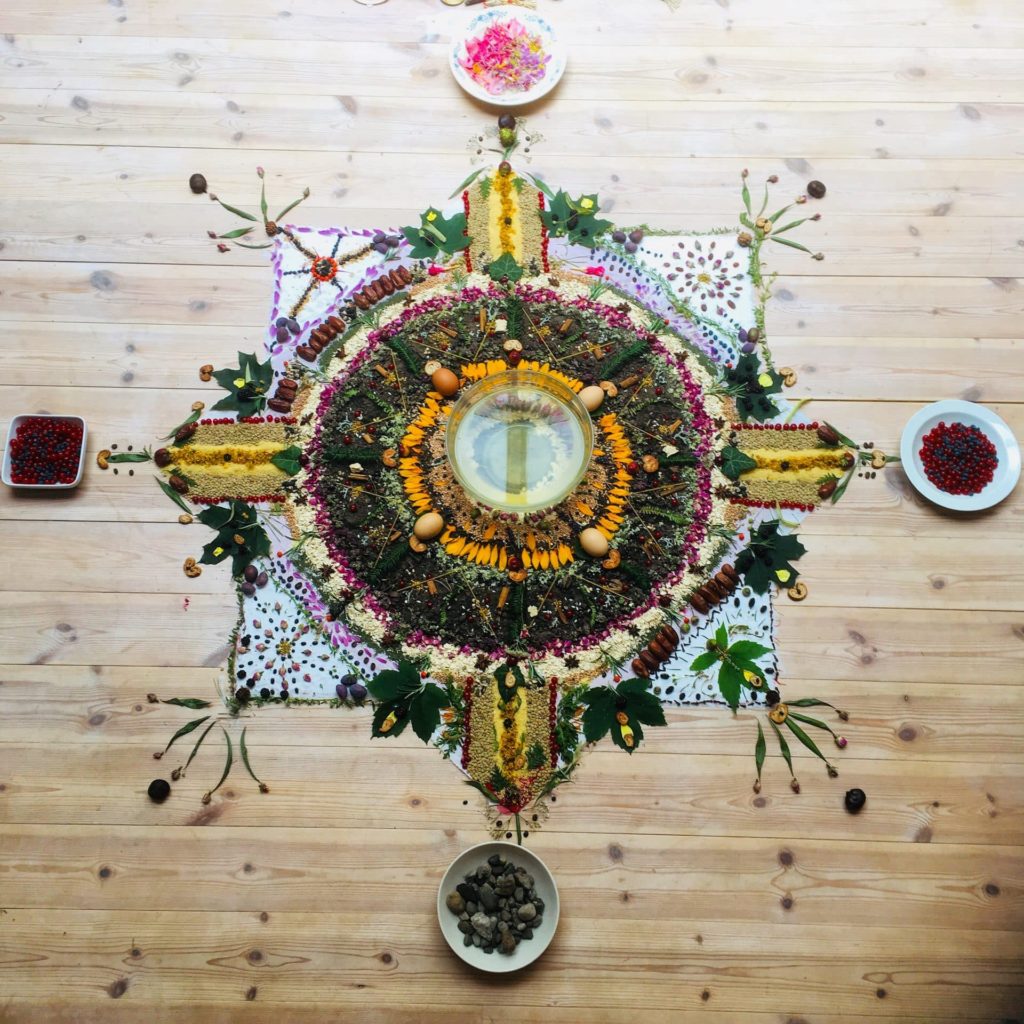 If based on your session application we have the impression that this method may not be a match, the coordinator of this service (Marie) may follow up with you to clarify or voice concerns about a match with this approach. As stated in our Code of Ethics, "Ancestral healing practitioners agree to honor the limits of the ancestral lineage healing method as well as their unique personal limits with respect to training and ability to work well with any given client. Practitioners agree, when appropriate, to refer clients to psychological, medical, and religious professionals."
After a connection is made, the practitioner will contact you at the email provided with a one-time personal message with an invitation to connect/set up a session. Upon receipt of that invite, it's up to you to pursue the connection if you wish. If you haven't received this follow-up, start by checking your spam folder/filters. We ask that you honor the scheduling process with the practitioners in a way that you would any other professional engagement. These sessions are usually offered through online platforms (video conference) or by phone.
If you are interested in reduced rates for offerings other than sessions, see the scholarship application. If you are clear about which practitioner you wish to work with, please contact that practitioner directly through their website. Each practitioner sets their own rates, including with respect to reduced rate sessions and most have info about that on their personal websites.
If there's anything about this system that you feel could be improved, we're interested. And finally, if you have a particularly positive experience with a practitioner through this process, our staff at Ancestral Medicine as well as the practitioner themselves also welcome that type of feedback.
Low-Income Session Application
Please note that we may not be able to accommodate all requests, and this is a service provided by an ancestral healing trainee volunteering to coordinate referrals to other practitioners.