Healing Family and Ancestral Trauma
Practices for Generational Repair
with Dr. Daniel Foor

60 min / 12:30pm EDT • 17:30 BST • 18:30 SAST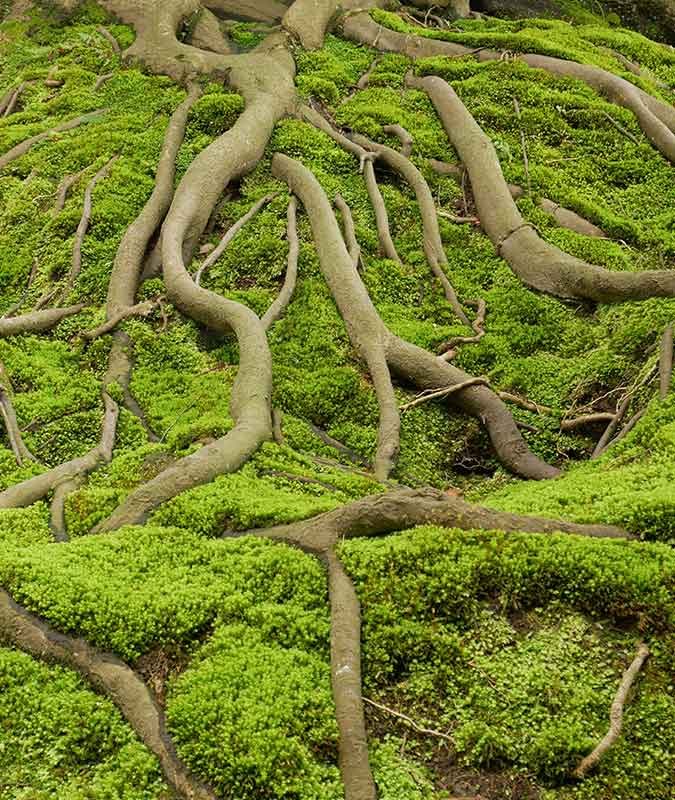 Family pain and trauma almost always arise from systemic and cultural troubles that precede our birth. Learning to consciously partner with vibrant and loving ancestors to establish healthy boundaries and resolve family trauma is both an effective approach to personal healing and a way to nurture a sense of cultural belonging.
This free public teaching will present an inclusive framework for partnering with lineage ancestors for family and cultural healing. The hour will include time for an experiential practice and Q&A. All who register will receive the recording.
There are no ancestrally generic humans. We are each down-lineage from beauty and sorrow.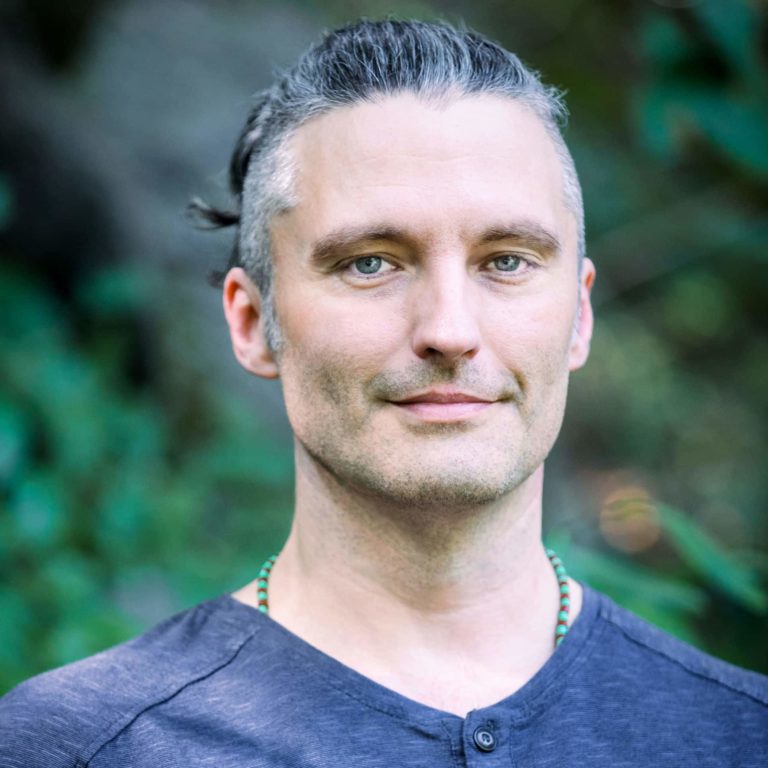 Dr. Foor is a licensed psychotherapist, doctor of psychology, and the author of Ancestral Medicine: Rituals for Personal and Family Healing. He is an initiate in the Òrìṣà tradition of Yoruba-speaking West Africa and has learned from teachers of Mahayana Buddhism, Islamic Sufism, and the older ways of his English and German ancestors. Daniel is passionate about training aspiring leaders and change makers in the intersections of cultural healing, animist ethics, and applied ritual arts. He lives with his wife and daughters in Western North Carolina, homeland of Cherokee peoples.