Hello, and Welcome to Ancestral Lineage Healing Part Two.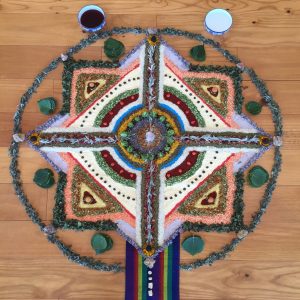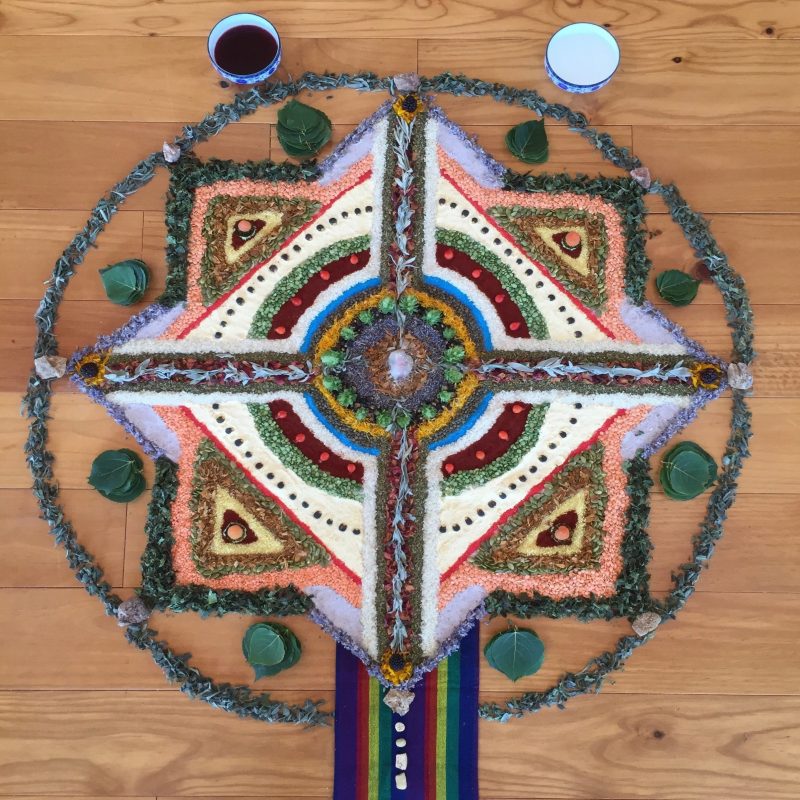 You will need to register for this course to be able to participate.
Part Two runs from January 7 – February 25, 2018 with new lessons released on Sunday evenings (5pm ET). Enrollment for Part Two will be available through February 4, for those who have completed Part One. See link for registration in the sidebar of Part One. 


Take this Course